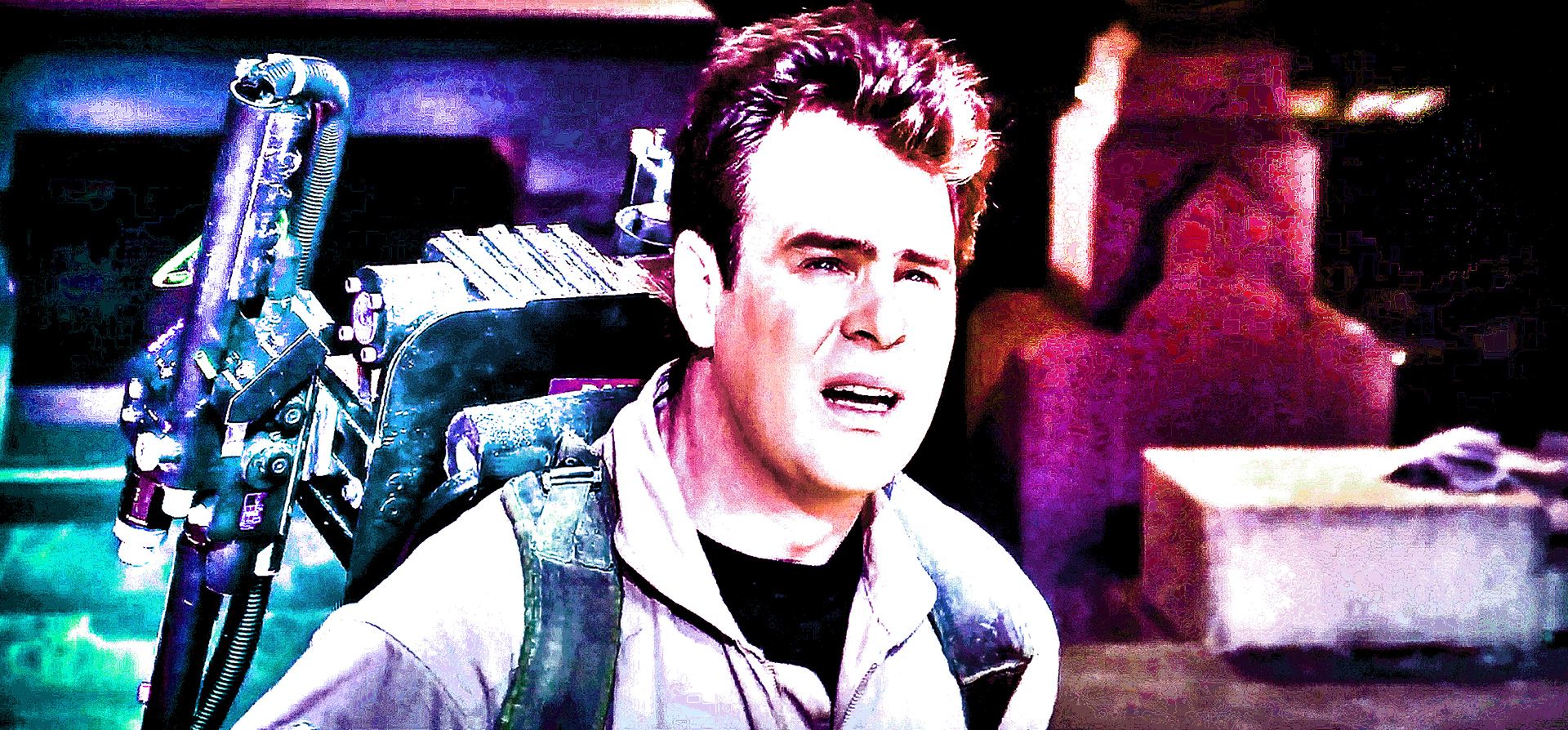 Dan Aykroyd Has Shot His Cameo in the New 'Ghostbusters' Movie

JamesArthurArmstrong It has been long rumoured that original Ghostbuster, Dan Aykroyd, was to have a cameo in Paul Feig's female driven reboot which is currently shooting. Reports are now emerging that Aykroyd shot his cameo scene last night.
According to Indie Revolver, Aykroyd will cameo as a cab driver that Kristin Wiig tries to hail down. When he pulls away, he says the infamous line from the theme song, 'I ain't afraid of no ghost' and drives off – to which Wiig shouts, "That's a double negative! That means you are afraid of ghosts!"
Aykroyd himself confirmed the cameo appearance via his Twitter account by posting: "On GB set shooting my scene with the beautiful Kristen Wiig. Lady GB's are adorable, hilarious and badass. Exhilarating." His Tweet was soon after deleted.