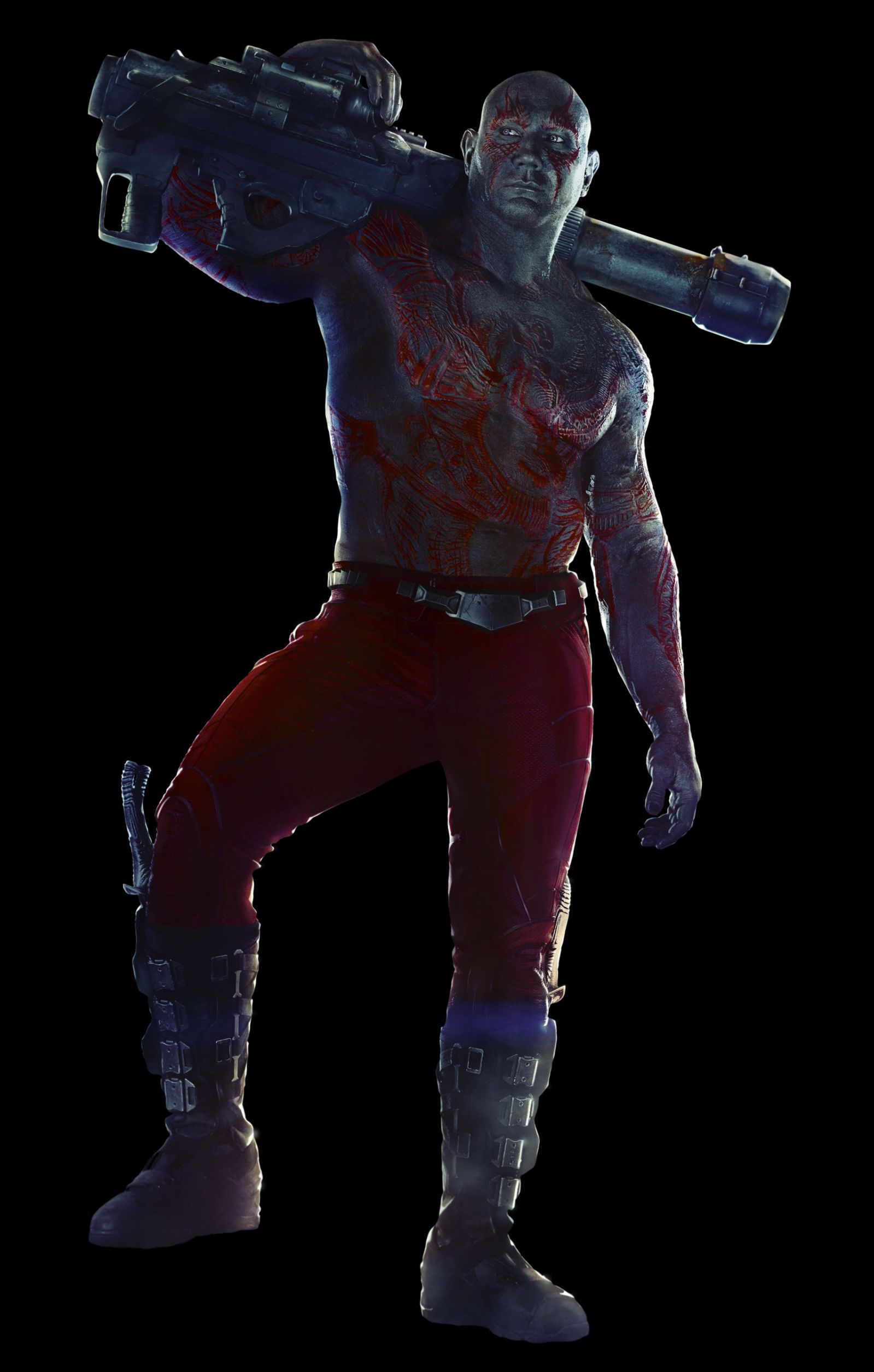 Dave Bautista cast as Bond villain

JamesArthurArmstrong Dave Bautista, wrestler and star of the most successful movie of the year Guardians of the Galaxy, has been cast in the upcoming Bond movie.
Bautista has reportedly been cast as a major henchman that goes by the name Hinx in the twenty-fourth Bond movie, which will be directed by Sam Mendes once again.
The original casting call for the character of Hinx read like this;
"We are looking to follow in the tradition of Jaws and Oddjob in finding an iconic baddy. Male, 30 – 45. Ideally over 6 foot 2 inches. Hinx is the main henchman/assassin. We are looking for an imposing extremely physically fit actor. He has several fights with Bond and will have to have stunt training. He has to drive. We are looking for someone very unusual, possibly from a sports background."
It comes as no surprise Bautista has been cast in this role. He certainly fits the bill given that description, as well as coming off the heals of the hugely successful Guardians of the Galaxy. Given Bautista's athleticism and wrestling background, we should expect some pretty entertaining fight scenes, too.
With Bond 24 getting ready to shoot before the end of the year, we should be hearing the title and more information very soon. It was revealed last week that Léa Seydoux, best known for Blue is the Warmest Color and Mission: Impossible – Ghost Protocol, was cast as one of the film's femme fatales.