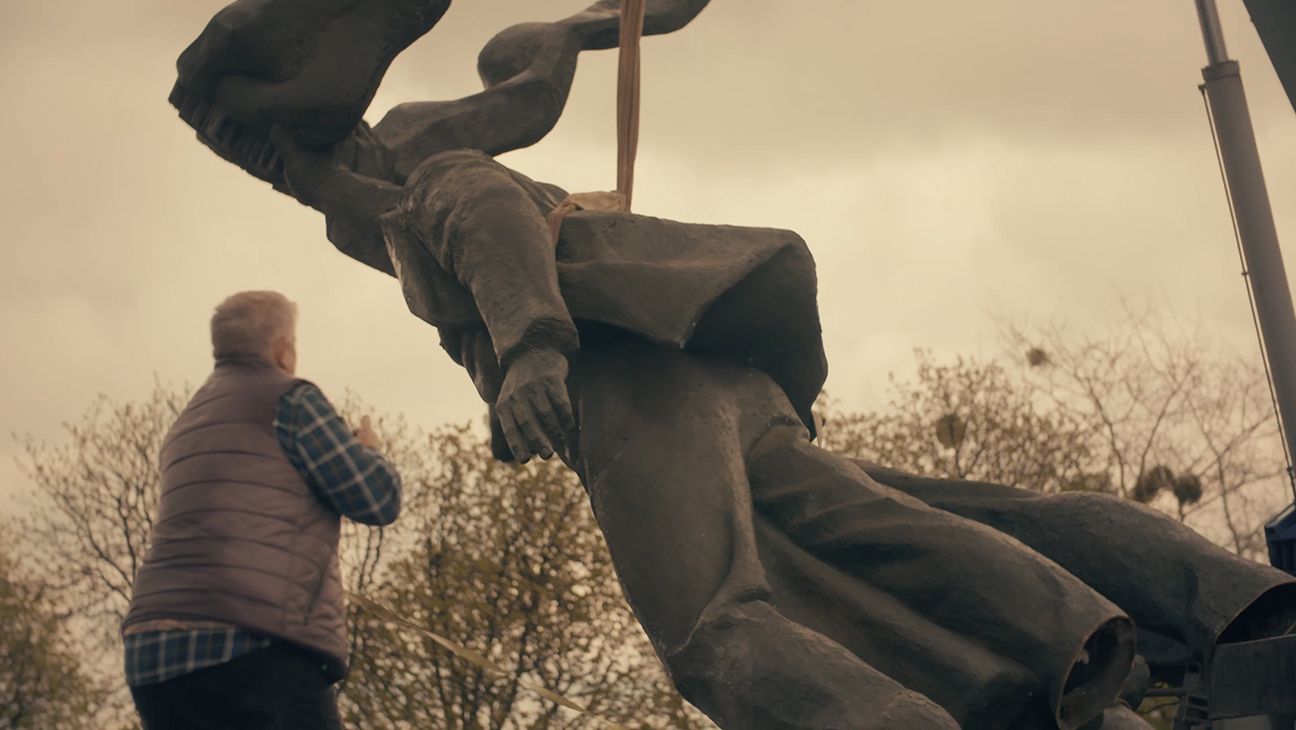 'Defiant' (TIFF review)

burnsting Editor-in-chief Director Karim Amer, who previously worked on the acclaimed documentary 'The Square' (2013) and 'The Great Hack' (2019), gives us a unique look behind the scenes in over a year of war in Ukraine.
Since Russia's invasion of Ukraine on the 24th of February last year, many of us have been following the war on the daily news. 'Defiant' takes a step back to give us a view of what happens behind the war, documenting the fight ministers and government officials deliver behind the scenes to get Ukraine the support they desperately need, tell their story and battle Russia in the information space.
It puts a human face on the images of war we see every day. We follow the Minister of Foreign Affairs, Dmytro Kuleba, who likes to smoke one cigar every day. The former and new Defence Minister of Ukraine, Oleksii Reznikov and Rustem Umerov. Deputy Prime Minister Iryna Vereshchuk. And the IT army, creating new ways to stop the Russian assault online as well as digitally on the battlefield.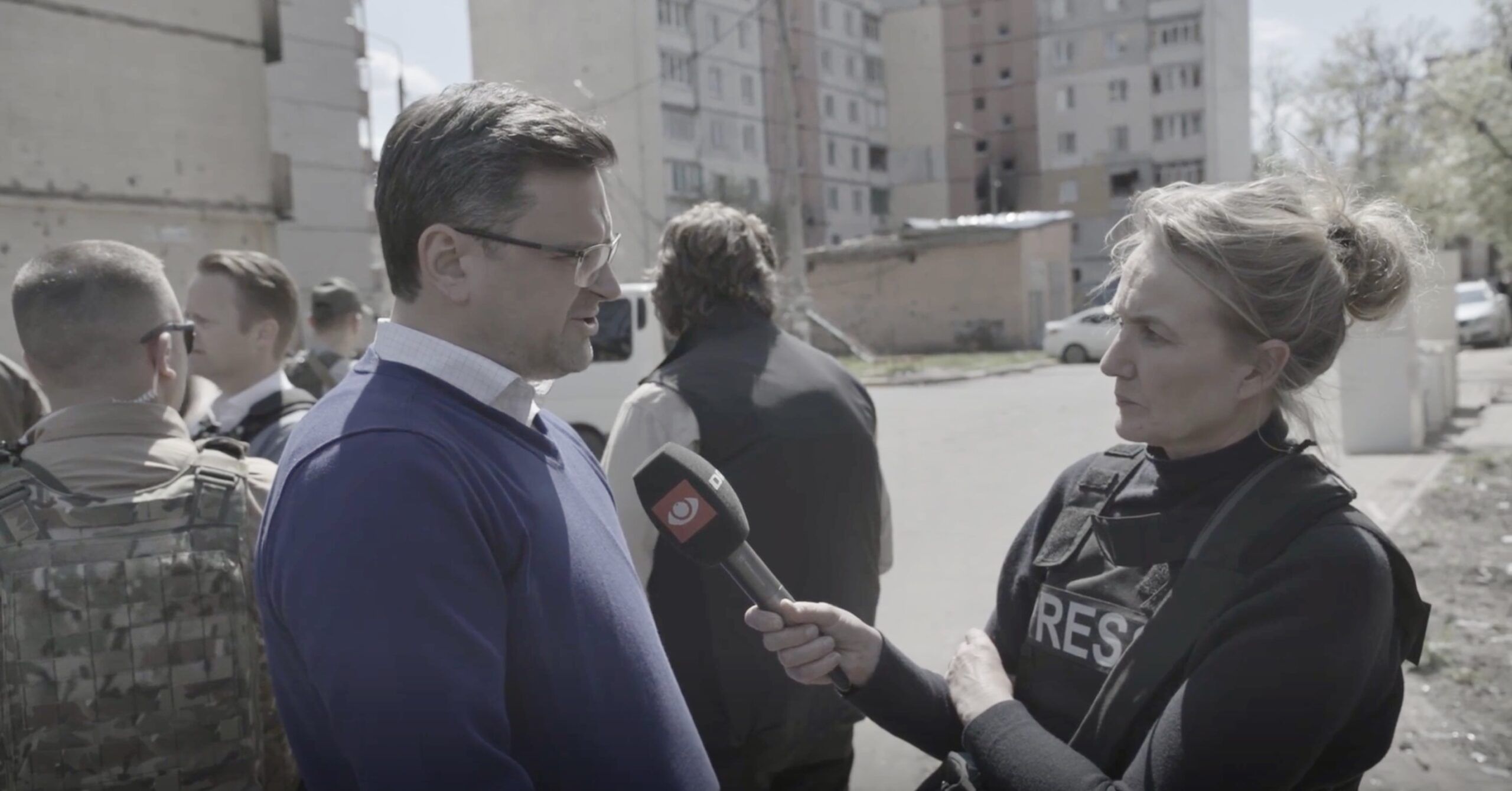 For those of us following the war on a daily basis, this document might not provide much new information or outlooks on the problem. And at times 'Defiant' is missing a bit of focus, jumping from subject to subject. But it's still a valuable insight in the start and first year of this gruesome war.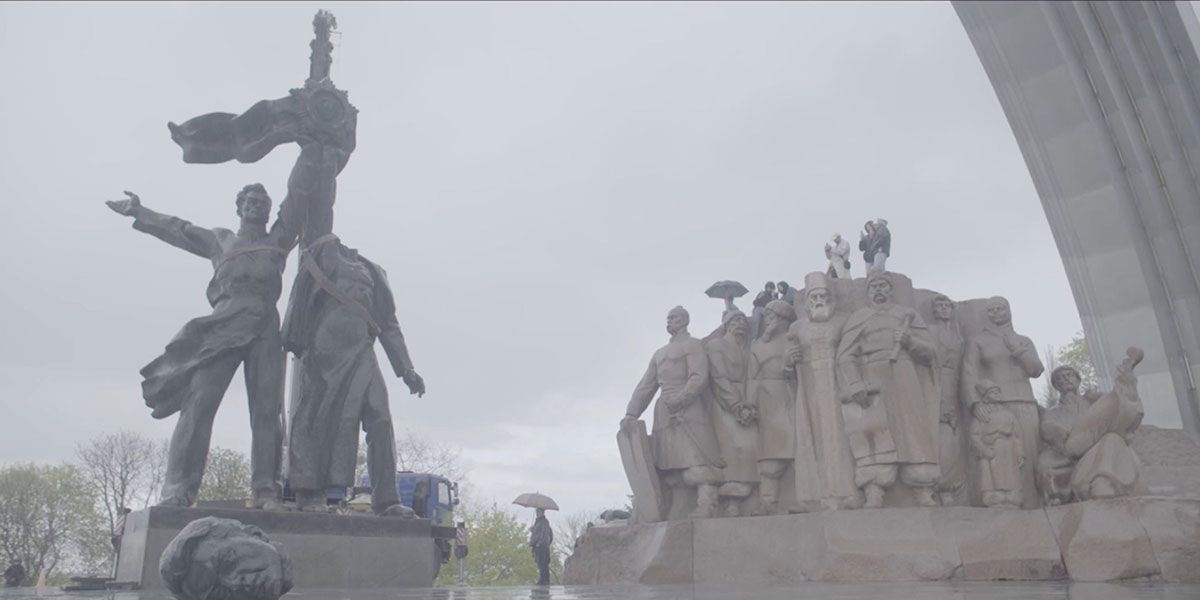 To be fair, this is a historically complex situation, and it's almost impossible to capture in one documentary. Therefore this film, unfortunately for the people of Ukraine, feels very much like the first part in a series of documentaries about this brutal ongoing war.