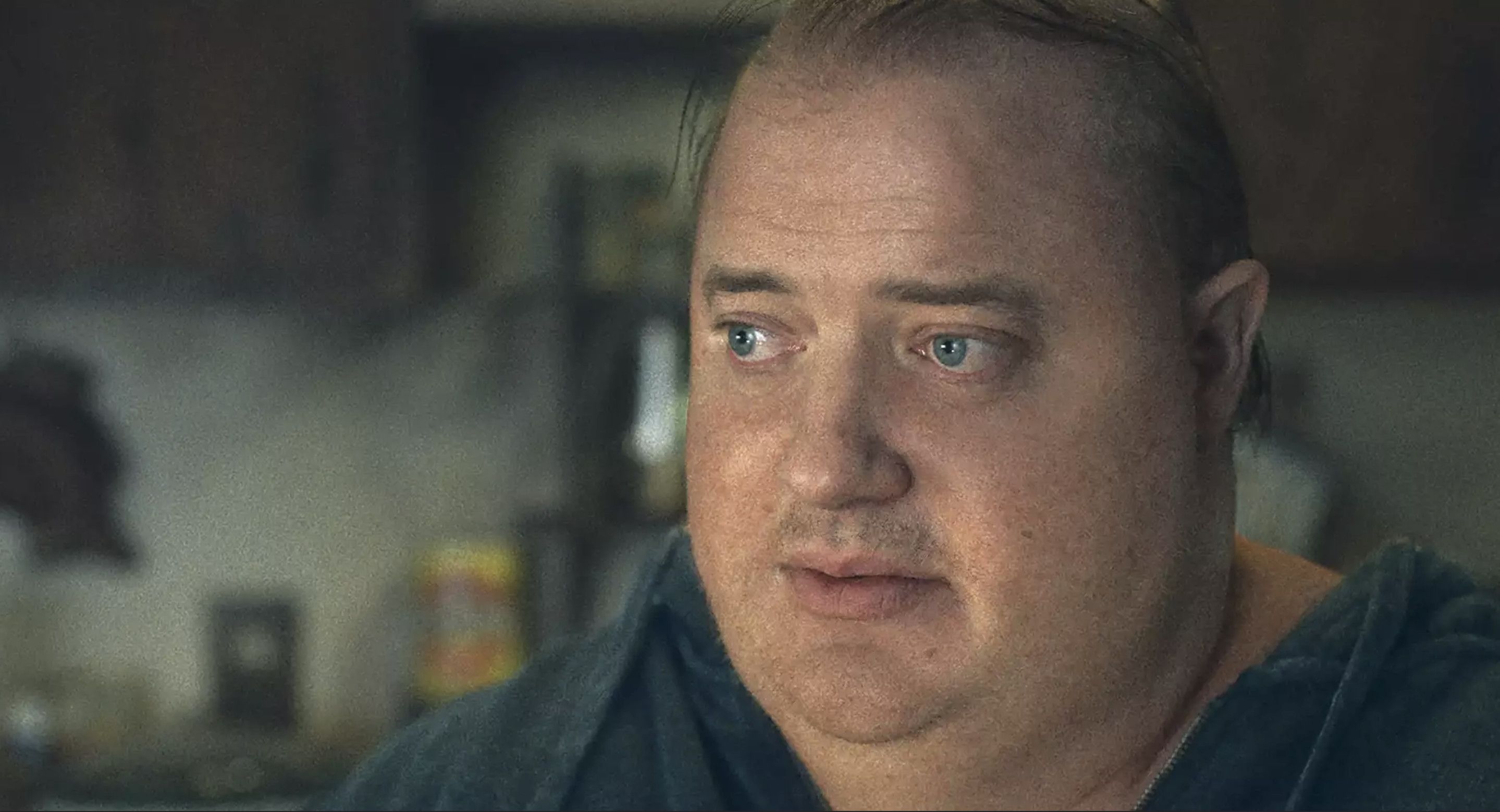 Director Darren Aronofsky and Brendan Fraser bring a psychologically haunting play to the big screen in 'The Whale' (TIFF review)

burnsting Editor-in-chief One of the most profound comebacks of this century was Mickey Rourke in Darren Aronofsky's 'The Wrestler'. And it might not be a total coincidence 'The Whale' is doing the same for Brendan Fraser. A name I mentioned before the screening, which had someone go: Brendan who? Well, you know, one of the biggest movie stars of the 1990s and early 2000s. Brendan Fraser was basically 'The Mummy' before Tom Cruise finally rebooted it a couple of years ago.
But enough on his comeback story. In our hearts we all knew the guy could act anyway. And in this case his bigger accomplishment definitely is getting into costume each day, with prosthetics and everything.
Brendan Fraser is Charlie, a reclusive man who has seemingly lost everything except his online job as a teacher. His wife, daughter and boyfriend, all gone. And for reasons that'll become clear during this epic drama, he has eaten himself to a size that makes him hardly able to move at all.
The fact that this was based on a play quickly shows in the sole location for the movie (with the occasional flashback of a memory). But Aronofsky brilliantly uses all the tools film offers him to piece together a psychologically haunting drama that'll will undoubtedly stay with its viewers long after watching it.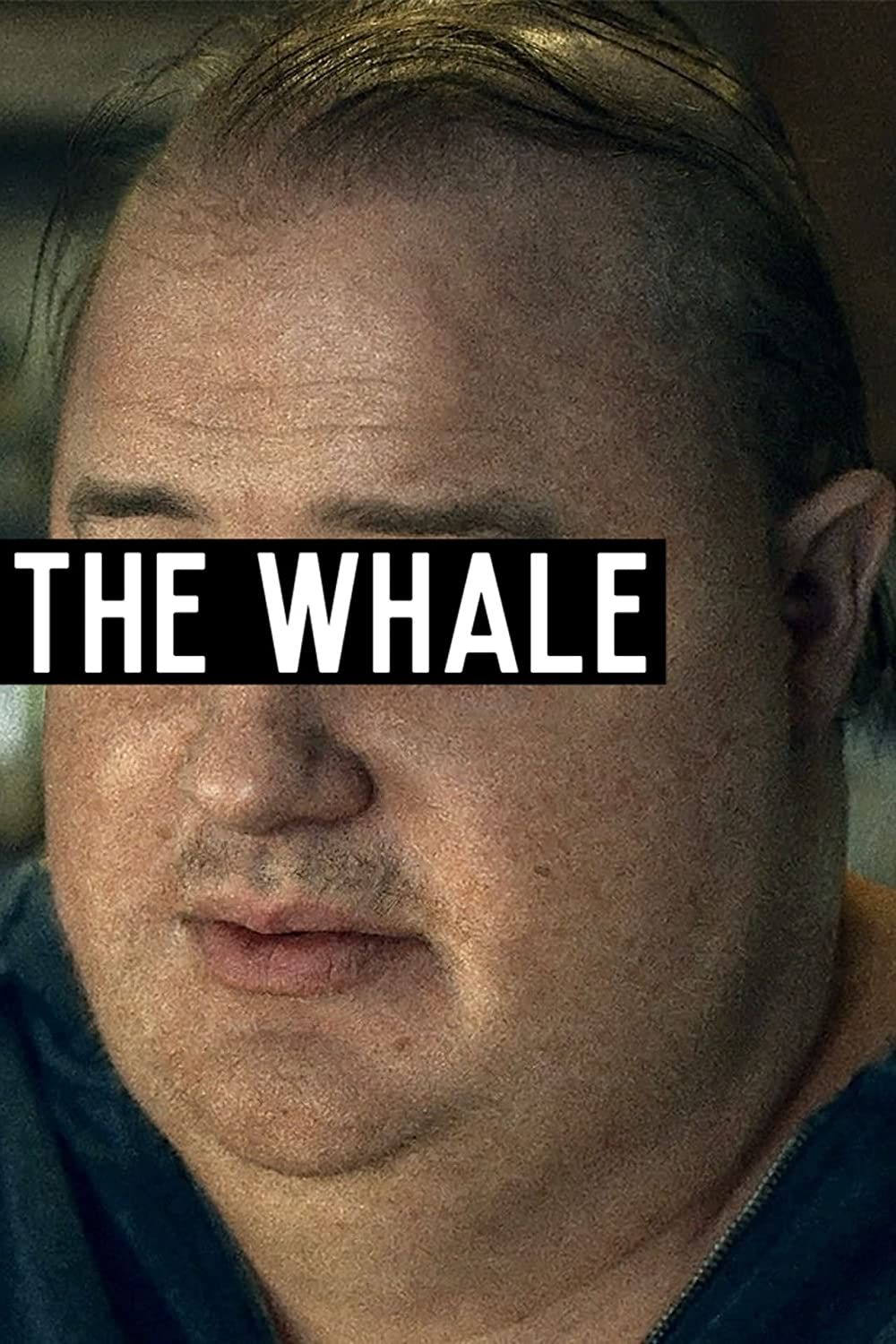 The Whale can easily stand on its own without the comeback story Brendan Fraser brings to the table. It is a at times gruesome display of a man literally eating himself to death. But at the core it's about a man coming to grips with his past. Reuniting with his daughter and wife, or trying to at least. And dealing with his imminent demise.
You can always count on director Aronofsky to do something different, unlike any of his previous movies. And most of the time, something unlike anything else at all. The premise would make you think this movie would be hard to watch or a slow-burner. But it is actually a director still on top of his game, grasping his audience until the last second.
'The Whale' is screening at #TIFF22 and will be released theatrically on December 9th, 2022.