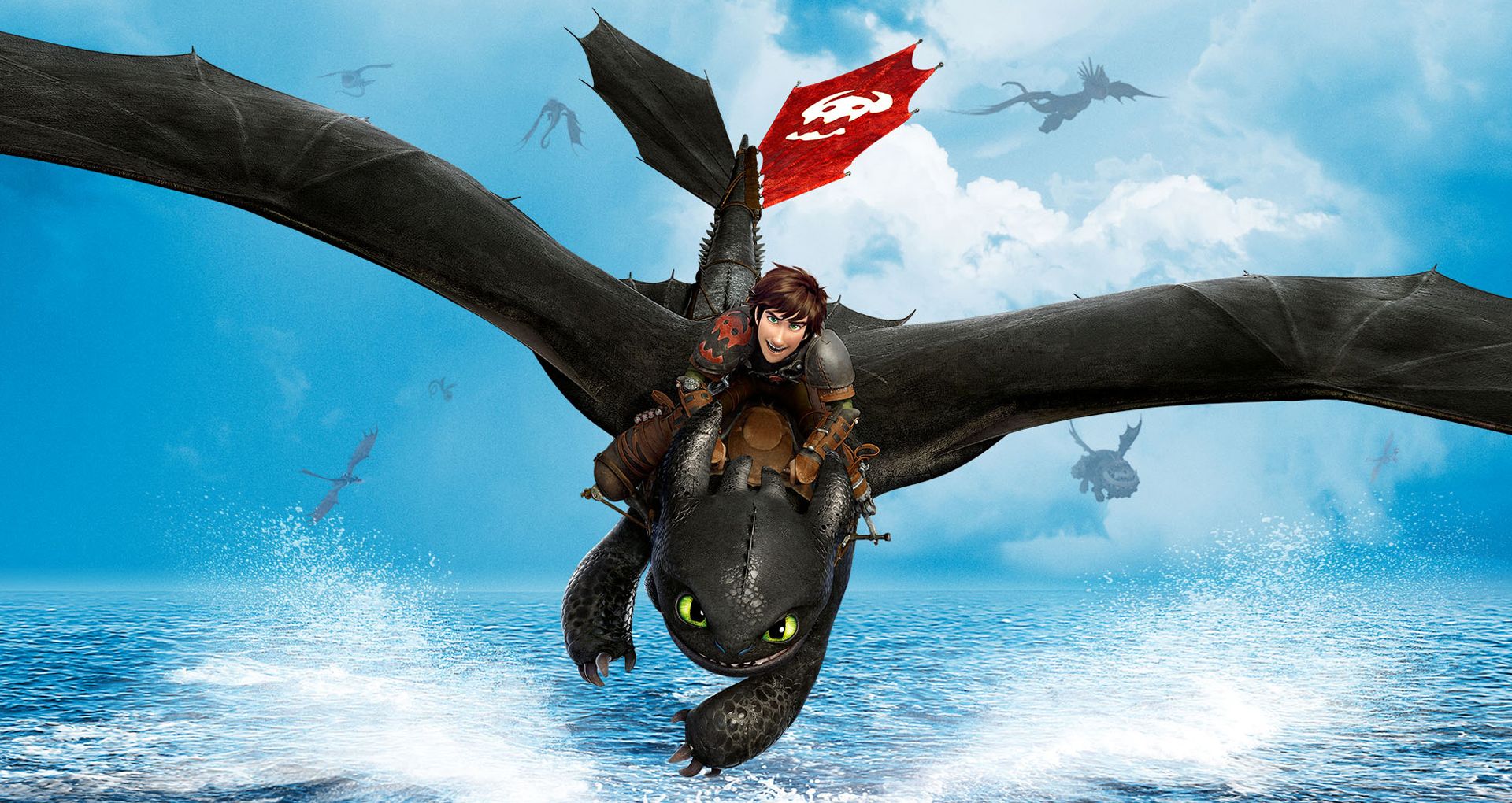 Director Dean DeBlois says 'How to Train Your Dragon 3' is moving along slowly, but surely

JamesArthurArmstrong According to director Dean DeBlois, How to Train Your Dragon 3 is moving along slowly but surely.
DeBlois revealed in an interview with Den of Geek, that he pitched an outline to DreamWorks this past week. The plot line for the third movie is something DreamWorks kind of knew it would be. DeBlois has said in the past that him and the studio both agree that the movies should work together as a three act trilogy, always pushing the story forward and introducing new characters along the way. DeBlois did, however, state that the idea of the third movie is something he's been working on for a while; "I've been pitching an in-progress outline of the third film for the last two and a half years."
The third film is expected to pick up with Hiccup as an adult, in a world where there are no more dragons. DeBlois went on to say; "Just by concept there's something really compelling and emotionally powerful to the idea that this trilogy will complete with the dragons somehow going away, why they went away, and what the mystery is that surrounds that. Could they come back? Who caused it? What transpired? All of that is very compelling to me. I'm a great lover of stories where unlikely characters cross paths and have such a lasting impact on each other's lives that they are changed and the trajectory of their lives have been altered, no matter how brief that intersection was. I think that element is very compelling to me as well."