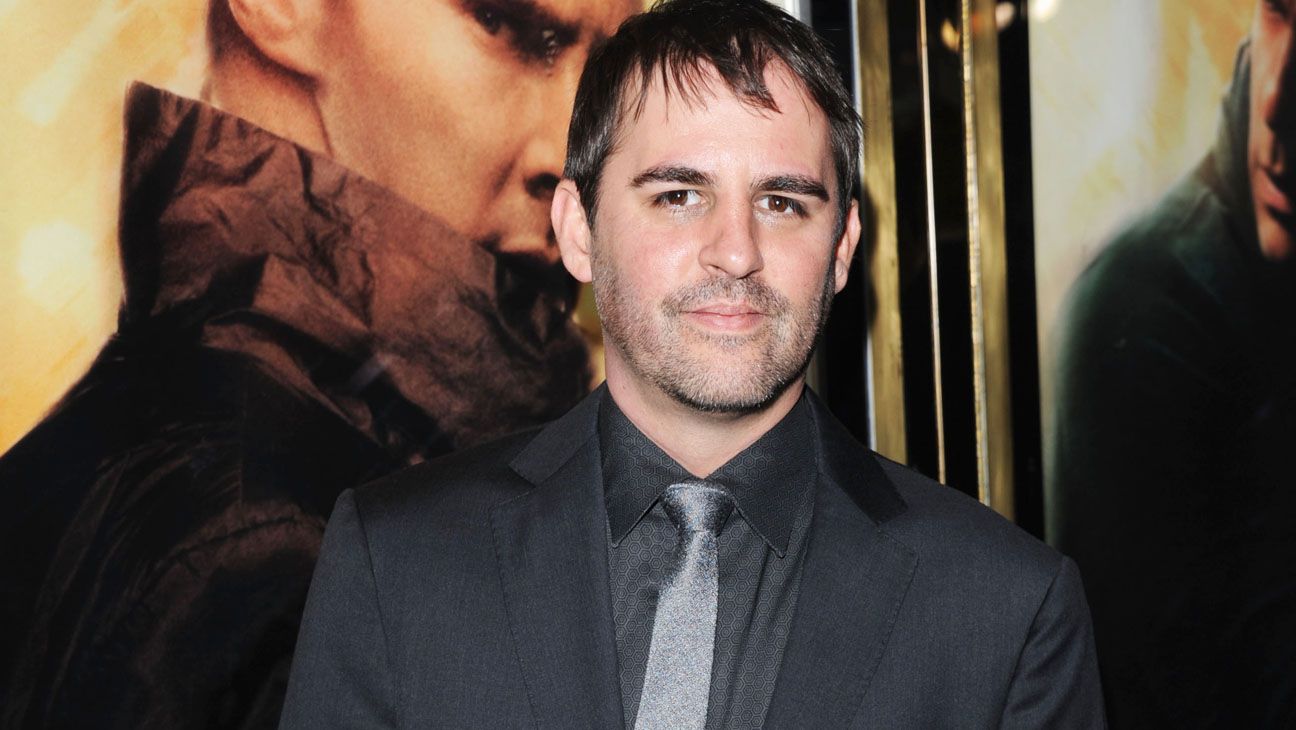 Director for Star Trek 3 is narrowed down to 5 names

JamesArthurArmstrong Since the departure of Roberto Orci from the directors chair for the third Star Trek movie, names of possible replacements have been making the rounds. Now, a potential list of 5 replacements has been announced.
The hunt for a new director began almost immediately after Orci stepped down from the role of director. Deadline broke the news that that Paramount Pictures and J.J. Abrams have narrowed the field down to five possible candidates.
Rupert Wyatt (Rise of the Planet of the Apes), Morten Tyldum (The Imitation Game), Daniel Espinosa (Safe House), Justin Lin (Fast & Furious), and Duncan Jones (Moon) are the five men who currently occupy the list.
Regarding his inclusion on the list, Duncan Jones released this Tweet saying he will NOT direct the upcoming movie; "Very flattering being on short list for Star Trek, but won't be doing it. Absolutely MUST make my own thing next, or I'll die of old age!"
So, almost as soon as the five candidate list was revealed, it's now down to four. It's not surprising Jones has removed his name from the list. He is currently in production of the Warcraft movie, which is expected to be given a very large push upon release.
A release date for Star Trek 3 has yet to be announced, although it is widely believed the film will released in 2016, as the year marks the 50th anniversary of the Star Trek franchise. It's a big movie given the prestige of the anniversary, so Paramount and Abrams need to hurry the search up for Orci's replacement.