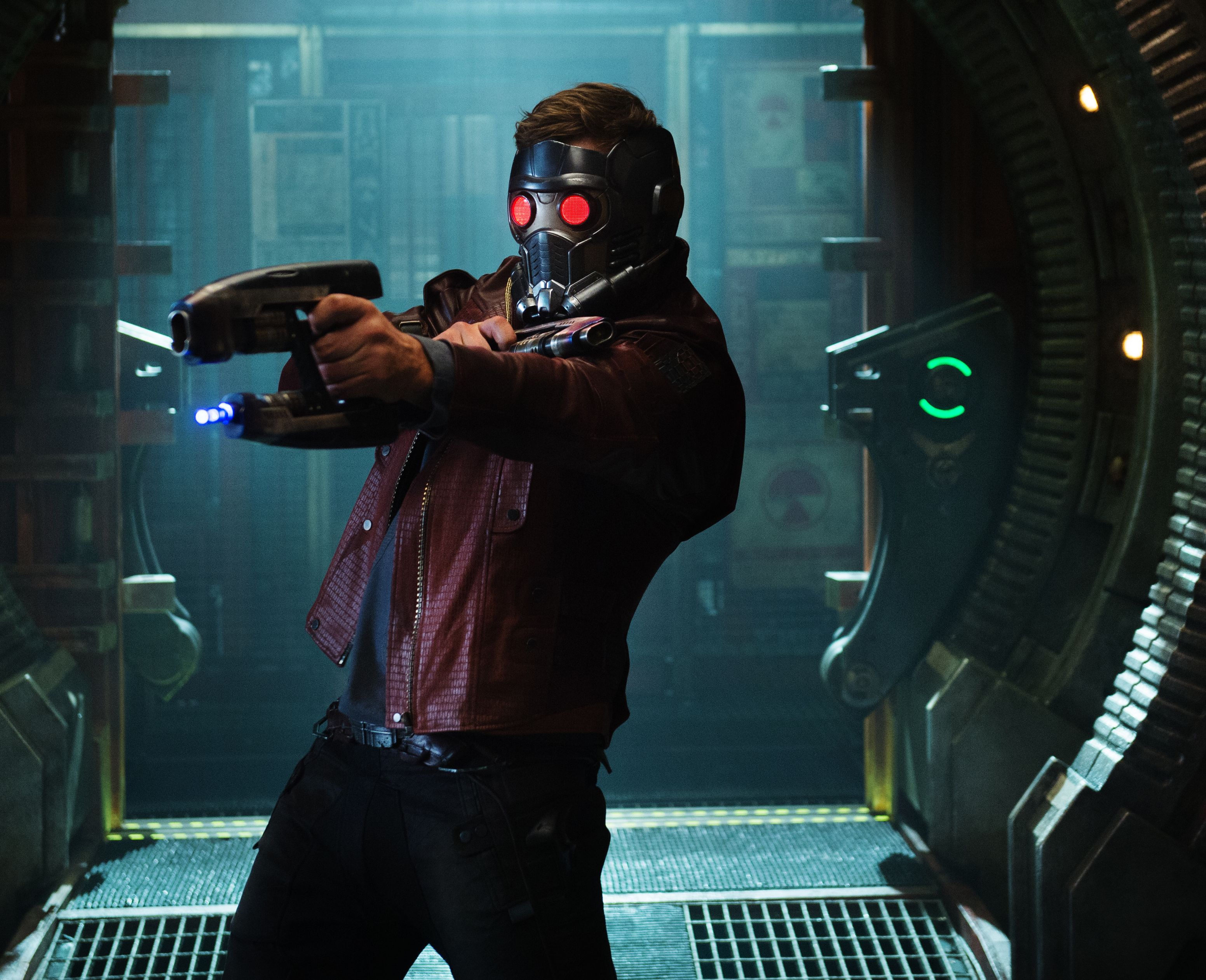 Director James Gunn Says 'Guardians of the Galaxy 2' is All About Family

JamesArthurArmstrong In a recent interview with Vulture, James Gunn revealed Guardians of the Galaxy 2 will place added emphasis on Star-Lord's foster father Yondu, as well as warring sisters Gamora and Nebula.
Gunn discussed the theme of Guardians of the Galaxy 2, and said, "Listen, I'm still excited about Star-Lord's character and where he goes. At its heart, Guardians is a story about families, and if the first film was about him and his mother, this is a story about fathers. So it's exciting to go there."
Gunn intends to dig deeper into the mystery of Star-Lord's paternity, along with Gamora and Nebula, who share an adopted dad, Thanos. "I think it's about getting to know the characters a little bit more," Ginn said. "You know, in the first one, we kind of had one hand tied behind our backs because we had to introduce all those characters in one movie. And in this one we really get to play and have a good time and have fun. And then also get a little bit more — I don't want to say serious, but go a little bit deeper with who the characters are. I think the characters of Gamora and Nebula and Yondu, those are some characters we get to know a little bit more, in a way we got to know some of the other characters more in the first movie."
Ginn recently announced he had turned in his story outline to executives and is now currently writing the screenplay. "I'm just about to start the screenplay so it's a heavy time," said Gunm. "I'm going to lock myself away. I'm not going to see anybody. Going to become very very stinky. Going to eat a lot of crap food and not have much of a life for a little while, while I'm working on the screenplay. But I'm really excited about it and I feel really good about the story. It really is something unique, so I feel good about it."
Regarding its soundtrack, Gunn seems to have that worked out. "I did feel a little pressure for the soundtrack because so many people loved it and we went platinum and all that other stuff," he said. "But I feel like the soundtrack in the second one is better. I feel like it's better, so I'm excited about it."
Guardians of the Galaxy 2 will be release on the 5th May 2017.