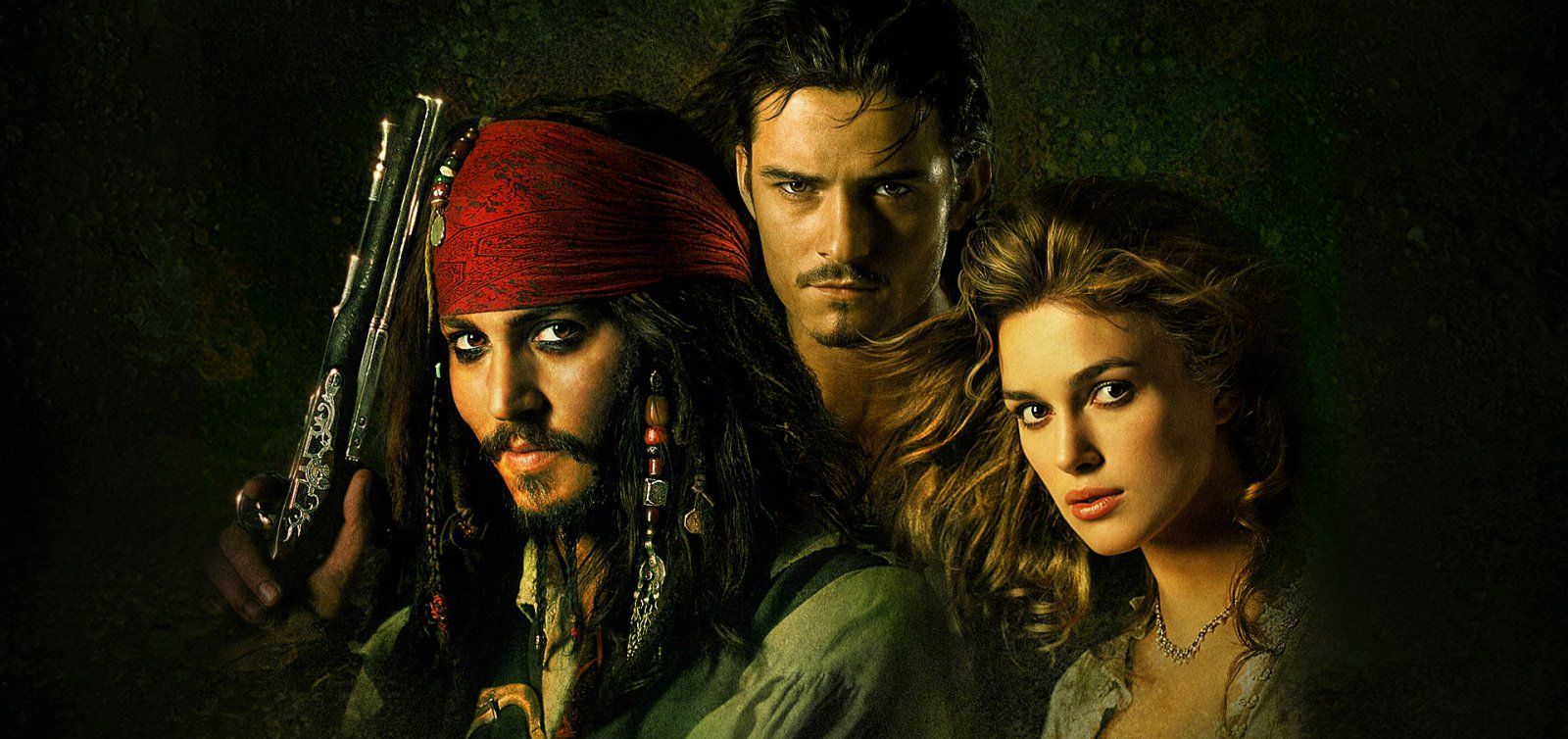 Disney announce release date for fifth Pirates of the Caribbean movie

JamesArthurArmstrong Disney have finally announced a release date for the upcoming fifth Pirates of the Caribbean movie.
You can expect to see Captain Jack Sparrow return to the big screen in the Summer of 2017. Walt Disney Pictures has announced that the Pirates sequel will be released on the 7th July 2017. Pirates of the Caribbean 5, which is rumoured to be called Pirates of the Caribbean: Dead Men Tell No Tales, is set to battle with the 14th July release of Fantastic Four 2 as well as the 30th June release of Despicable Me 3. Directors Joachim Rønning and Espen Sandberg will direct the fifth film alongside franchise star Johnny Depp who will reprise his role as Captain Jack Sparrow.