Downton Abbey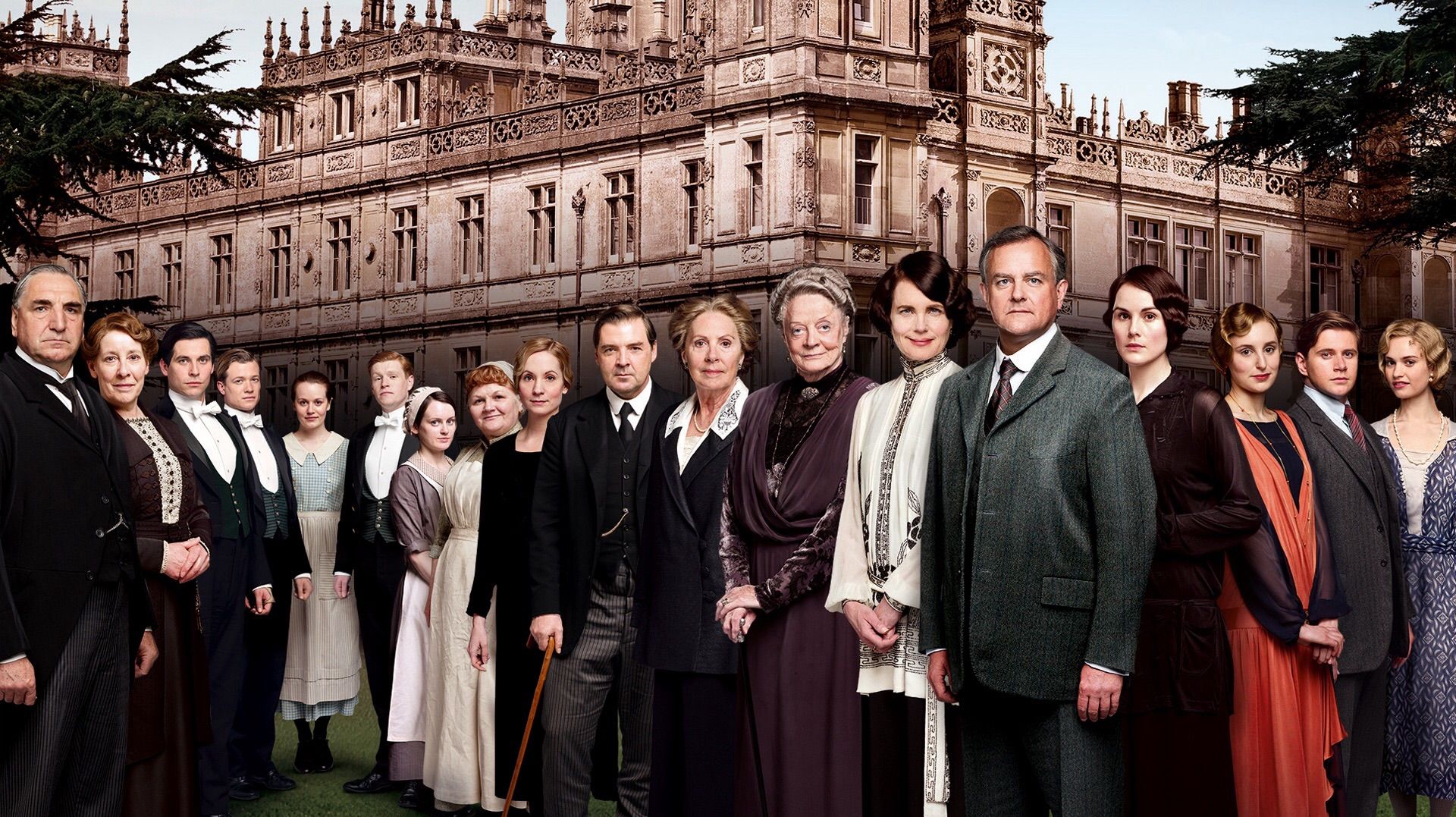 It's common knowledge that the upcoming sixth season of Downtown Abbey will be the last of the hugely popular television series. Many fans have been wondering if the show finale could lead into a possible movie or a few spin-off specials.
Now, news has emerged that producers of the show are indeed considering a movie as a potential big finale. When asked about potentially following the series up with a movie, executive producer Gareth Neame said this, "Our position on a movie is that we would be very interested in that. It is definitely something that we're contemplating. It would be great fun to do. I think it would be a wonderful extension."
At the moment, there aren't any specific plans. As you can imagine producers are too busy and focussed on the upcoming sixth season six, but after that season concludes, we may be more clear about the situation.