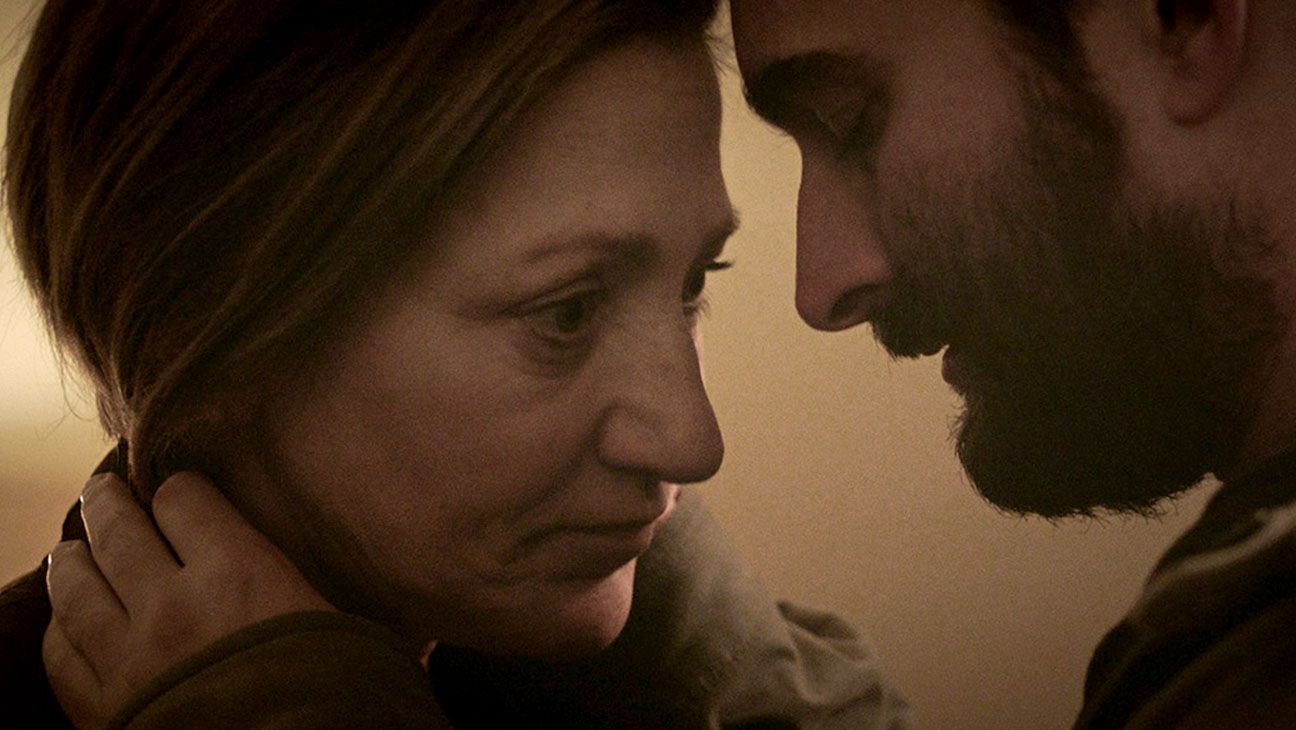 Edie Falco and Jay Duplass share an unusual connection in 'Outside In' (TIFF review)

burnsting Editor-in-chief Jay Duplass and director Lynn Shelton team up for the dramatic drama 'Outside In'.
With the Duplass brothers there's usually something to laugh, something charming or something quirky — think 'Transparent'. The same goes for all the comedy series Lynn Shelton has been directing lately — 'New Girl', 'The Mindy Project' and 'Shameless' to name a few. But there's not much to laugh in 'Outside In'.
It's as dramatic as they get. Much more so than Shelton's underrated film 'Laggies' with Keira Knightley in 2014. And Jay Duplass, joining as a writer, shows his ability to take his characters to the next level.
Chris (played by Duplass) just got out of jail. Having seen nothing else for the last 20 years of his adult life, being outside doesn't come quite natural for him. There's family and friends, but he has mainly been communicating with his high-school teacher, Carol (played by Edie Falco).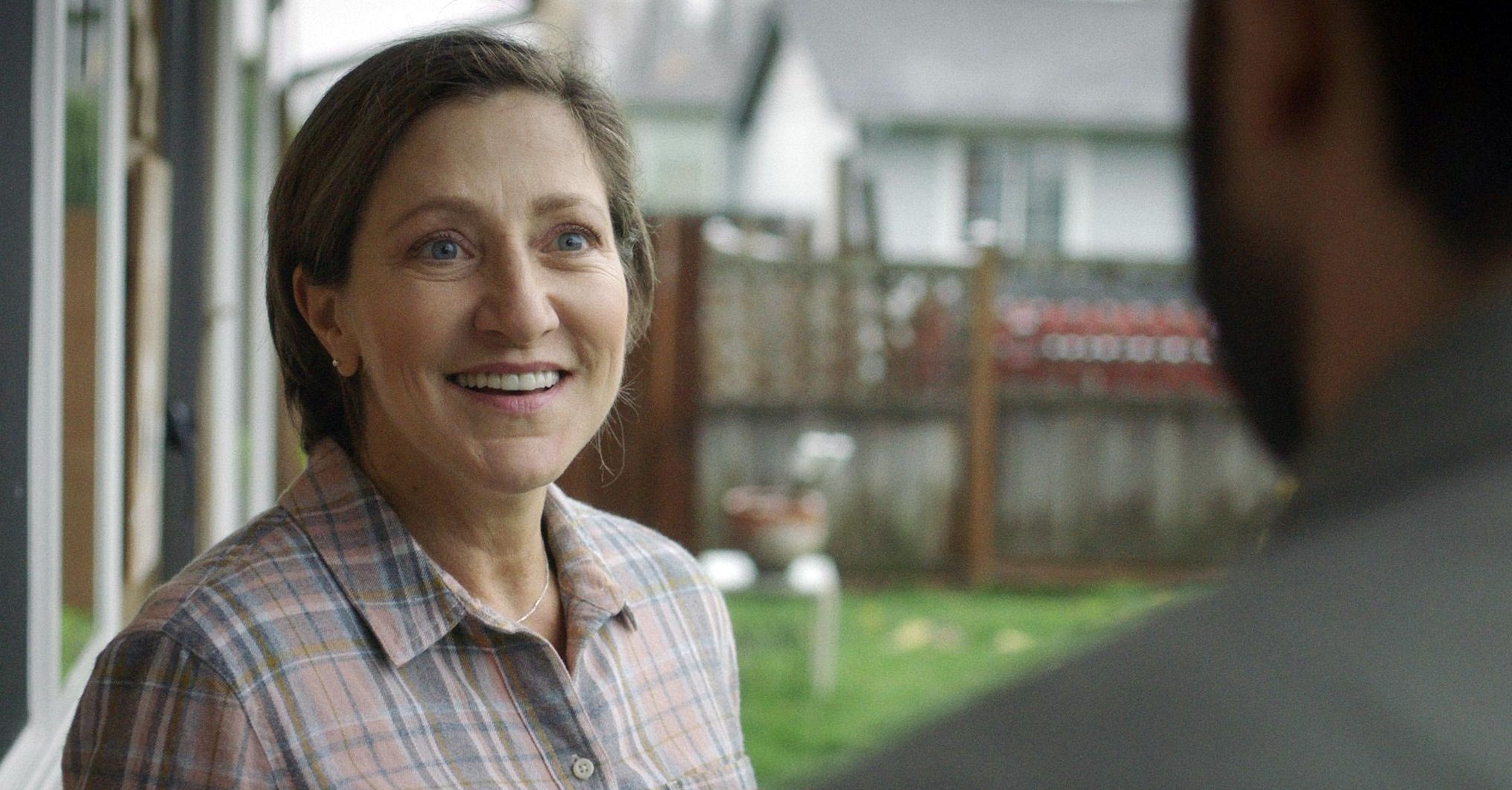 Of course their connection is quite special to him. She was actually the one who got him out of jail in the first place. But to Chris it's more than that. Carol however, has a husband.. and a daughter.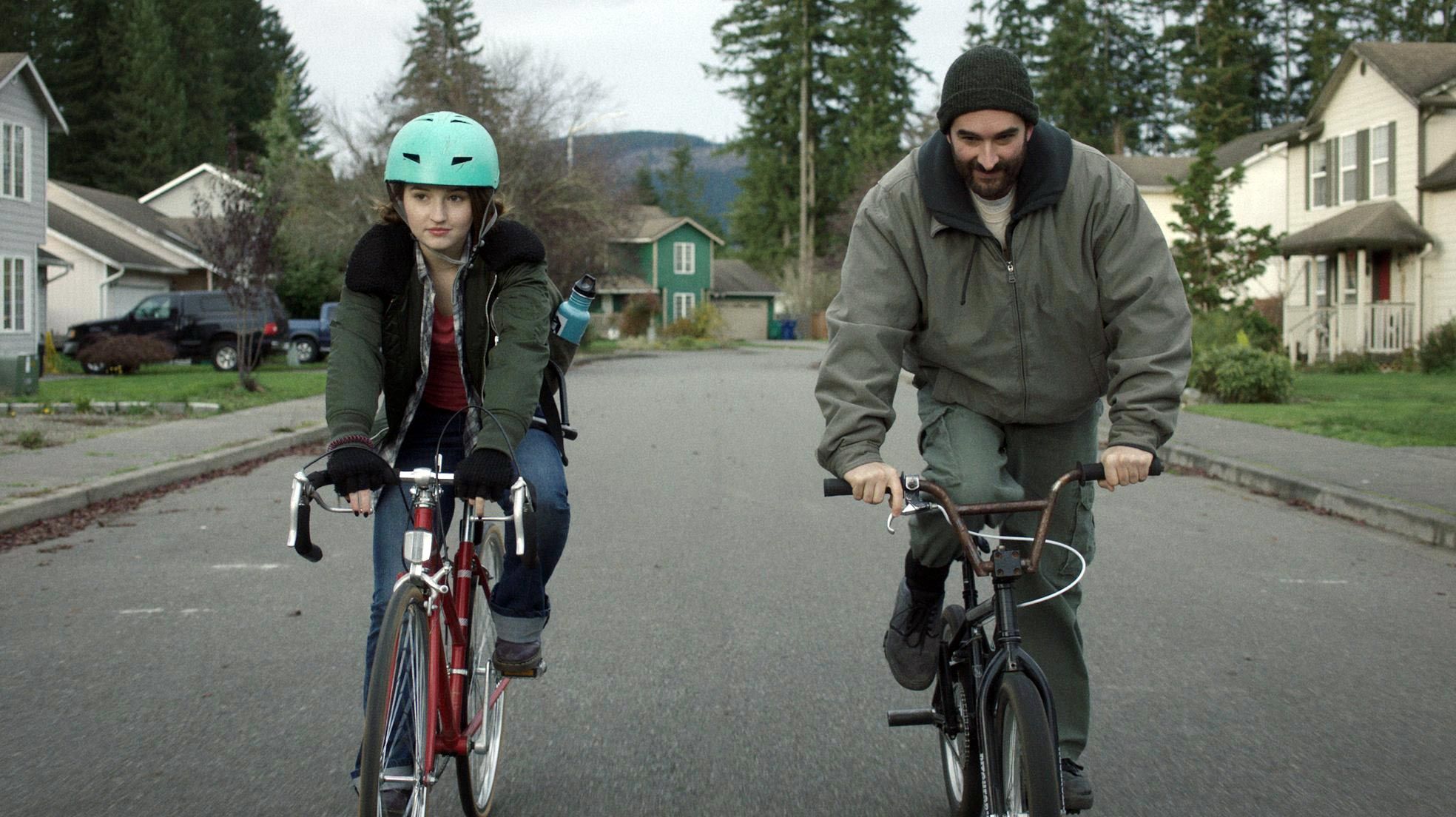 While this setup might seem a bit soap opera-esque, 'Outside In' is actually the opposite of that. Edie Falco and Jay Duplass are on top of their game and hit all the right notes of the low-key drama. Lynn Shelton, meanwhile, shows her skill at crafting a seemingly simple story into something bigger, gripping you from the start of what might've otherwise been a slow story.
'Outside In' is your best choice when taking a break from all the "bigger budget" films at #TIFF17. It might be the most real and convincing fictional story at the festival.