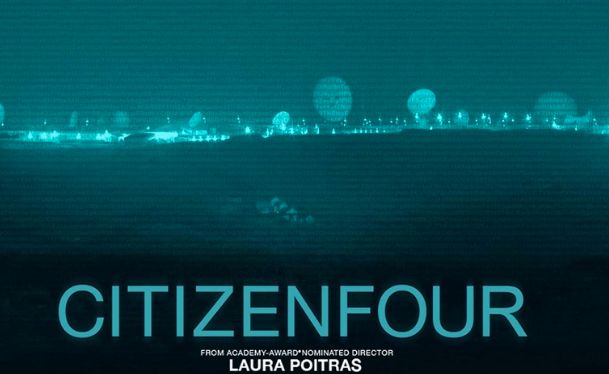 Edward Snowden Applauds CitizenFour's Oscar Win with Statement

JamesArthurArmstrong Laura Poitras' Edward Snowden documentary Citizenfour won the Best Documentary Oscar this past Sunday — a victory that had been widely expected — and its subject released a statement congratulating its win.
"Thank you Edward Snowden and to the other whistleblowers who are exposing the truth," Poitras said as she collected her Oscar. It wasn't until the following morning that Snowden himself applauded the win with the below statement;
"When Laura Poitras asked me if she could film our encounters, I was extremely reluctant, I'm grateful that I allowed her to persuade me. The result is a brave and brilliant film that deserves the honour and recognition it has received. My hope is that this award will encourage more people to see the film and be inspired by its message that ordinary citizens, working together, can change the world."
The movie won every single documentary award during this years season — Gotham Awards, International Documentary Association (IDA), BAFTA, DGA, the Spirits and an Oscar.