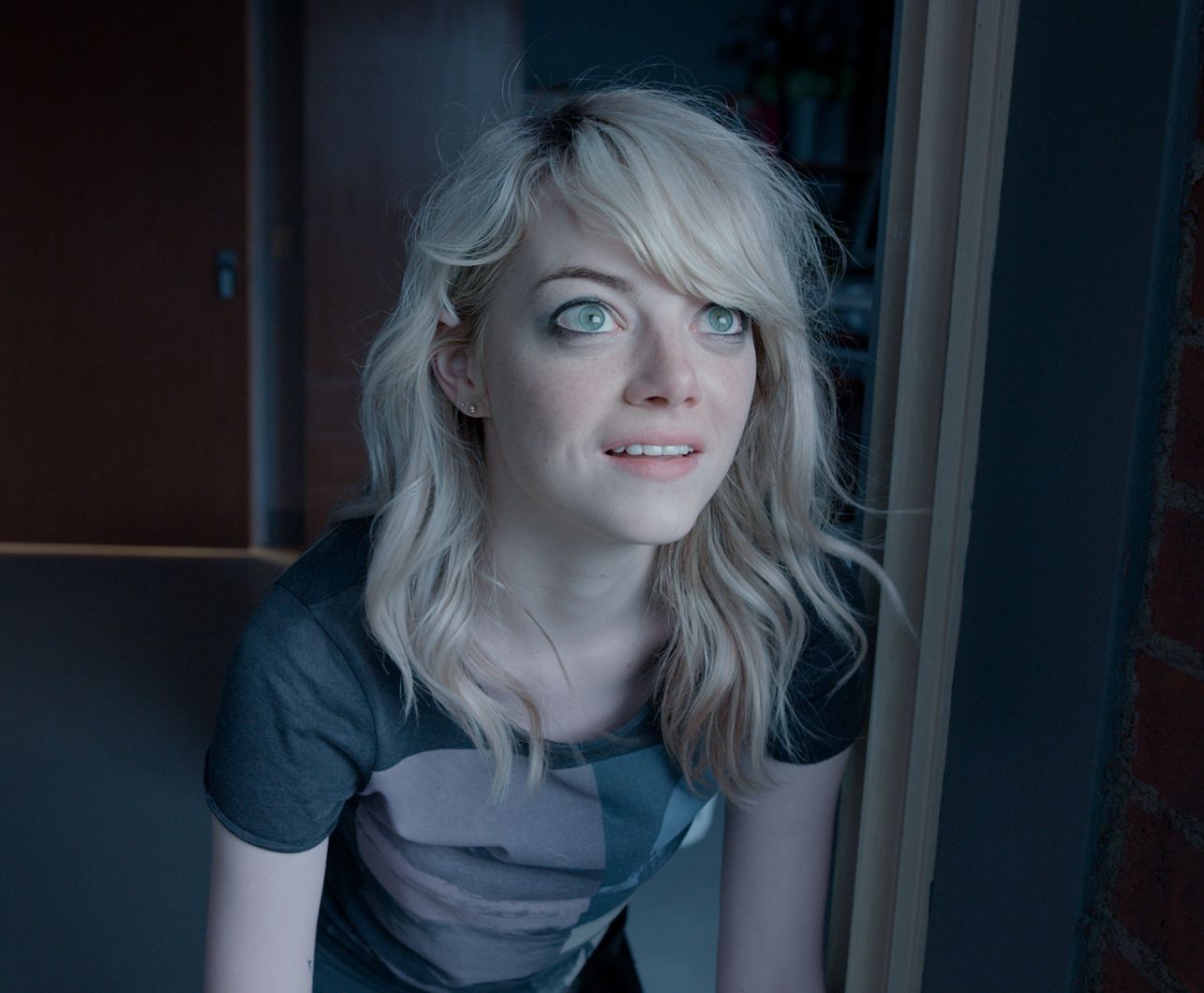 Emma Stone Passed Up Chance to be in 'Ghostbusters'

JamesArthurArmstrong With Paul Feig's female-driven reboot of the much loved 'Ghostbusters' franchise just about getting ready to shoot, Oscar nominee Emma Stone (Birdman) has revealed she turned down the chance to be a ghost hunter.
In an interview with the Wall Street Journal, Stone reveals she was offered a role but passed. "The script was really funny," the actress said. "It just didn't feel like the right time for me. A franchise is a big commitment—it's a whole "thing." I think maybe I need a minute before I dive back into that water."
Later on in the interview, Stone does hint that she'd love to play a villain in something one day.