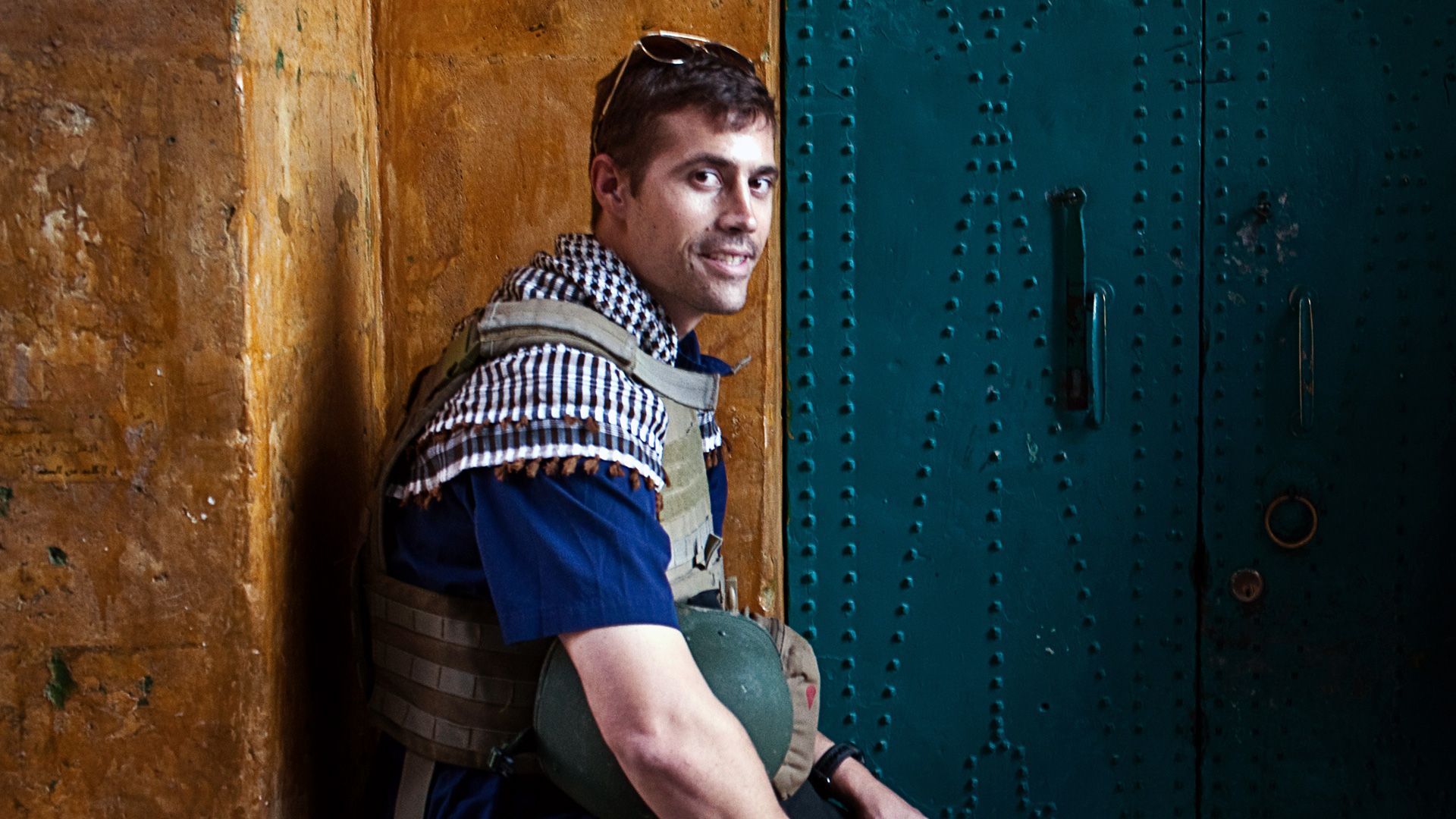 Emotional and Powerful, 'Jim: The James Foley Story' Is a Fitting Tribute

JamesArthurArmstrong In 2014 American journalist James Foley's video beheading at the hands of the newly emerged ISIS shocked the world. This powerful documentary details his violent death and recalls his short, yet influential life. It also details how Foley survived being kidnapped in Libya to insisting on traveling to Syria that led to his devastating death.
Jim: The James Foley Story was made by childhood friend Brian Oakes, and features interviews with Foley's friends, family and colleagues. A lot of documentary films are attempting to transcend the typical talking-head methods. Oakes does an astute job of trying to make this ultimately interview based film and turn it into a more viewer friendly approach. It's still a talking-head styled documentary, but it's formulated a little differently that helps deliver the tragic loss his friends, family and colleagues suffered.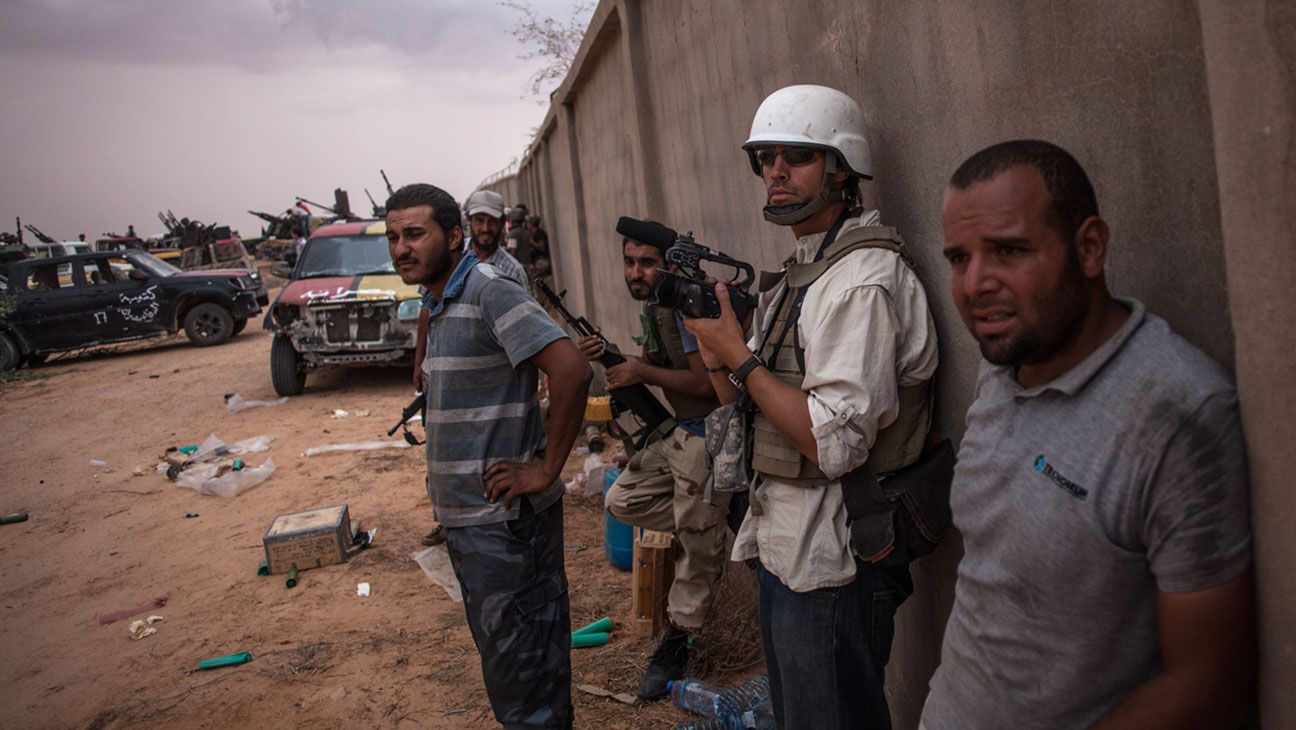 Oakes splits the movie into two distinctively different parts. The first details his family life and trip to Libya, which led to his first capture. During this part of the film, Oakes uses wide-angle shots with his family and colleagues in homely environments displaying comfort and ease as they talk about their love for Foley. The second half, which details his capture in Syria and death, is shot dark with tighter angles on the hostages Foley shared a cell with. This aesthetic approach adds a greater sense of doubt and dread that his family felt as they attempted to grasp onto any information they could get.
Oakes interviews the people who were held captive with Foley in Syria. They speak of Foley as a man who sacrificed himself for others, trying his upmost best to look past the horror of his situation when he would come-up with games for them to play whilst in captivity. They speak about their days and nights in physical agony, yet, always speak glowingly of Foley, who they believe changed their lives.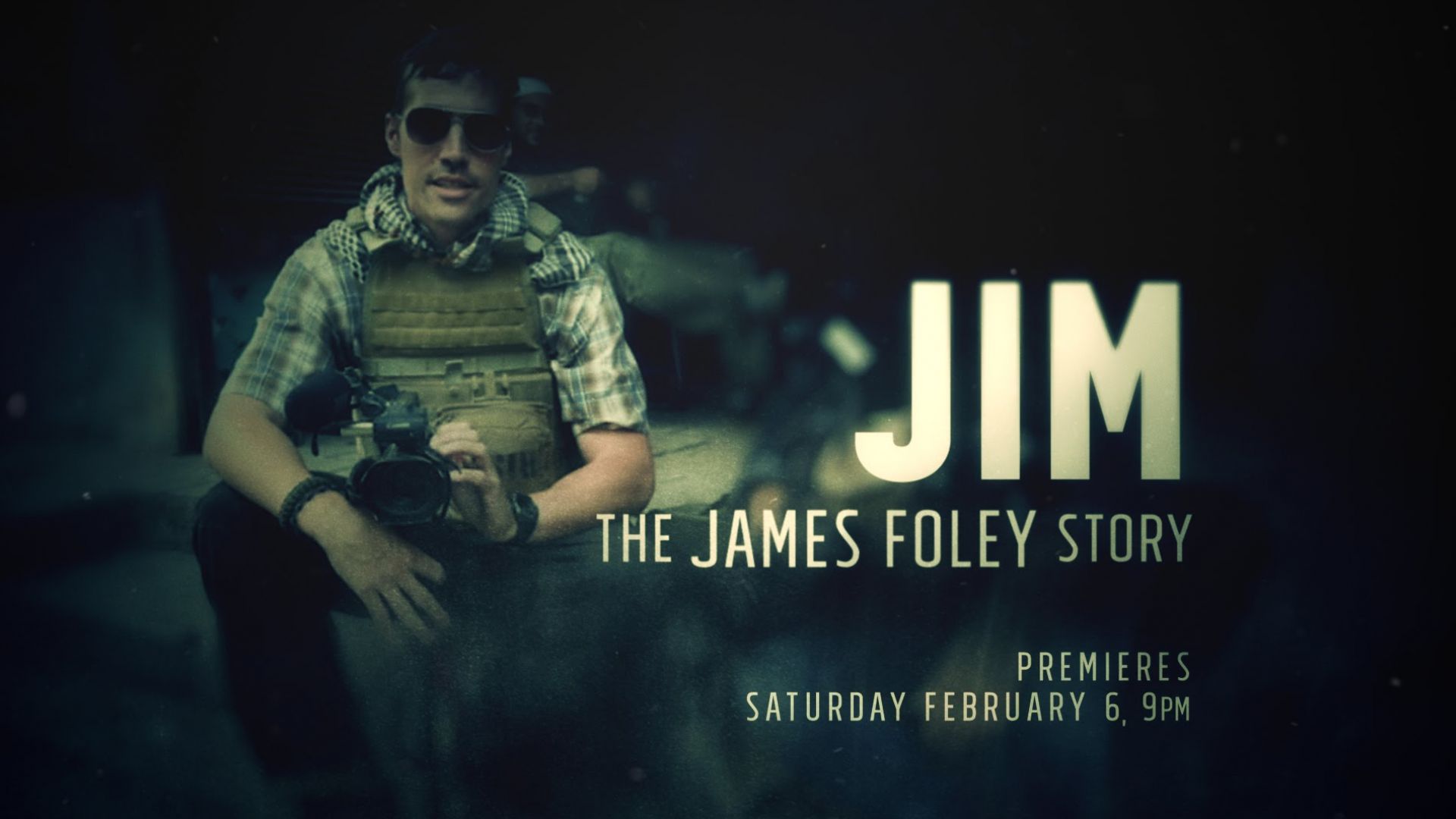 On the surface, Jim: The James Foley Story is primarily a talking-head documentary. Yet, with good reason, this film can be excused of falling into an overused and tiring formula. Yes, we need new ways of telling stories, but Jim: The James Foley Story doesn't need to be fancy. It needed to tell us the story in a solid, personal, well-rounded, fact-based and emotional manner — and it achieves it with aplomb. Oakes' interview approach is more personal than a traditional timeline of events documentary, and it's an appropriate style for a movie of this kind. It's traditional in style, but captivating and impactful regarding narrative and most importantly, it gives us a full picture of the man.