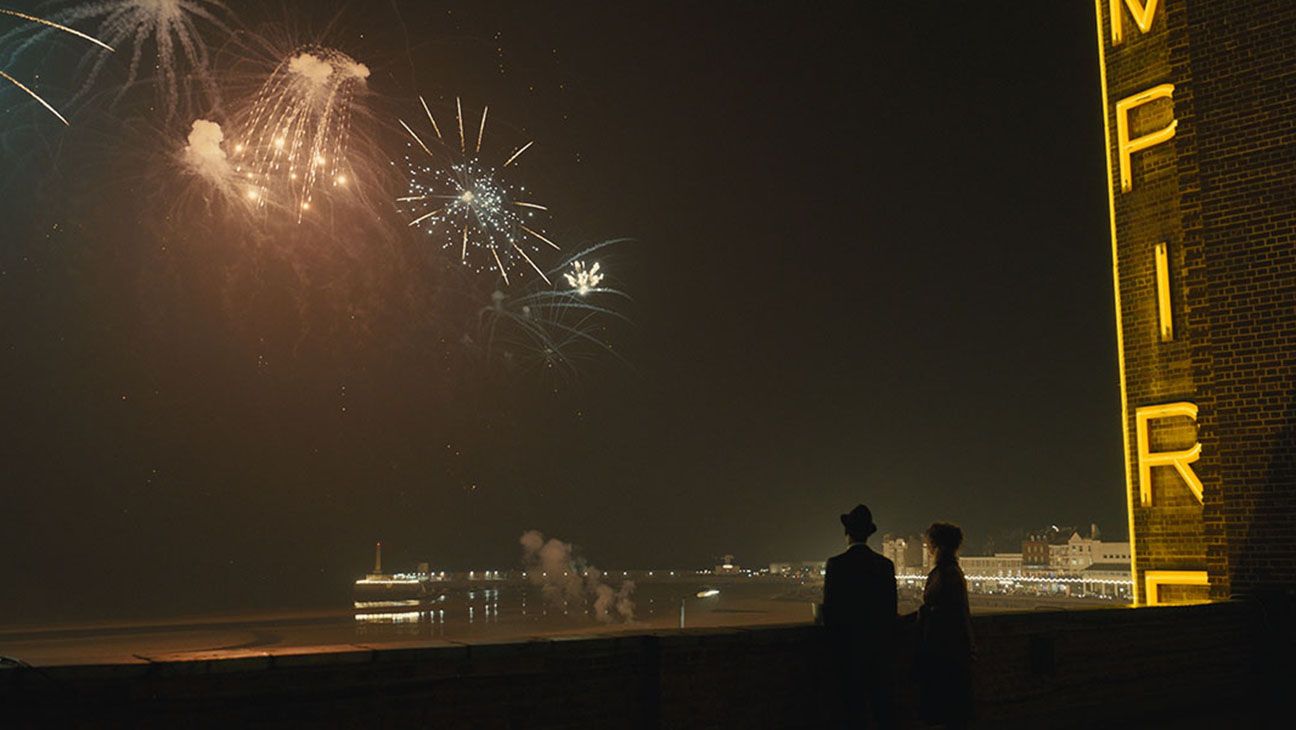 'Empire of Light' is Sam Mendes' modest ode to the cinema (TIFF review)

burnsting Editor-in-chief With 'Skyfall', 'Spectre' and '1917' in the can, it was only time for Sam Mendes to take on a smaller more subtle movie again. And 'Empire of Light' is just that, an unconventional but quite uncomplicated film about a movie theater in 1980s England.
Hilary (Olivia Colman) works in a small local cinema near the coast. She goes through the motions of life, has a twisted relationship with her manager (Colin Firth), but seems generally unmoved about the happenings around her.
This all changes when a new colleague joins the theater. Keeping their interracial relationship a secret, Hillary starts to light up again. But, naturally, this happy place can't last forever.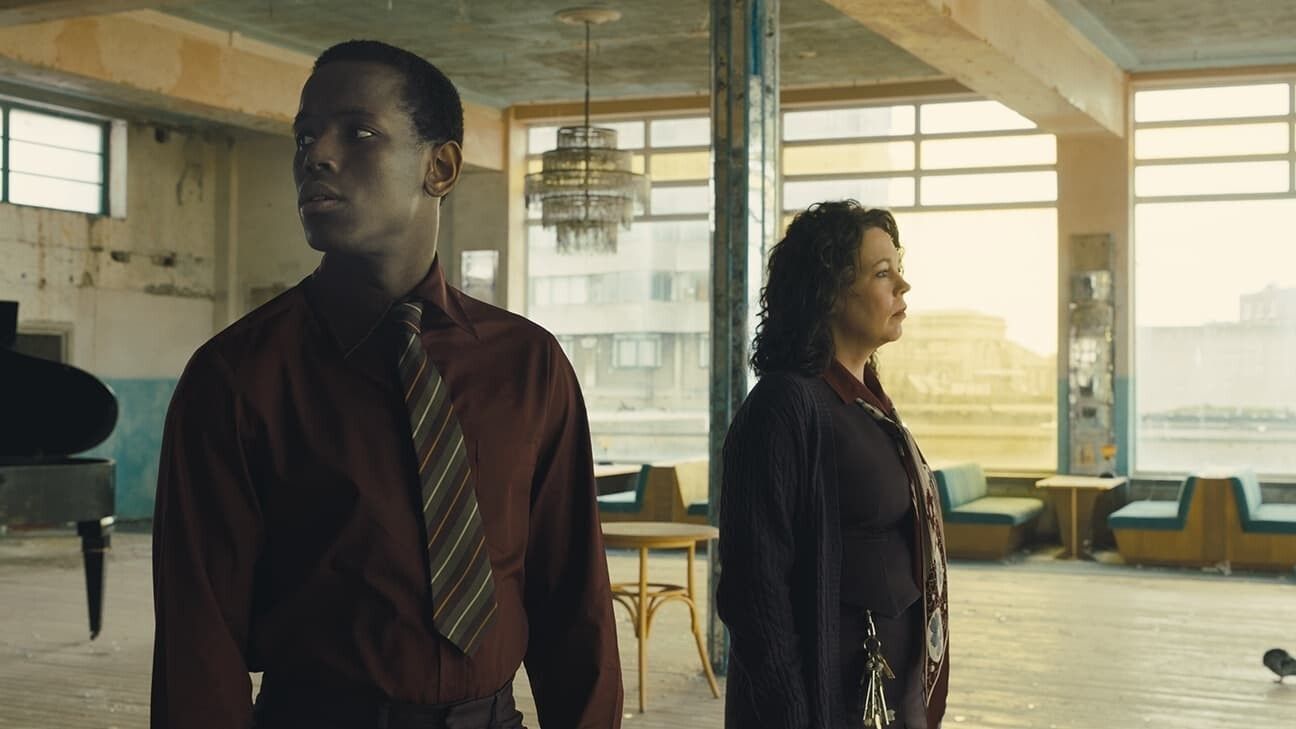 There's not much more to share about 'Empire of Light' without spoiling its story. It's a well directed though occasionally sort of rudderless story, with a great cast of characters.
Sometimes we're suddenly dropped into the middle of racial tensions in 1980s England, but most of this story leans on the always captivating Colman to carry the film. And she carries it well.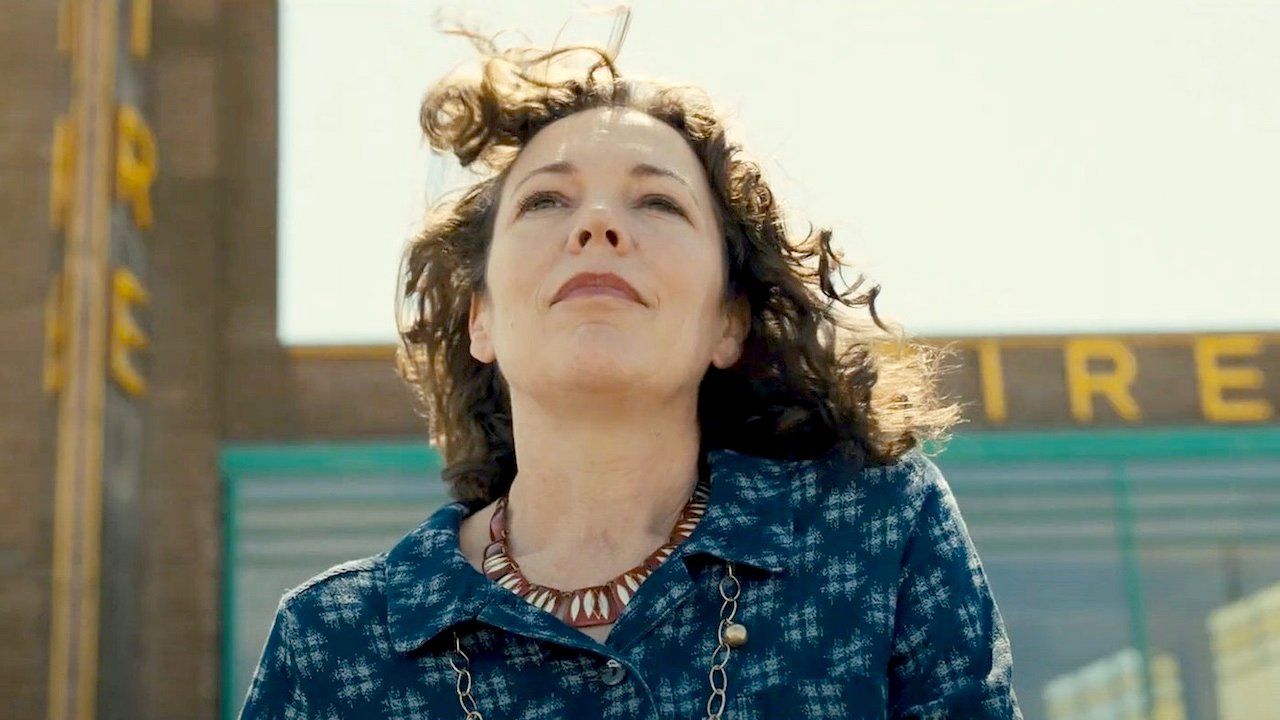 'Empire of Light' is a charming, quite subtle film, that feels melancholic at times. It certainly not Sam Mendes' best work, but it's still good for an evening of reminiscing about the good old times at the cinema.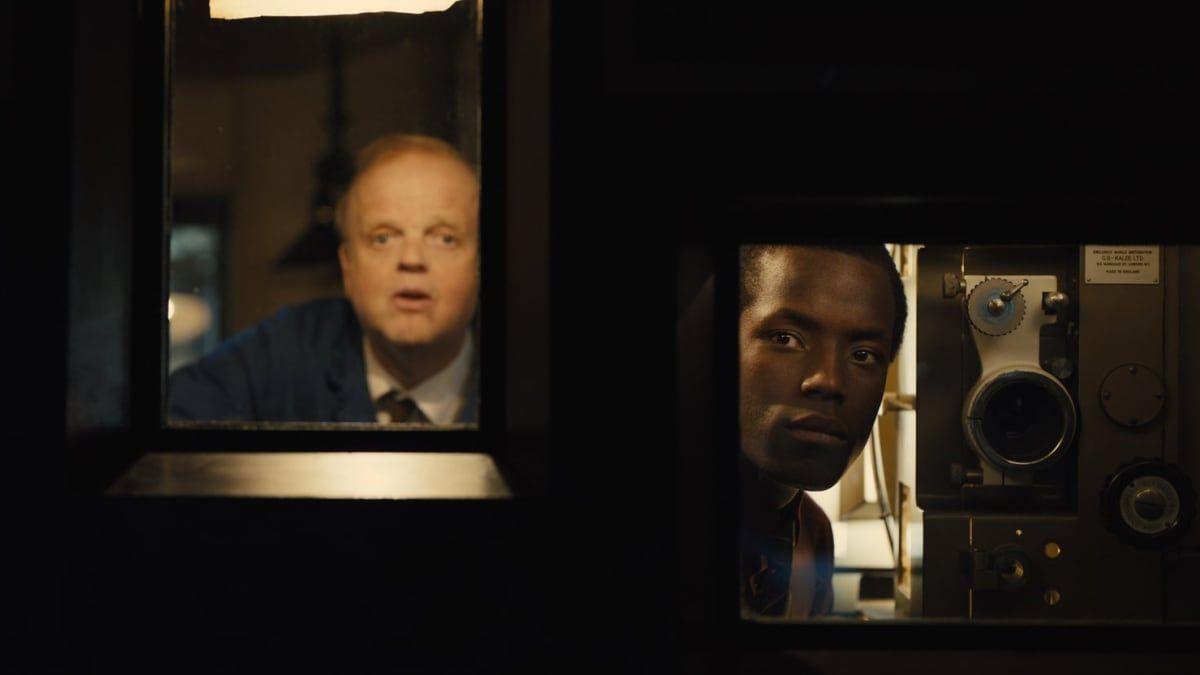 'Empire of Light' is screening at #TIFF22 and will be released theatrically December 9th, 2022.