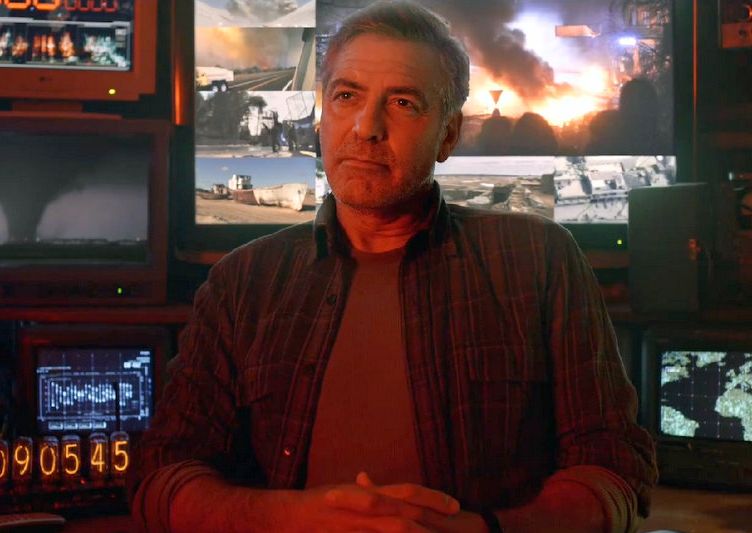 eOne Closes Deal on George Clooney's 'Suburbicon' at Berlin Film Festival

JamesArthurArmstrong After a very competitive bidding process, eOne has secured the distribution rights for George Clooney's 'Suburbicon' at the Berlin Film Festival.
Clooney sat down with buyers in Berlin and whacked out a deal thought to be around the $5million mark. eOne will have the rights to distribute the movie in the UK, whilst Paramount — who paid $10million — will handle the film's distribution in the United States. Deals for other international markets are still being discussed.
The movie stars Matt Damon, Julianne Moore, Josh Brolin and Oscar Isaac, and is written by Joel Coen and Ethan Coen. Clooney will produce and direct the film.