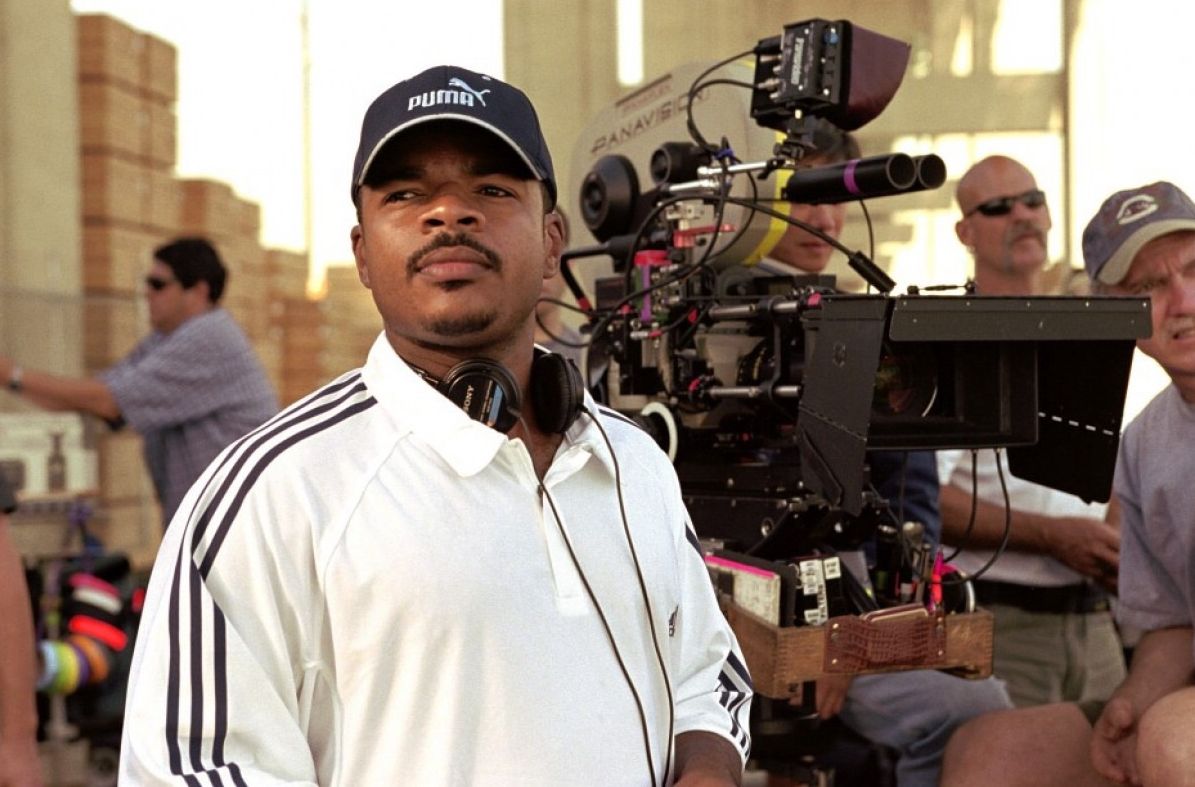 F. Gary Gray Expected to Direct 'Furious 8'

JamesArthurArmstrong Furious franchise star Vin Diesel and Straight Outta Compton director F. Gary Gray have reportedly held talks regarding the helming job on the upcoming eighth instalment. Diesel posted a picture of himself and the director on his Facebook page, which has led to the understanding the two have agreed to work together on Furious 8.
Gray was said to have been Universal and Diesel's number one choice, which isn't surprising after Gray's successes with his NWA biopic Straight Outta Compton grossing $200M and receiving rave reviews. Negotiations with Gray are expected to continue with the director expected to be signed up in the coming days. Pre-production on the next film is already underway with the entire cast expected to return. Producers are out hiring key crew members and production is planned to start in April 2016.