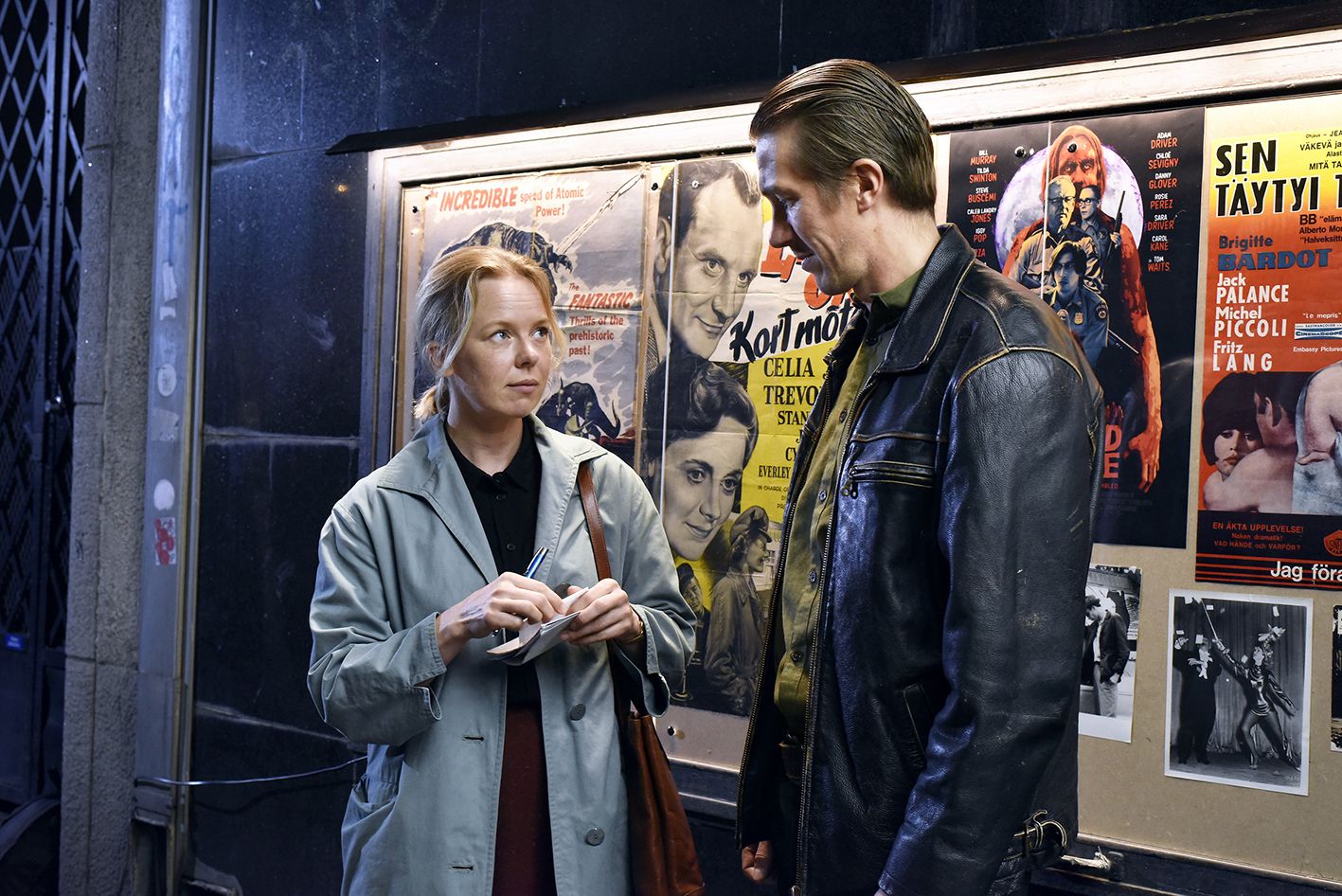 'Fallen Leaves' (TIFF review)

burnsting Editor-in-chief Director Aki Kaurismäki delivers a charming and simple, yet slightly tragic love story set in current but not very modern Helsinki.
'Fallen Leaves' is a movie like they're not being made anymore. While set during the backdrop of the current war in Ukraine, time looks to have stood still for the past decades in the places our characters are set in.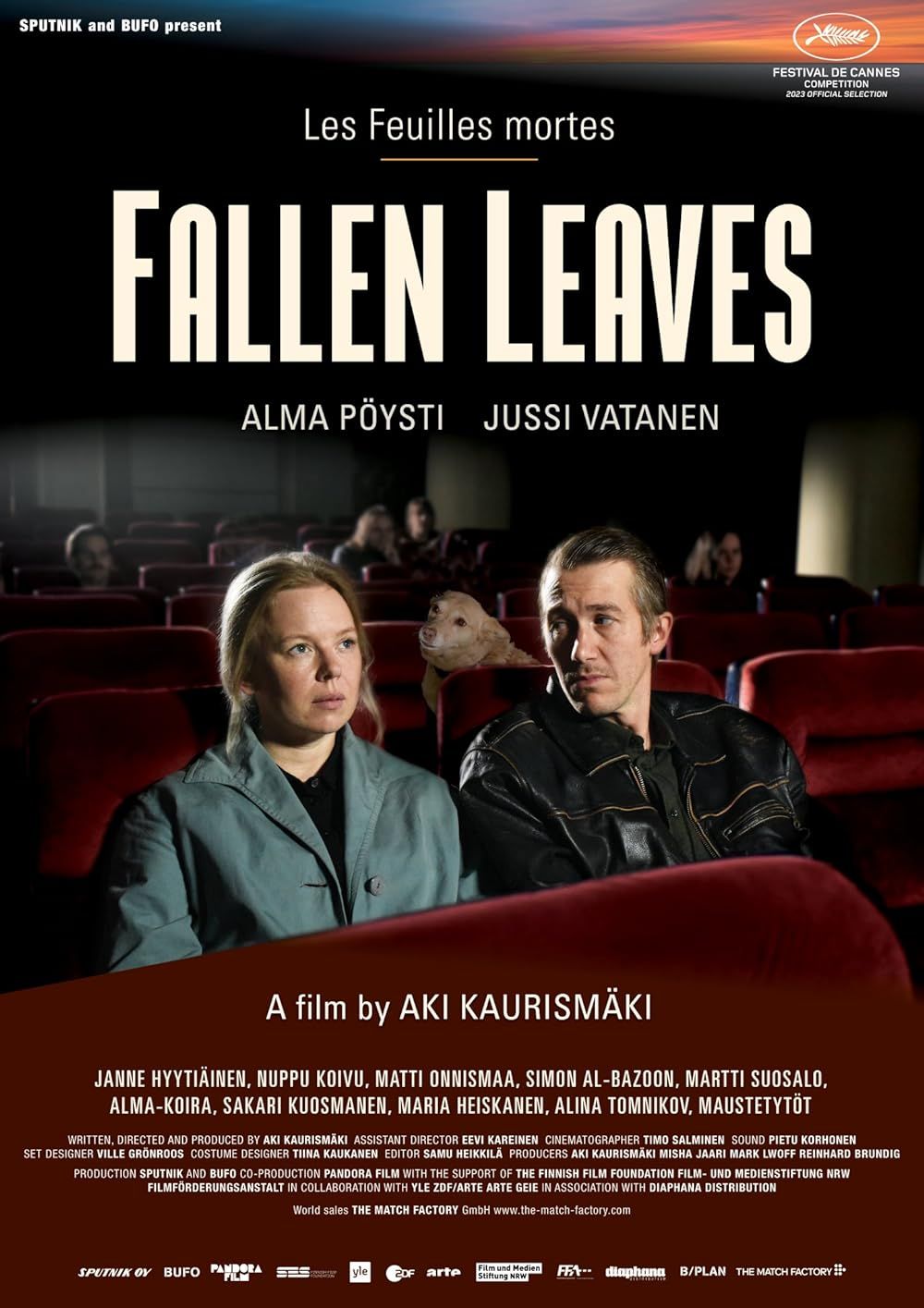 Ansa works in the supermarket for little pay and benefits, checking the expired products, and occasionally taking some good ones home with her. Meanwhile, Holappa drinks to get him through the day at the construction site job he's currently holding. Getting fired the next day for drinking on the job.
When one day they meet through a friend at a local karaoke bar, there's a unlikely connection between them. But it's not meant to last, as Holappa loses Ansa's number as soon as he gets it.
'Fallen Leaves' is not so much about its story, running just 81 minutes, but the endearing yet tragic world these characters are set in, and how they deal with the lonely place at this time in their lives. Their history, although rarely discussed, is palpable.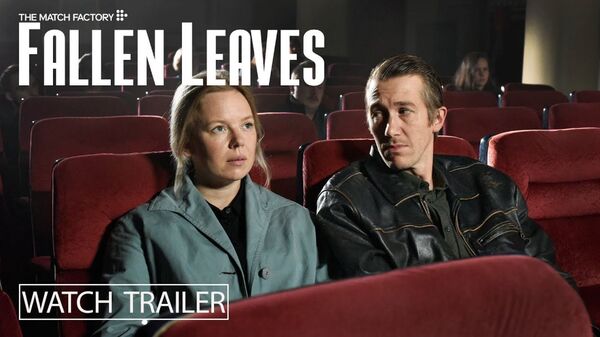 It's a charming little film, that will sure please audiences looking for a tragic romantic arthouse comedy this winter.
'Fallen Leaves' screened at #TIFF23 and will be released in several European countries this winter, as well as in the US on November 17th (limited).