Amy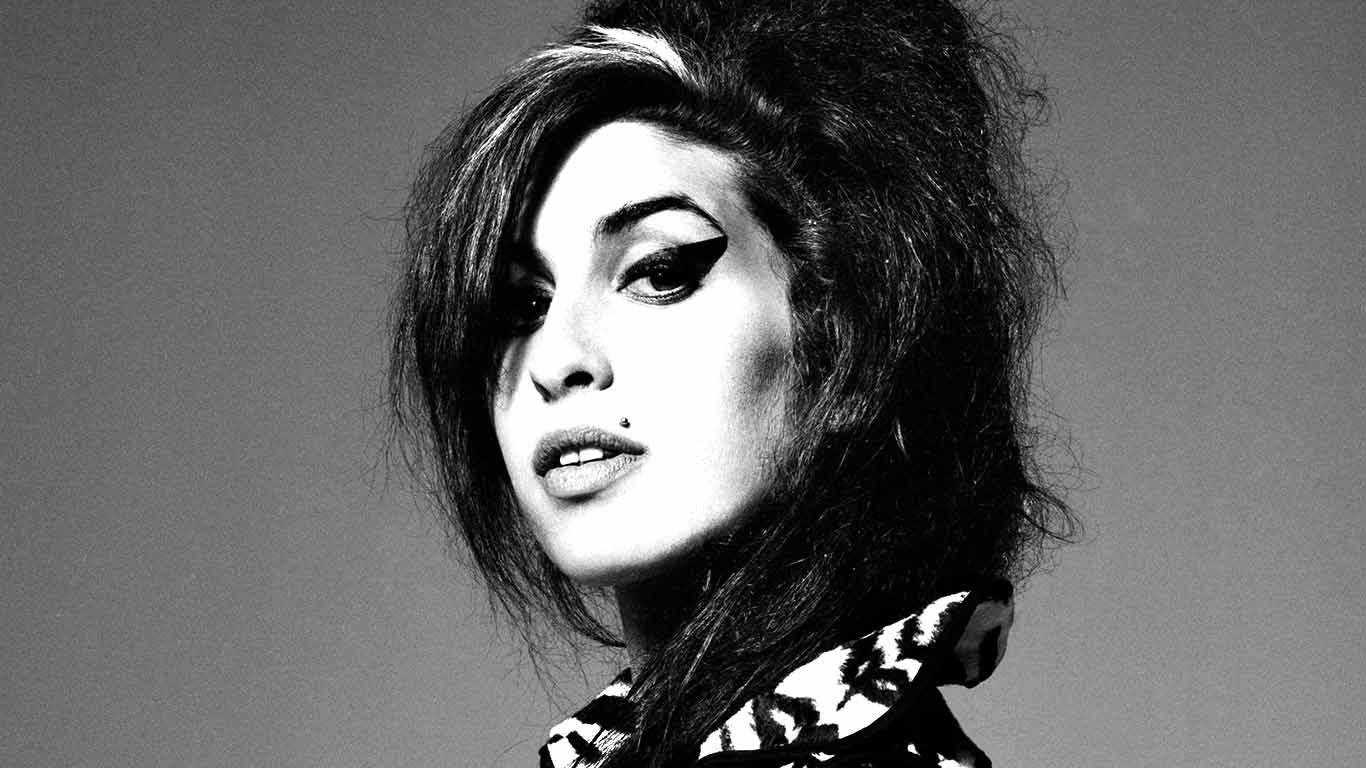 The family of Amy Winehouse have spoken out about their opinions of the upcoming documentary that looks at the troubled life of the late singer.
The Winehouse family issued a statement saying they would like to "disassociate themselves from the forthcoming film" 'Amy' directed by Asif Kapadia (Senna).
"It is both misleading and contains some basic untruths," reads the statement. "The narrative is formed by the testimony of a narrow sample of Amy's associates, many of whom had nothing to do with her in the last years of her life," it goes on. "Counter views expressed to the filmmakers did not make the final cut."
When it was announced that the documentary was going into production, the family originally backed the proposed film. But, it isn't the first time during the making and post-production of the film that the family have issued their un-satisfaction with it.
Amy Winehouse's father, Mitch Winehouse, previously raised complaints about the documentary. "I felt sick when I watched it for the first time," he told the Sun newspaper. "Amy would be furious. This is not what she would have wanted."
Amy Winehouse died in 2011 from alcohol poisoning at the age of 27. We haven't seen too much from the documentary except its trailer which shows many clips of Winehouse during her formative years as a singer, with narration from Winehouse herself talking about fame and her career.
'Amy' is set to make its debut at the Cannes Film Festival in May.