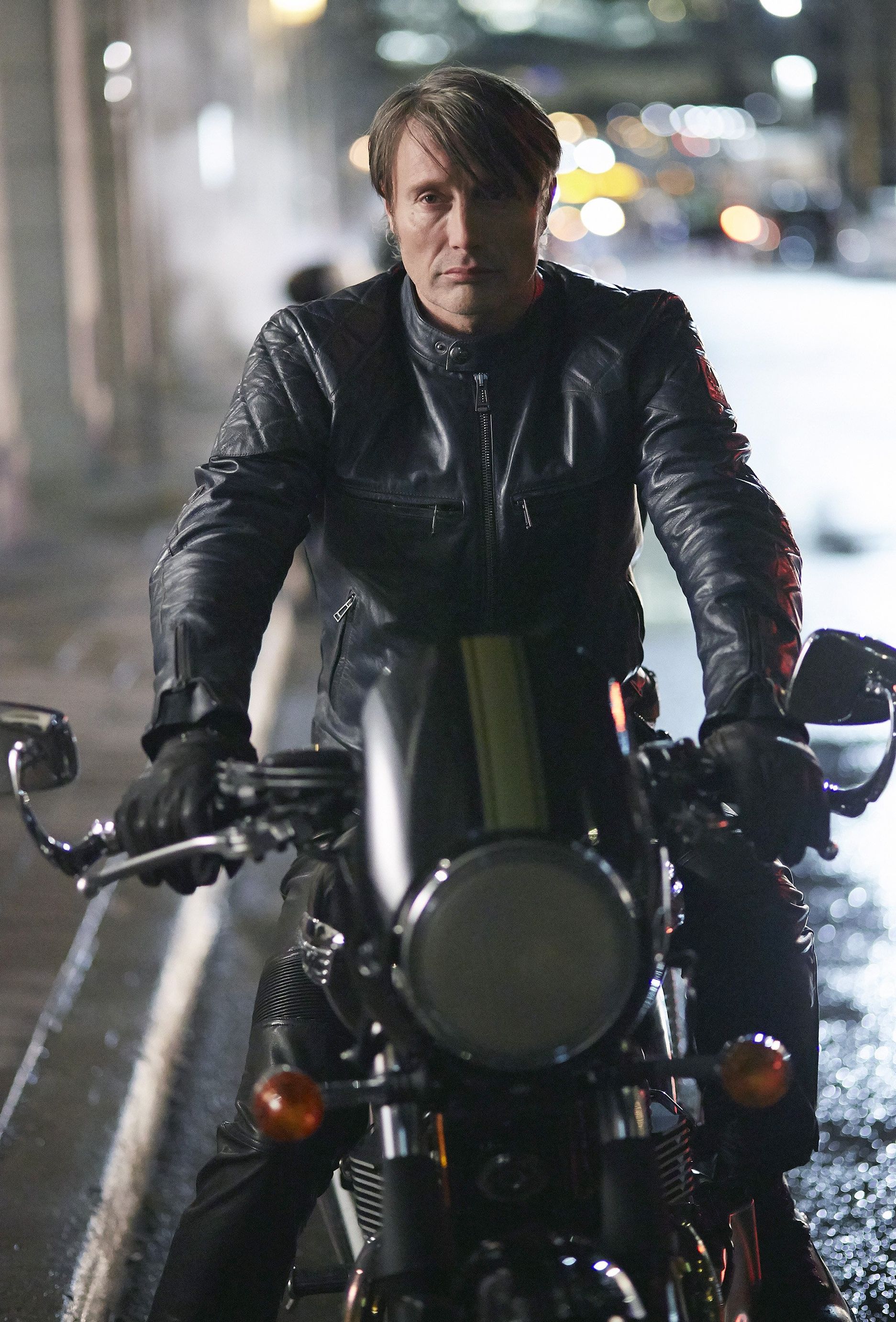 Fans Slam NBC Over 'Hannibal' Cancellation at Comic-Con

JamesArthurArmstrong Fans of the recently cancelled television series Hannibal made their feeling known to NBC executives during the networks Comic-Con panel.
When the subject of the shows cancellation was brought up during the session, fans loudly booed . However, the shows executive producer, Bryan Fuller, came to the networks defence. "Hey, NBC let us do some crazy shit for three years, they deserve our applause."
Later, Fuller provided some reason of optimism for fans. "We're still looking," he said in response to he show possibly finding a new home. "There's the possibility of a feature."
The show is expected to continue its season three run before it is cancelled by NBC. Recently, Amazon and Netflix passed on the option of streaming the show on their platforms. The crowd at the panel were shown a 5-minute clip from the upcoming season.