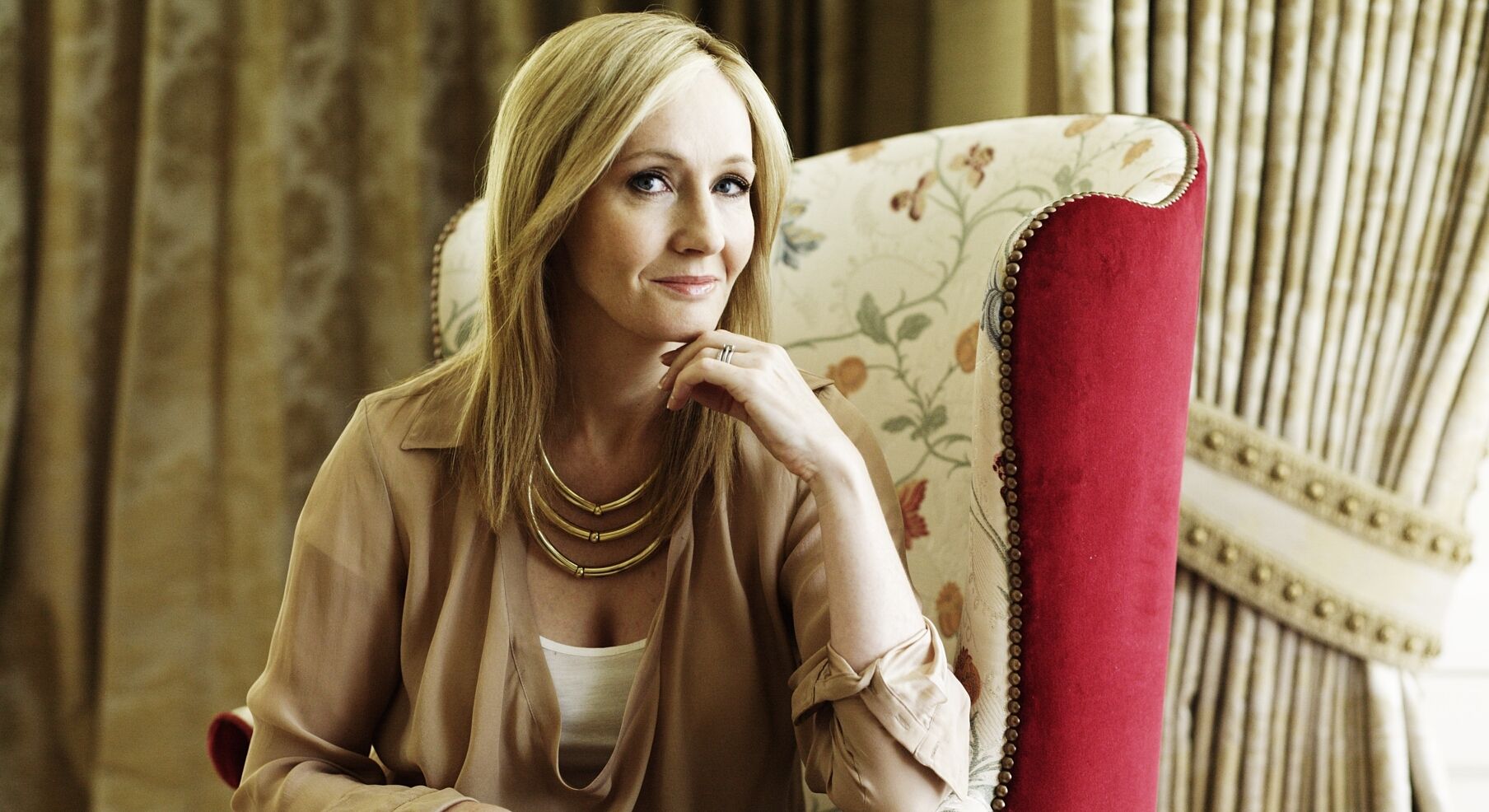 'Fantastic Beasts and Where to Find Them' Begins Shooting

burnsting Editor-in-chief Set for a November 2016 release, Harry Potter spin-off 'Fantastic Beasts and Where to Find Them' has begun shooting at Warner Bros. It will be J.K. Rowling's debut as a screenwriter, while David Yates (from the Harry Potter series) will return to direct the first film.
As speculated, Eddie Redmayne will star as the main character, Newt Scamander. The story takes place 70 years before Harry Potter reads the Fantastic Beasts textbook in school, but Rowling mentioned not to call it a prequel. She described the story as an "extension of the wizarding world." It is suggested that Redmayne's character is the author of the Fantastic Beasts textbook Harry Potter will read years later. But with the release set for next year, more details are sure to come.