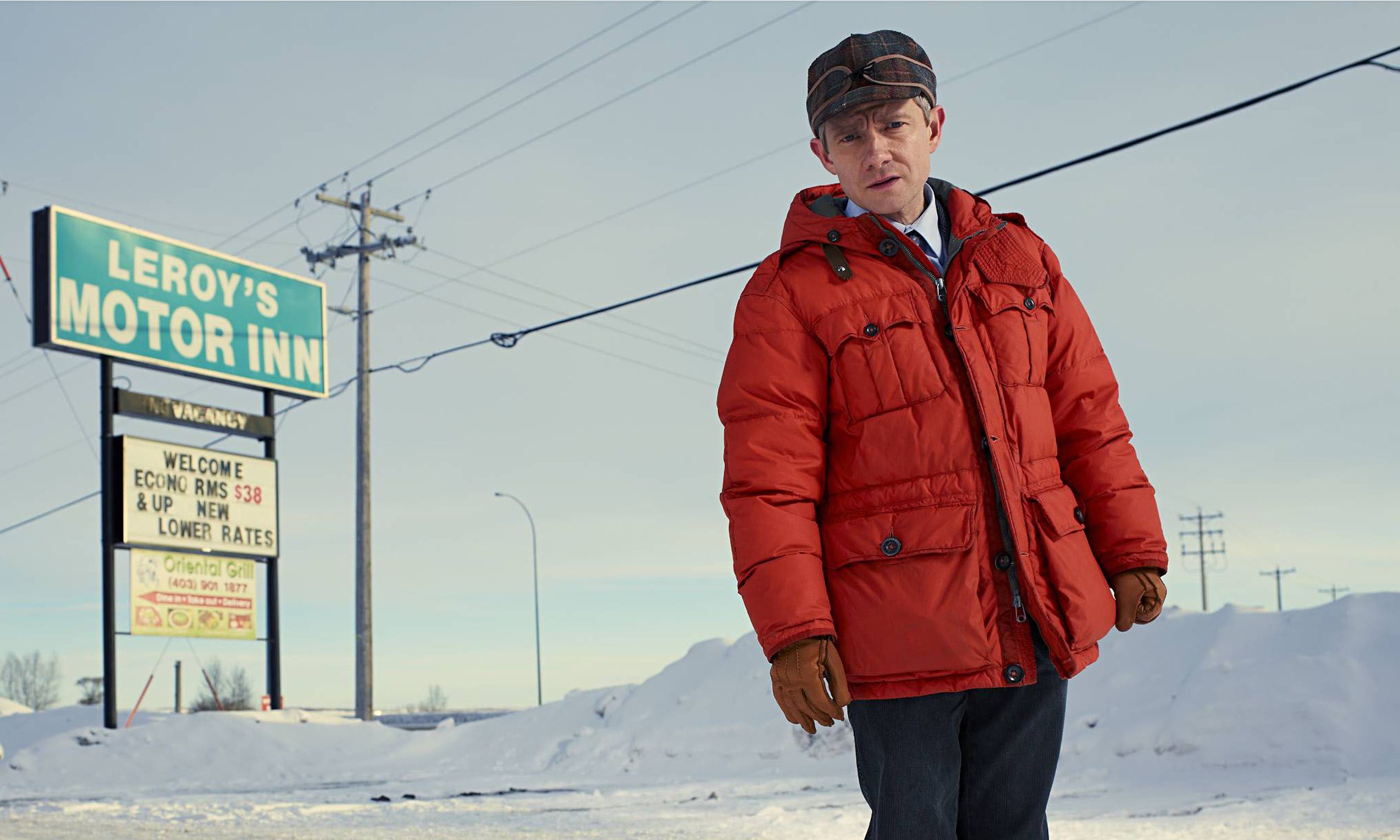 Fargo Season 2 adds Kirsten Dunst and Breaking Bad's Jesse Plemons to its cast

JamesArthurArmstrong The upcoming season of Noah Hawley's anthology drama series Fargo, has just added two big names to it's season two cast.
Kirsten Dunst and Jesse Plemons have joined the FX drama which is based on Joel and Ethan Coen's 1996 movie of the same name.
Entertainment Weekly first brought the news that also featured some details regarding Dunst and Plemons characters. Dunst will play Peggy Blomquist, "a small town beautician with big city dreams who is trying to figure out who she really is and what she really wants as she struggles with traditional societal expectations." Plemons will play Peggy's husband Ed, "a butcher's assistant, who wants to be supportive of his wife's self-discovery, even if he doesn't quite understand it."
The second season of Fargo is due to be set in Sioux Falls, South Dakota as well as Luverne, Minnesota in 1979. It's set decades before the events of the first season, with major characters Lou Solverson, a 33-year-old Vietnam vet turned police officer; his wife Betsy; their 4-year-old daughter Molly; and Lou's fellow officer Ben Schmidt, all yet to be cast.
Dunst and Plemons are just the latest to be cast for this season. The pair join Jeffrey Donovan, Rachel Keller, with strong rumours suggesting Nick Offerman is set to sign up, too. Fargo season two is scheduled to air next Autumn.