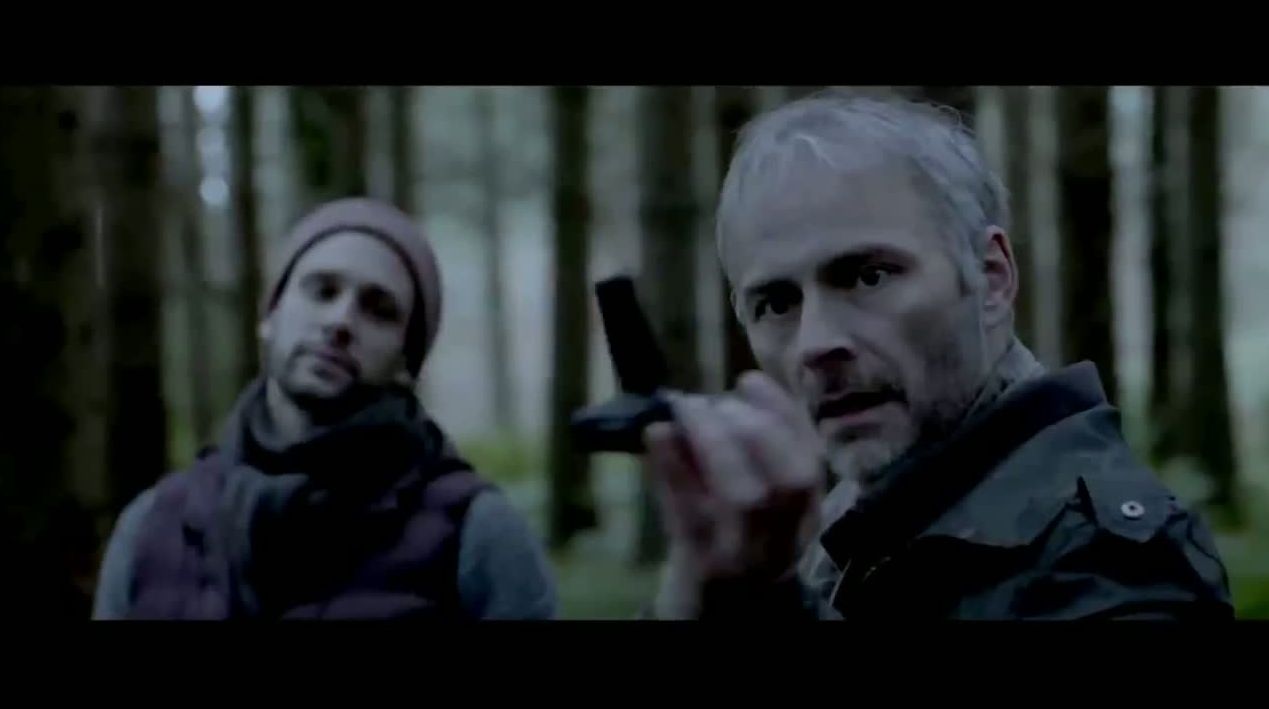 Film Review: The Beast of Xmoor

SDeathrage Documentarians hunt for a fabled wild cat on desolate moors in this atmospheric horror film.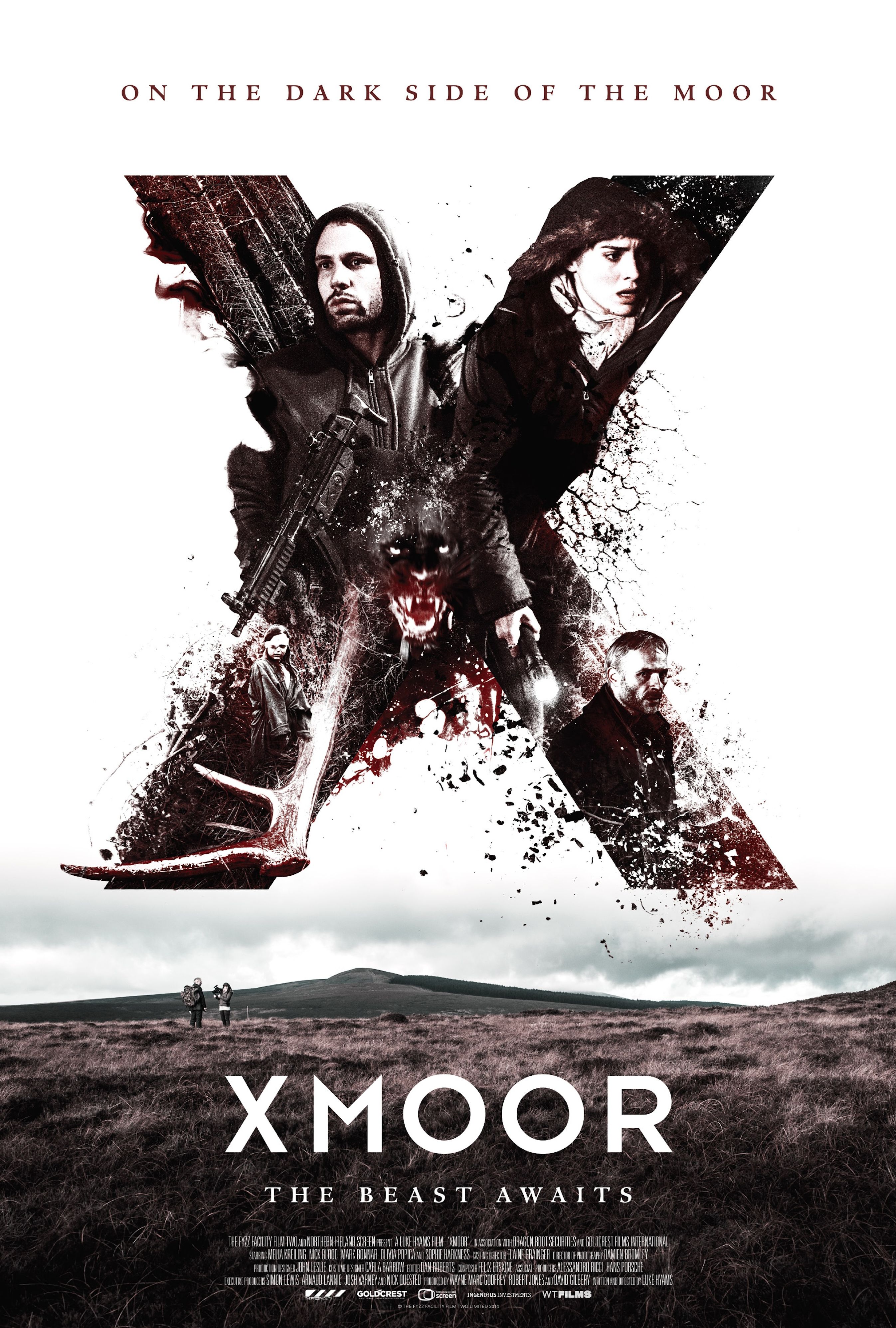 Hunting for an elusive, cryptid cat, two film-makers and a professional hunter set up their cameras in the secluded, desolate moors, but discover a grisly sight that has nothing to do with mythical panthers. A psychological horror film, The Beast Of Xmoor has an ominous score, is well-shot, and has compelling acting. Stylish and featuring many visually inventive scenes, such as high-speed nighttime footage as the couple's VW bus speeds toward the moors under streetlights, a car engulfed in flames from a Molotov cocktail hurtling down a dark, misty forest road, piles of sheep caracasses being burned, and murky night camera footage of an ominous forest where a predator lurks, the film has striking cinematography. Full of tension and a few plot twists, some gore, and a few jump scares, The Beast Of Xmoor makes a search for a monster a dangerous game. Unfortunately, even at 76 minutes it seems overlong, and some of the action in the middle of the film is in complete darkness, making following the action difficult. The ending left me a bit disappointed, but The Beast Of Xmoor is an entertaining, atmospheric thriller.