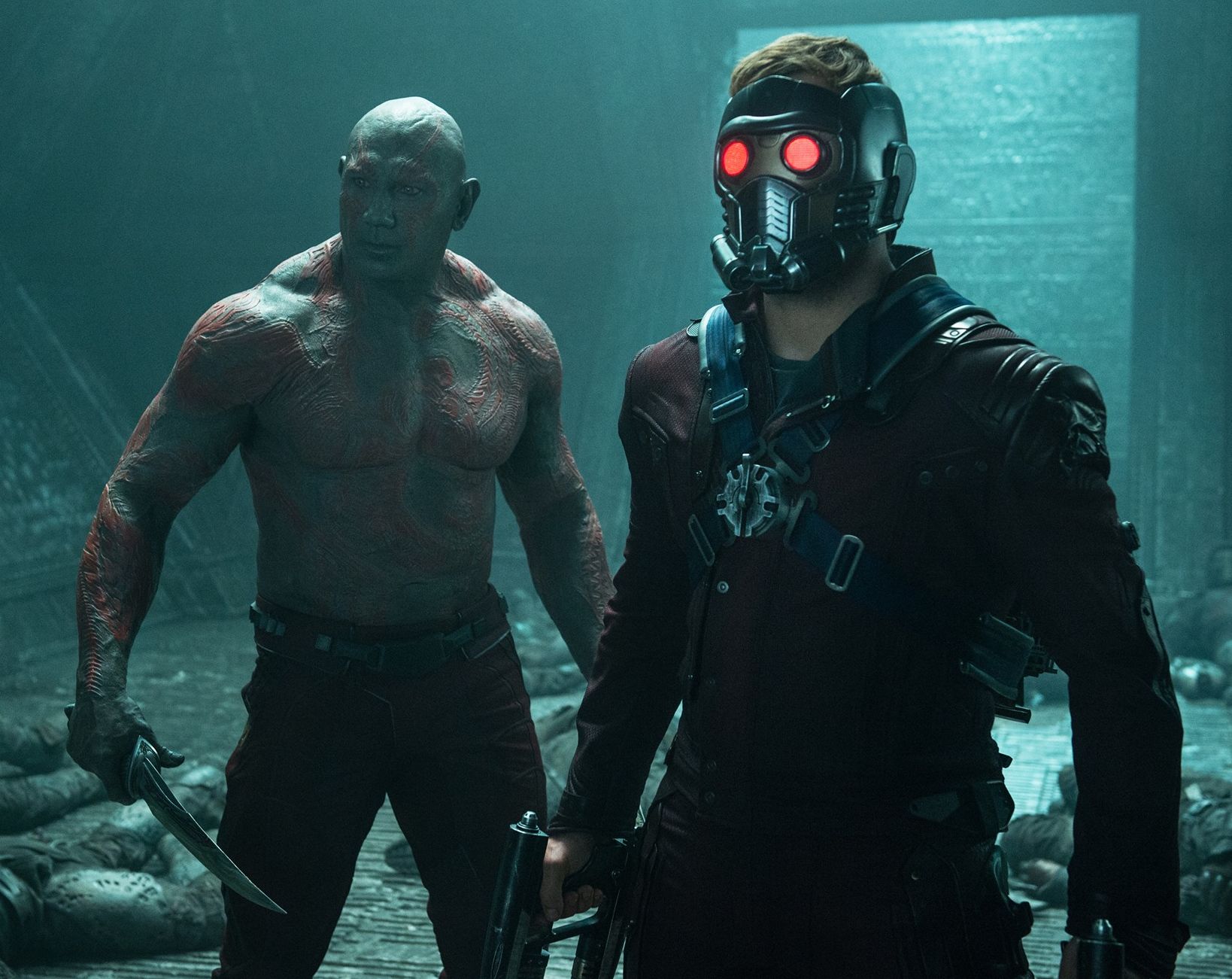 Filming Date and Shooting Locations Revealed for 'Guardians of the Galaxy 2'

JamesArthurArmstrong Writer/director James Gunn took to Periscope last week to answer questions about the highly anticipated sequel, and he revealed the filming date and locations of the shoot for Guardians of the Galaxy 2.
Gunn revealed that the sequel will start filming in February 2016 in Atlanta, GA at Pinewood Studios. That's the same studio where Ant-Man recently shot and Captain America: Civil War will soon shoot.
Guardians of the Galaxy 2 is set for release on the 5th May 5 2017, and will bring back the primary cast of the first film, which included; Chris Pratt, Zoe Saldana, Dave Bautista, Vin Diesel, Bradley Cooper, and Michael Rooker. With shooting beginning in February of next year, we expect to hear more casting announcements later this year as rehearsals begin to take shape. What Gunn has revealed so far about his script (which isn't too much), we expect a few new characters to introduced to us in this second movie. It will reportedly delve deeper into the backstories of the main characters, ad will also likely reveal the identity of Peter Quill's father and feature more of Thanos, played by Josh Brolin.