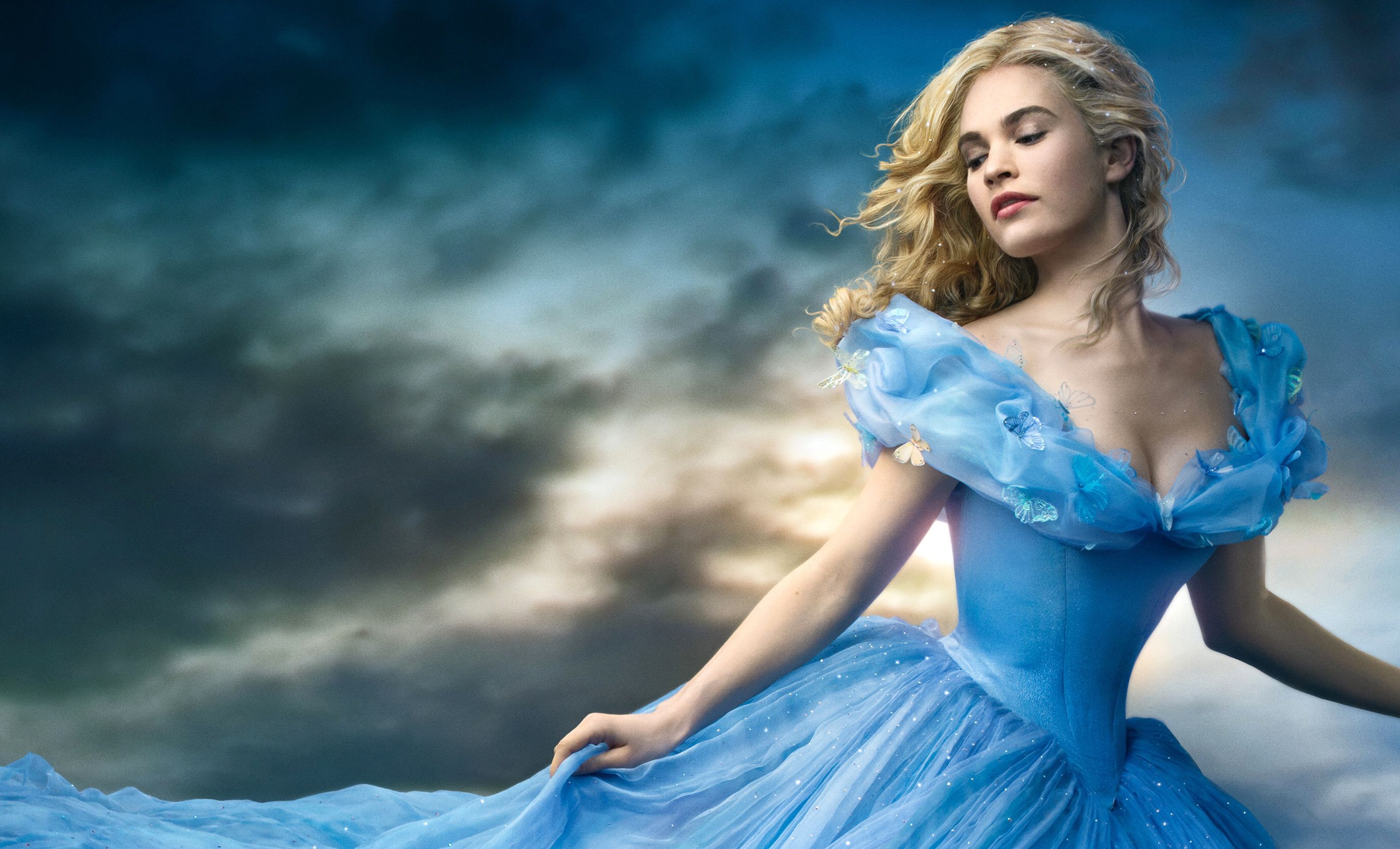 Final Numbers Come In and 'Cinderella' Falls Short of 'Maleficent' On Opening Weekend

JamesArthurArmstrong Although it is one of the most successful opening weekends of this year so far, Disney's live-action remake of the classic tale fell short of last years Maleficent — another Disney live-action remake.
The remake of the animated classic made $67.9 million in the United States, which was lower than the $70 million the studio had projected for its opening weekend. In turn, theses figures mean Cinderella falls short of Maleficent's $69.4 million debut, even though it was made for a budget of $95 million, whilst Cinderella, cost half as much.
It's not all bad news. Cinderella picked up $25 million in China alone, making it the biggest March opening in the history of the Chinese box office.
Cinderella stars Cate Blanchett and Lily James, and is directed by Kenneth Branagh.