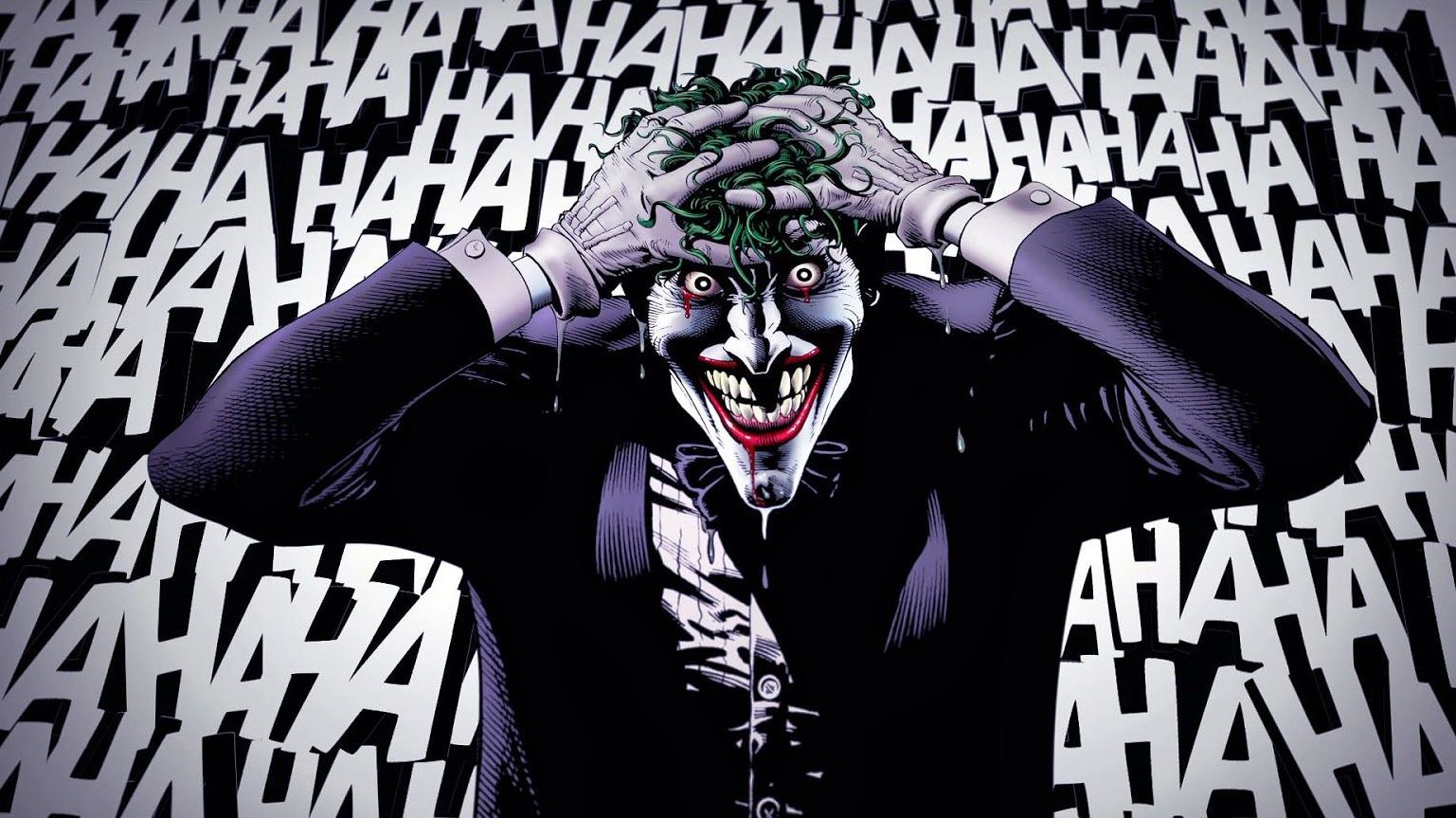 Finally, a 'Batman: The Killing Joke' Teaser Trailer is Released

MadMazReviews Anyways, that's all I've got, how excited are you about this movie? Cause I am super friggin excited– perhaps even more so than I was for Batman v. Superman to be honest…
Now, admittedly, the trailer isn't too long, nor does it reveal a lot about the movie as a whole…need I remind you that it is merely a teaser? But you do get some small things, first of all, I love that the animation style isn't too dissimilar to the original — it just looks cleaner but all the basics are there. Additionally, it is clear from the voices that (as I touched on in the previous article) not only are they bringing back the amazing Mark Hamill, but also the classic voice of Batman, Kevin Conroy, so the entire movie is going to have a sort of reunion like feel for much of its audience.
Here is the trailer below: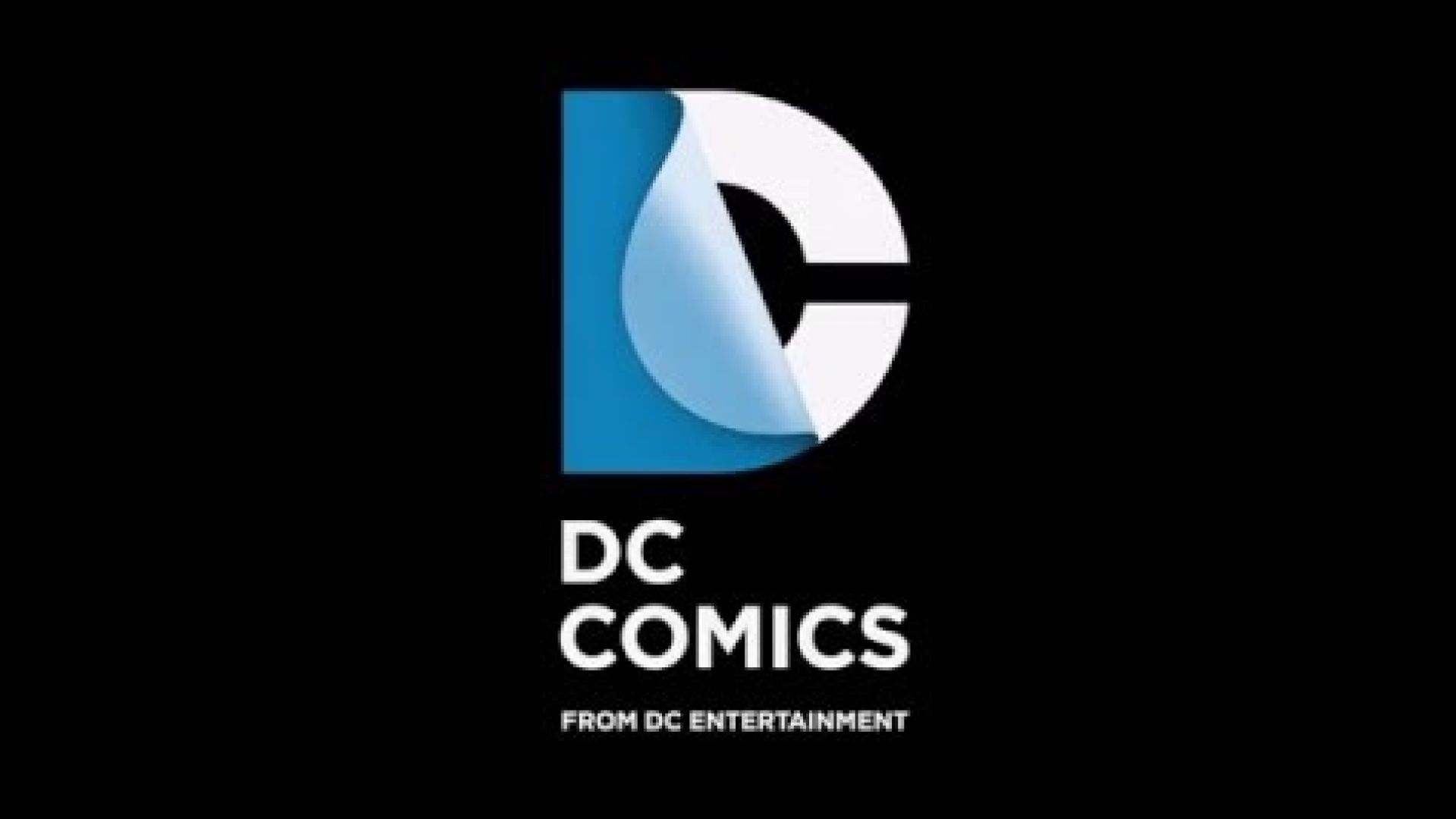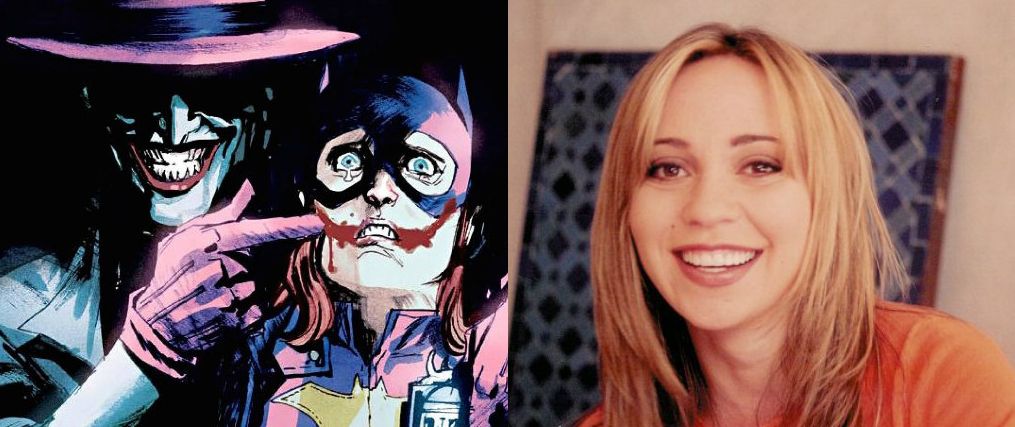 And, based on a quick IMDb Search, it appears that Tara Strong will be the voice of batgirl (aka Barbara Gordon) in this movie which is a huge win. Not only is Tara an amazing voice actress, she is deeply rooted in voice acting for DC, doing voices for Harley Quinn, Vickey Vale, Mercy Graves, Supergirl, Raven, Billy Batson, Huntress and Mrs. Marvel just to name a few. And keep in mind that what I just wrote was only a small part of what amounts to a fairly amazing and impressive voice acting career. Why is this important? Because Batgirl is a key role in the story of The Killing Joke as Joker's treatment of Barbara is among the most horrific and terrifyingly haunting parts of the story and a serious motivation for Batman to take action. So I for one am glad that DC seems to be really going out of their way not to just make it feel like a well-done classic series, but also to make sure it is more than just an homage to it.
Mark Hamill, for many, is the definitive joker. Hamill, like Ledger, has seemed to have become one with the role and really made it his own over the course of his career. If you close your eyes and think of your Joker, odds are you either picture Heath Ledger's version, but you probably also hear a Hamill's voice. It will be exciting to hear him take the Joker's voice to new heights as he tackles an extremely eccentric and dark story line!