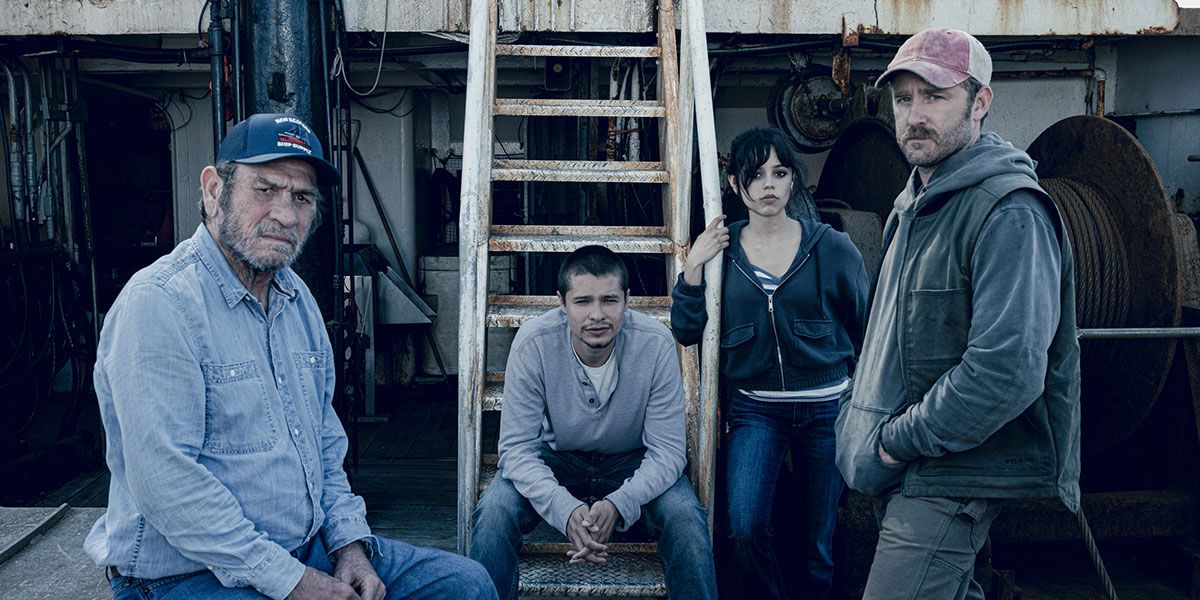 'Finestkind' (TIFF review)

burnsting Editor-in-chief Ben Foster and Tommy Lee Jones carry this (mildly) hard-hitting drama set in the main fishing port of the US, New Bedford.
Reminiscent of the acclaimed 'Manchester by the Sea' we follow the young Charlie (Toby Wallace), just graduated and set up for going to law-school in the next year.
But Charlie has other plans for himself. Other than what his father expects from him at least. He wants to join his (step)brother Tom (Ben Foster).
And it's easy to see why. Charlie is thrown into the exciting life of the fishermen, Tom's gnarly crew, on the wild seas between New Bedford and Canada.
Not everything goes smoothly on their trips, however. Not much at all actually. But Charlie just loves it. And reconnecting and trying to prove himself to his big brother makes it all the more worthwhile.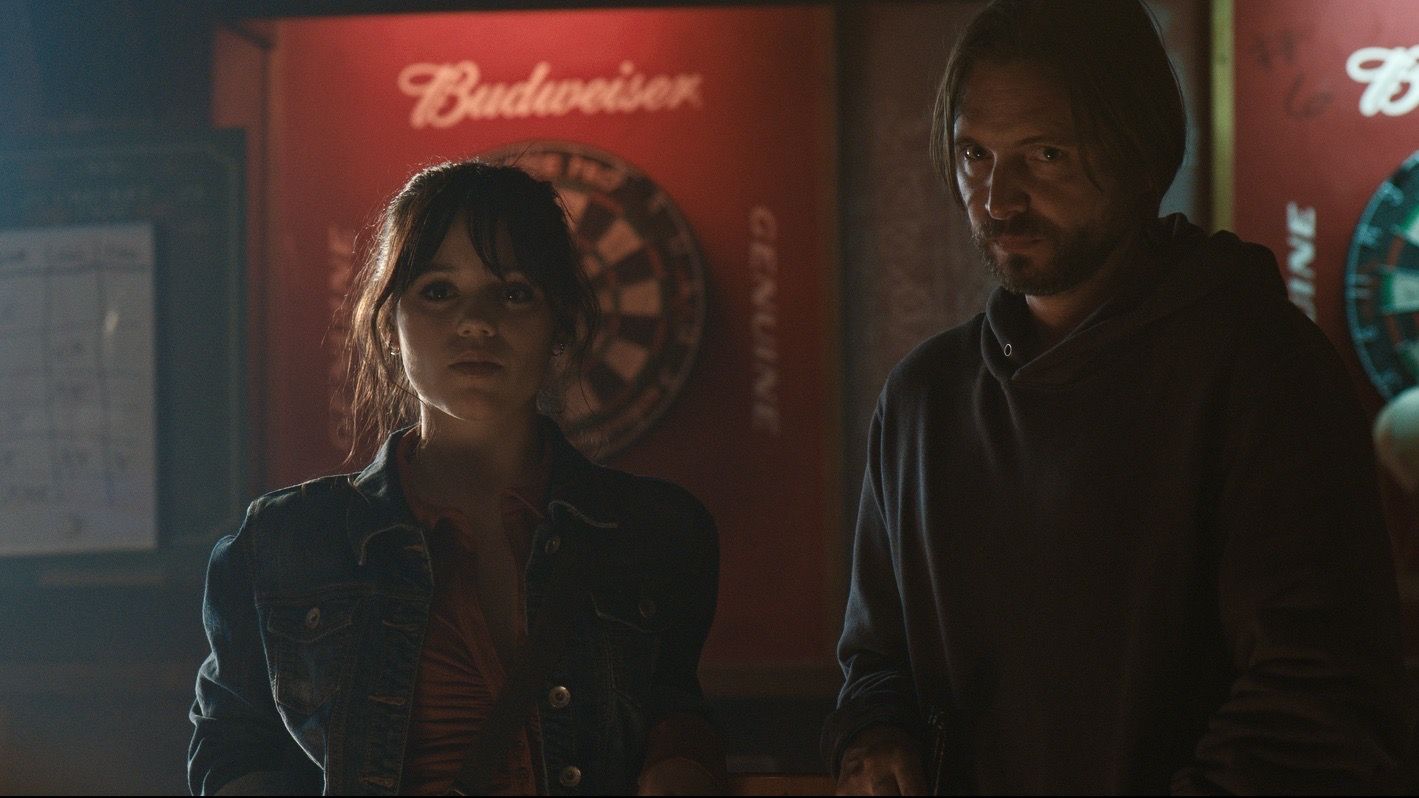 Tom's hard-knock life comes with its own struggles though, as Charlie soon finds out. Tom's father (Tommy Lee Jones) being just one of them. Although also being a fisherman, the two haven't been getting along much.
'Finestkind' is a well constructed and easy to digest trip on the sea. The cast all deliver top performances and the energy palpable, often bursting off the screen.
At times the energy actually feels a bit too exciting for the settings and situations these characters are in. And it is as if the director Brian Helgeland ('Legend', '42') didn't want to go too deep into the rabbit hole or make the film too dark for its audience.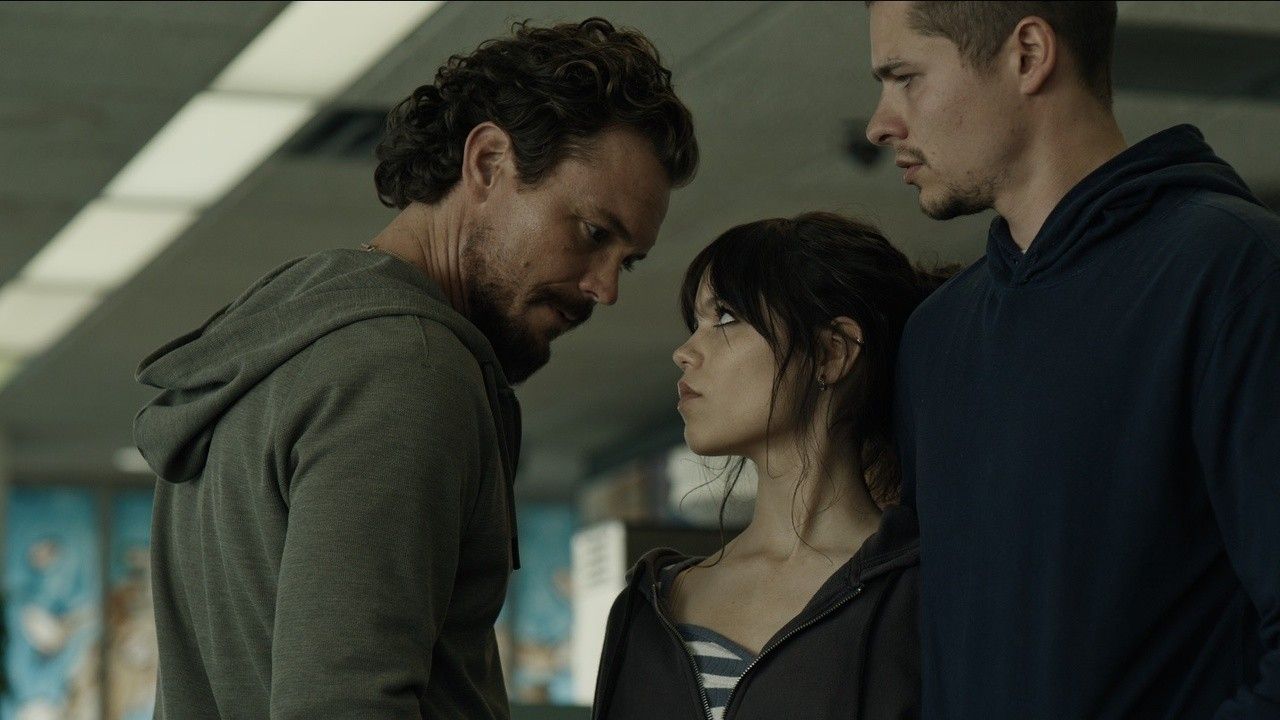 When the film turns into a crime story about halfway through, the heart of it gets lost a bit. And it can't escape some cliché storylines we saw many times before.
'Finestkind' is a fine movie about brotherhood, the complex relationships of fathers and sons and the community of New Bedford. The cast all deliver impressive performances, and the settings are mesmerizing in their own way. But in the end, the story doesn't deliver enough to make this a truly memorable experience.
'Finestkind' had its world premiere at #TIFF23 and will be released on Paramount+ in November.