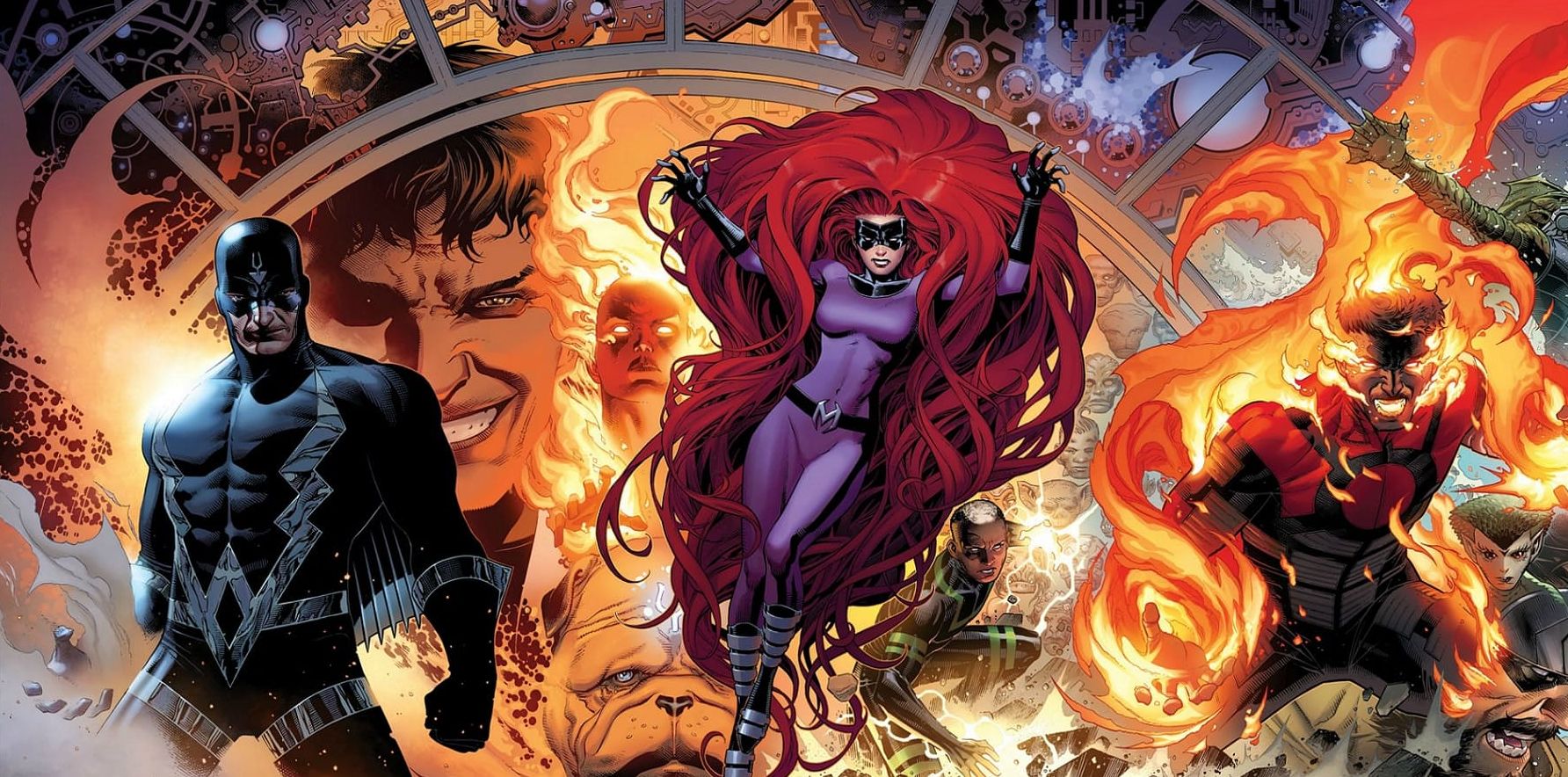 First Official Look at Marvel's Inhumans

ChrisChavez After Marvel has scrapped the big screen adaptation of the Inhumans, the studio revealed that superhuman team will still make their appearance in the MCU, but this time on the small screen. The show will revolve around Black Bolt and his unique family. The series will released the first two episodes in IMAX theaters across the world on September 1st.
Inhumans Have Arrived
Pictured from left-to-right: Eme Ikwuakor (Concussion) as Gorgon, Ken Leung (Rush Hour) as Karnak, Anson Mount (Hell on Wheels) as Black Bolt, Serinda Swan (Smallville) as Medusa, Isabelle Cornish (Puberty Blues) as Crystal, and Iwan Rheon (Game of Thrones) as Maximus.