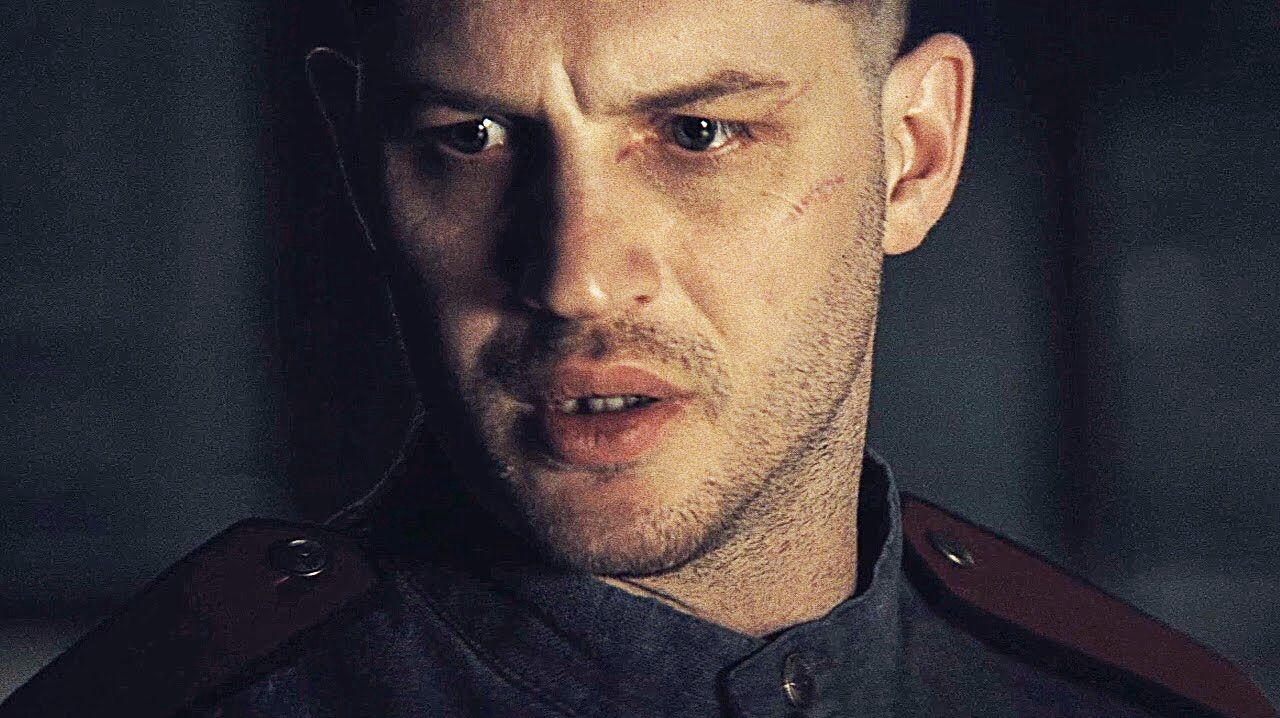 For All Its Good Intentions and Potential, 'Child 44' Is A Let Down

JamesArthurArmstrong Child 44 has the makings of a really engaging and potentially great film, but it never really breaks through the ceiling, and fails to be the "stand-out drama" it perceived itself to be in its promotional material.
Tom Hardy stars alongside the ever wonderful Gary Oldman, Noomi Rapace, and Joel Kinnaman. There no arguments with its casting. Hardy has certainly been having quite a few years, and has appeared in what seems like half the best male roles of late. He's been in Locke, The Drop and The Dark Knight Rises, and he stars in the upcoming Mad Max: Fury Road, which looks exceptionally good. Along with its cast, the plot of Child 44 is enticing, too. Based on a true story about a murder mystery that happens in Stalinist Russia, a nation state so perfect that political murder cannot exist. So what exactly went wrong for Child 44 to be such a damp squib?
For all its intentions, it's a let down
For all its good intentions and potential, Child 44 is let down in its screenplay. It's muddled, convoluted and quite frankly, boring. It has boundless potential with its story and cast, yet, ultimately, it does completely nothing with those raw materials. At the start of the film we are introduced to a young boy, Leo Demidov (Hardy), who's been orphaned during Stalin's campaign. Later, he becomes a war hero, and then, a secret policeman for the Soviet Union.
Demidov has it all. He has a beautiful wife, Raisa (Rapace), and a loyal group of Soviets. But suddenly, Leo loses everything when he refuses to denounce his wife as a traitor. Finding themselves exiled to a grim provincial outpost, Leo and Raisa join forces with Gen. Mikhail Nesterov (Oldman) to capture a serial killer who preys on young boys. They soon find that their investigation threatens a system-wide cover-up enforced by Vasili (Joel Kinnaman), Leo's psychopathic rival. It's at this point he starts investigating the murder in earnest, eventually figuring out that the young boy was the 44th child murdered in this fashion.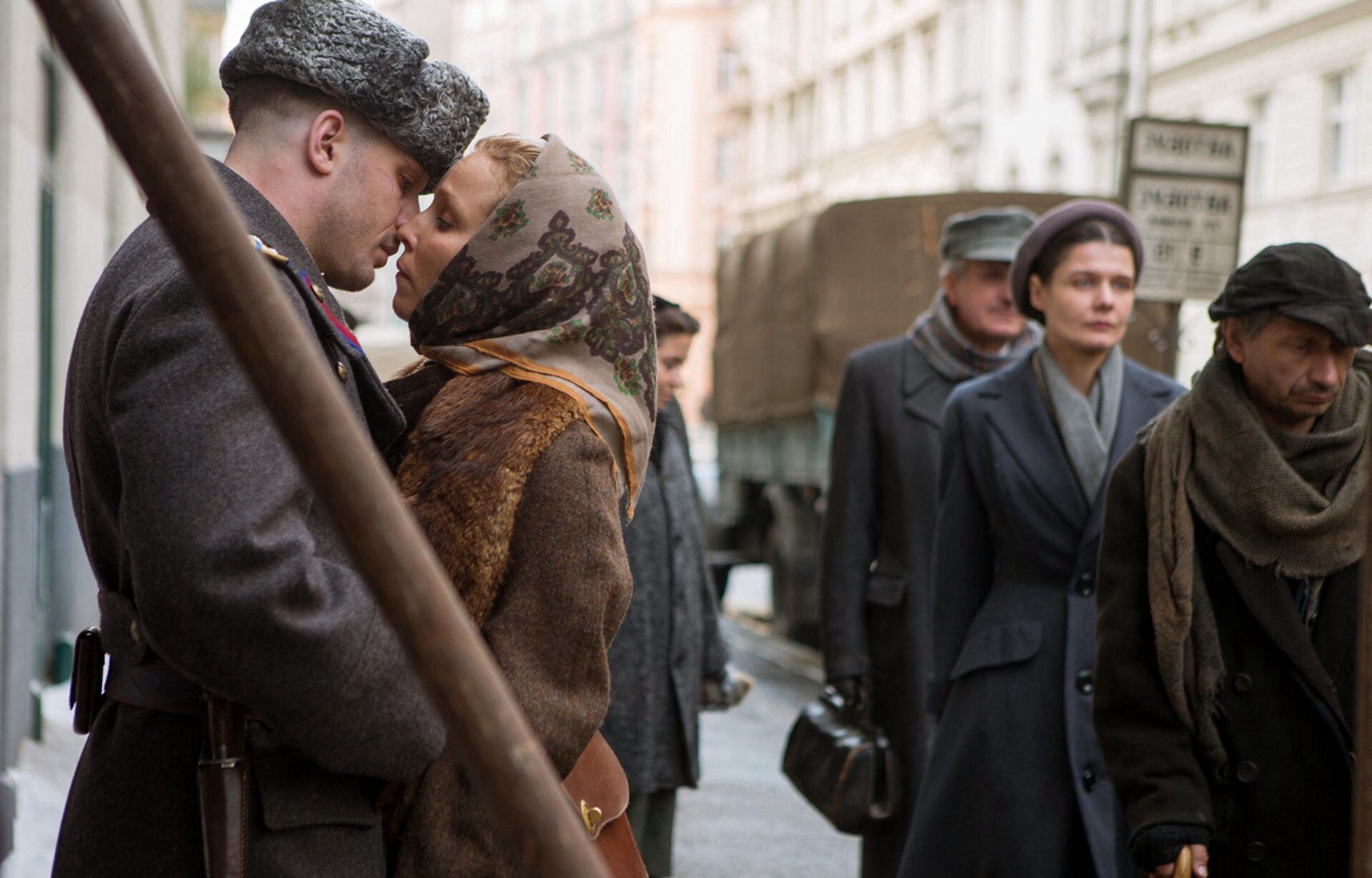 Absolutely Nothing worthwhile
One element of this movie that really bothered me was the mysterious identity of the killer. In the early parts of the film we are refrained from seeing the identity of this person, with his presence having an aura built up as being something to eagerly anticipate in the conclusion. It's almost Hitchcock-like in its build up, yet halfway in, his identity is revealed with it turning out to be irrelevant to the storyline in terms of the characters importance. As a viewer, this turn in the tale is an infuriating way to squeeze tension and suspense out of a movie. It's deflating and a completely hollow way to create friction within its characters.
Child 44 boils down to being absolutely nothing worthwhile. It's script doesn't follow any rhythm or rhyme to the proceedings. It panics at the thought of embracing more than one or two ideas at any time. Hardy is off from the get go, too. He struggles to make Child 44 his own, and makes no progress in projecting his ability as a lead actor onto the film. It's political backdrop and period makes no impression on the movie, and when it's all said and done, we are given a fistfight to end the movie – a common way to finish films these days. A lot of moviegoers are beginning to tire with the tirade of superhero movies, with most clamouring for more complexed and layered dramas. Child 44 is suppose to be one of these dramas, but if this is the best Hollywood can offer, then maybe we're in a darker period of dramatic moviemaking than we all thought.