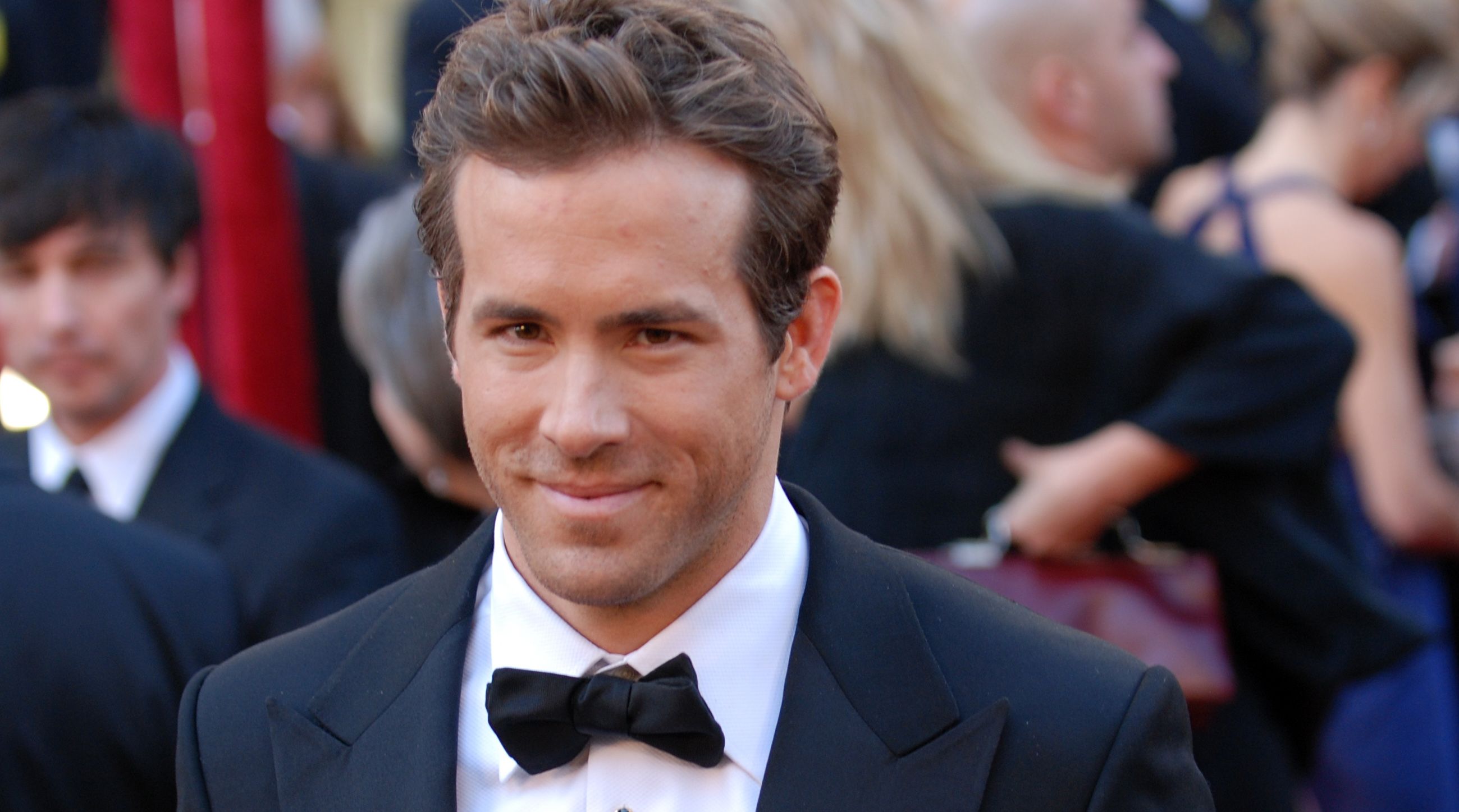 Fox announce Ryan Reynolds is set to play 'Deadpool'

JamesArthurArmstrong It comes as no surprise that Fox have finally announced that Ryan Reynolds will play the character Deadpool in their planned 2016 spin-off, stand-alone movie of the same name.
Ryan Reynolds has been lobbying to play Deadpool in his own movie for some time since appearing as Merc with a Mouth in 2009′s X-Men Origins: Wolverine.
Fox hinted a while back that they could indeed go ahead with a Deadpool movie but didn't confirm that Reynolds mat play the title character. But now, those plans have seemingly fallen into place.
Reynolds has been biting at the bit to play this character for some time. It's almost like Reynolds sees this role as a sort of career defining one. Throughout his career he's been a somewhat frustrating actor, who has been given numerous chances by plenty of studios to fulfil his potential at being a strong leading man in Hollywood.
For fans who saw the leaked Deadpool test footage and felt Reynolds portrayed the character properly, this is good news and is an encouraging sign that the film is moving forward. The movie is scheduled to be directed by Tim Miller, a VFX specialist. Miller has been developing the script for several years, with it now looking like a reality.
Below is another chance to see the leaked test footage of Deadpool;