Dawn of the Planet of the Apes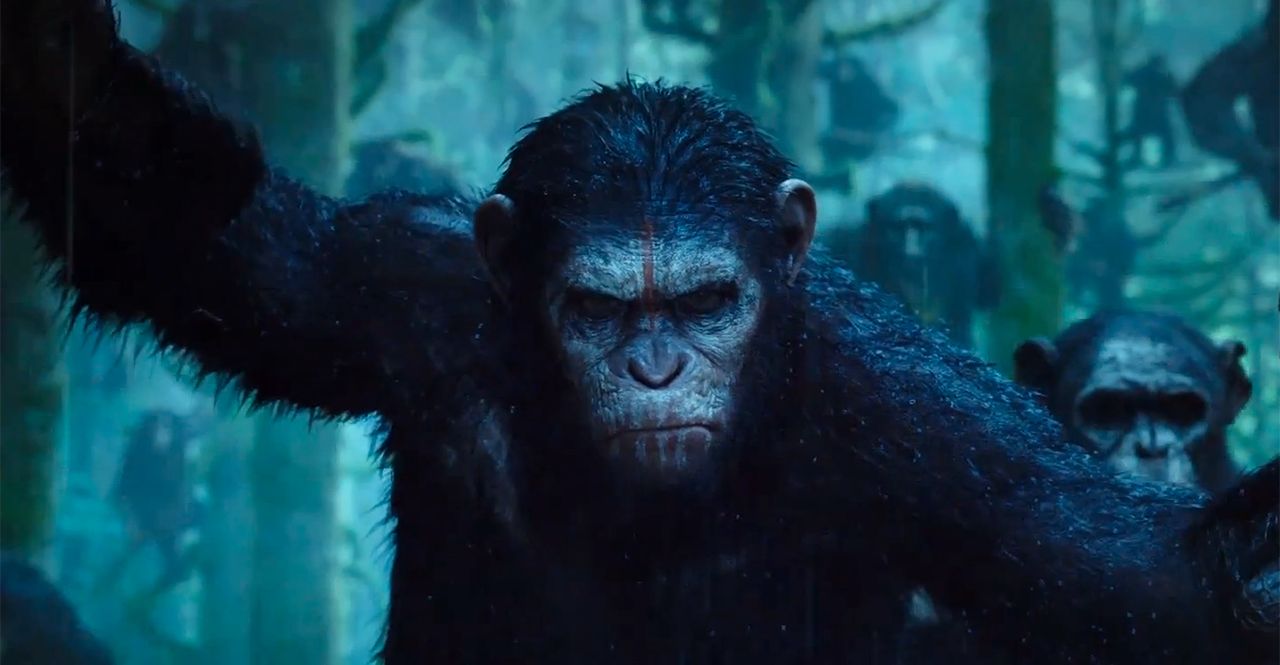 (Source: 20th Century Fox)
20th Century Fox has dated the, as of now, untitled third film in the Planet Of The Apes franchise for July 29th 2016. There are currently no other films scheduled for release on that day. The second film in that franchise, The Dawn Of The Planet Of The Apes, is set for release July 11th 2014.
Also added to Fox's calendar is director Gil Kenan's Poltergeist remake, now slated to hit the big screen on February 13, 2015. That puts it head to head with Paramount Pictures' Spongebob SquarePants 2, Focus Features' Fifty Shades of Grey and Fox's own The Longest Ride.
Finally, Night at the Museum 3 has had its previously-announced Christmas Day release shifted by one week. It will now arrive in theatre's one week earlier on December 19th, the same day as Columbia Pictures' adaptation of the hit Broadway musical Annie.
A few other Fox release date changes include the Nicholas Sparks' The Longest Ride, which has moved away from the Valentine's Day 2015 release date that was already taken by the anticipated 50 Shades of Grey, and it's now scheduled for April 3rd 2015, but it has yet to announce a director or cast. Also, Jake "New Girl" Johnson's police comedy Let's Be Cops will be released by 20th Century Fox on August 13th 2014. It's opening against The Expendables 3 and The Giver.