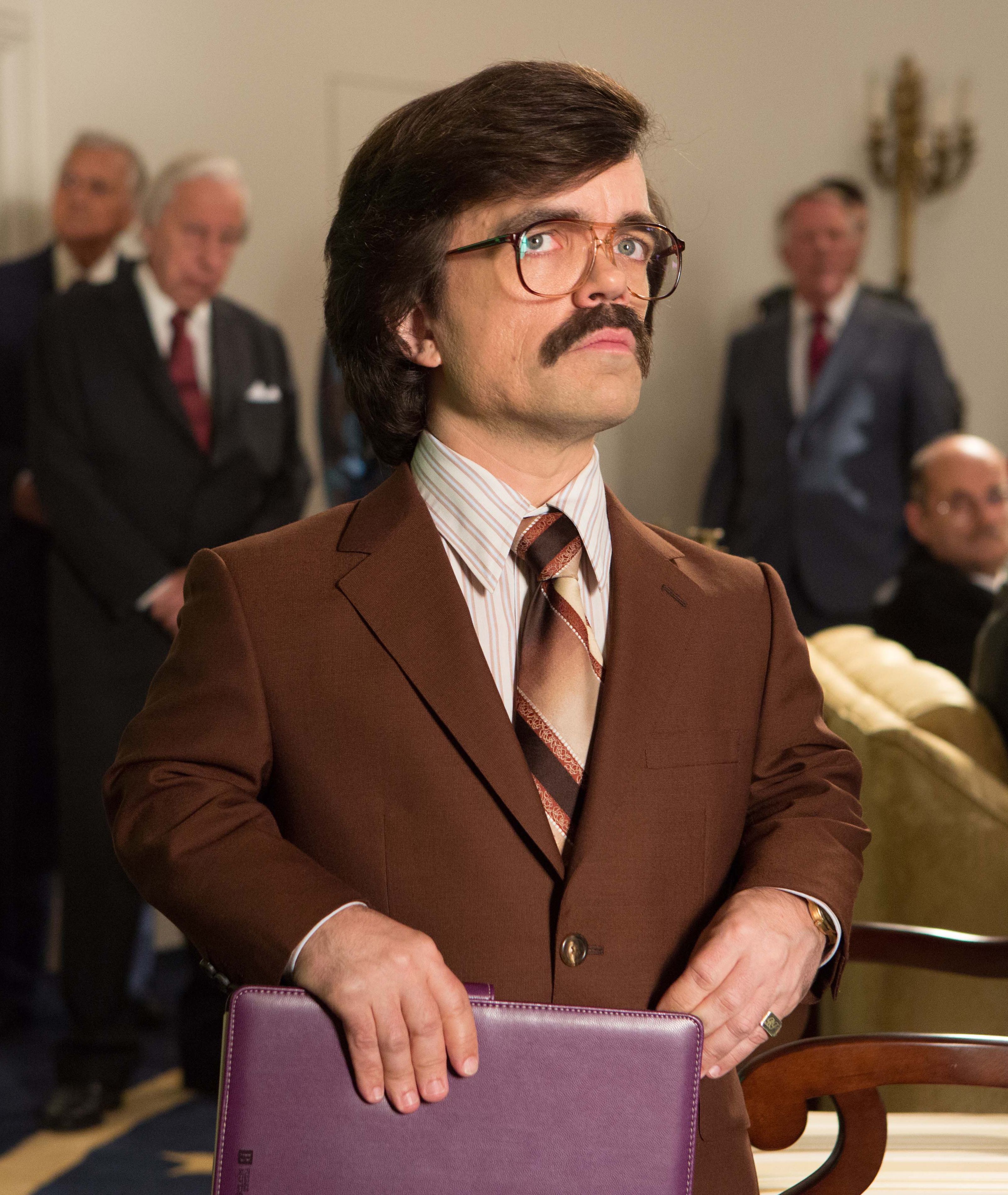 From X-men to the Avengers

ChrisChavez Game of Thrones star Mr. Peter Dinklage is in talks for a key role in the highly anticipated Avengers: Infinity War.
Marvel has been expanding their universe with each film release. Each year we look forward in reading about who has been cast in what role. With Game of Thrones moving its production schedule, Peter will have some time in his busy schedule to shoot Marvel's biggest movie to date.
The main question is what role is he being considered for? With characters such as M.O.D.O.K and Pip being some interesting contenders, we will just have to wait and see who the Russo brothers cast him as.
We all remember Peter in X-men's Days of Future past as Bolivar Trask. Peter is a wonderful actor and will fit in perfectly with the MCU. Avengers: Infinity War powers its way onto the big screen on May 4th 2018.