Fargo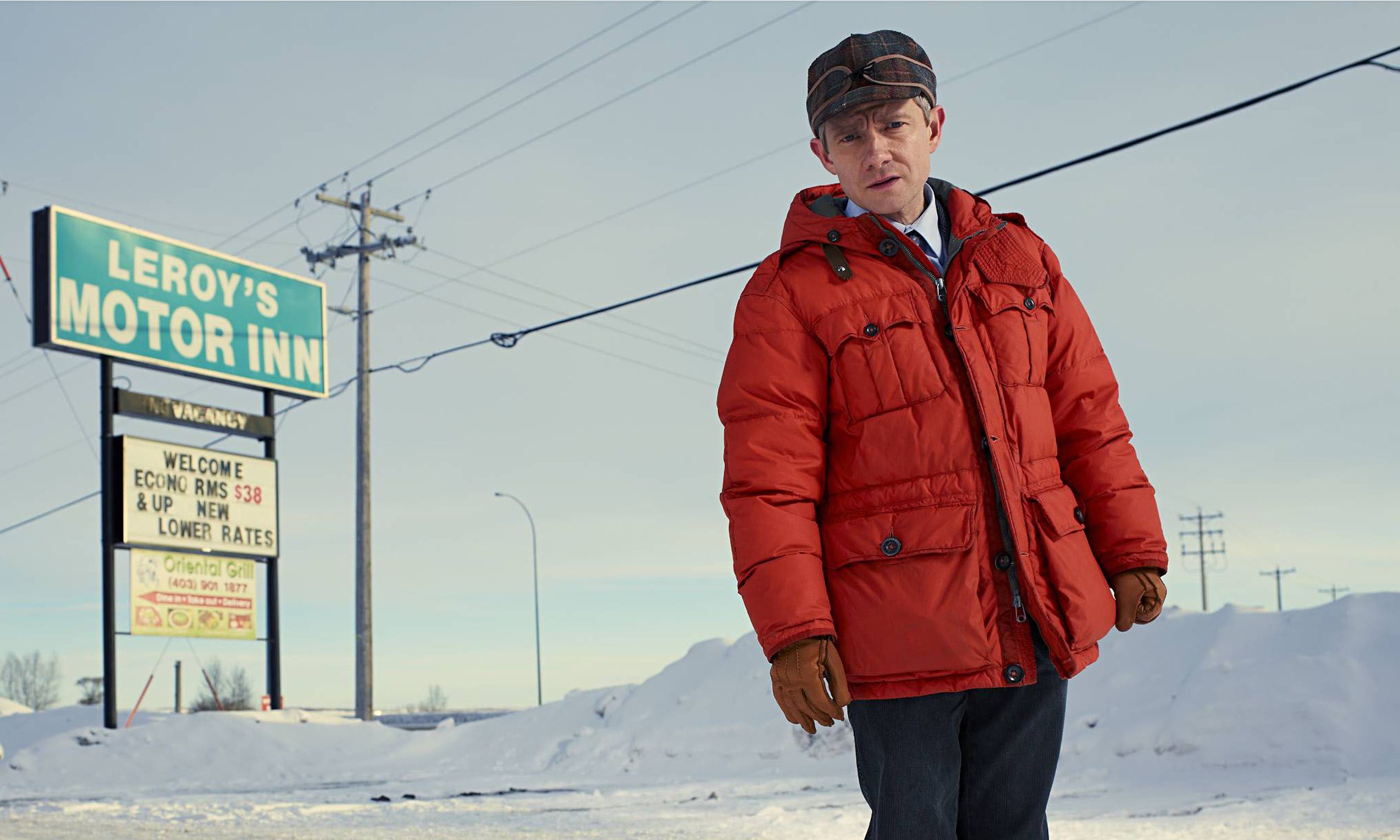 FX announced the renewal of Fargo. Noah Hawley will helm the second season with big changes set to take place in the second season.
A few story and setting details have been revealed about Fargo season 2 with nucleus of the cast being new but expect a few characters to return, in younger incarnations.
Noah Hawley will serve as show runner and writer on the second season of Fargo, which will "feature an all-new cast, a different time period setting and have a new 'true crime' story that will unfold across 10 episodes." via Entertainment Weekly.
John Landgraf, CEO of FX Networks, said in a statement,
We could not be more proud of Fargo. Noah's audacious, bordering on hubristic riff on my favourite Coen brothers film earned 18 Emmy nominations—the most for a single program in our history. Fargo was nothing short of breathtaking and we look forward to the next instalment.
The renewal for Fargo comes as no surprise after it bagged 18 Emmy nominations last week.