Ben-Hur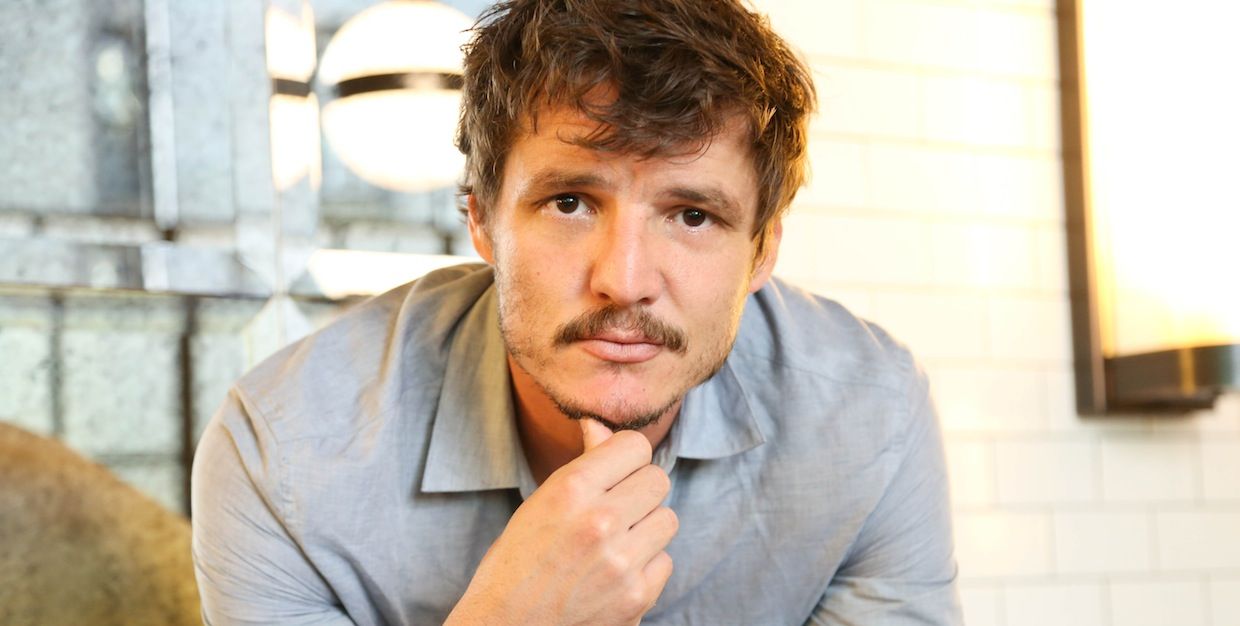 Deadline reports Pedro Pascal, star of Game of Thrones, is in talks to play Pontius Pilate, best known as the guy who sentenced Jesus Christ to die on the cross, the remake of Ben Hur. It's a significant role in Timur Bekmambetov's re-adaptation of the film, which is likely to play up the Passion of Christ subplot from Lew Wallace's 1880 novel. Frank Thring played the part in the 1959 movie version of the story.
Jack Huston, Toby Kebbell, and Morgan Freeman signed on for the Bekmambetov-directed epic last month, and future Wonder Woman Gal Gadot grabbed the female lead yesterday.
Ben-Hur begins shooting early next year for a 26th February 2016 release.