Batman & Robin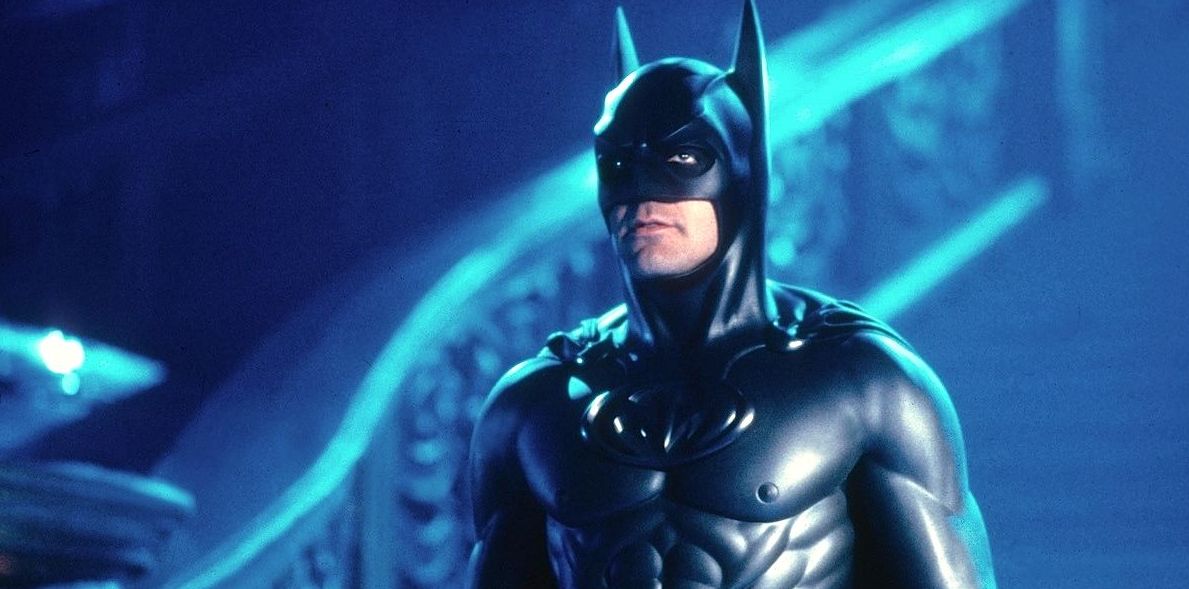 After Val Kilmer refused the role of Bruce Wayne for the sequel to Batman Forever, Schumacher looked to George Clooney. He believed Clooney could bring a lighter interpretation to the character than both Kilmer and Michael Keaton.
Chris O'Donnell, who played Robin, compared this film to its predecessor, claiming that 'Forever' felt like they were making a kids toy commercial. That's effectively the consensus, that along with the film being considered one of the worst superhero films of all time.
Clooney himself has gone on record criticizing the film, considering it a waste of time and money, and he firmly believed that they had killed the franchise. He has on multiple occasions apologised for the resulting film.
Clooney vowed never to reprise the role, even as Warner Bros. began work on a sequel, Batman Triumphant, with Schumacher set to return. The franchise was in the end laid to rest for some time before Christopher Nolan was approached to revive the character in 2005.