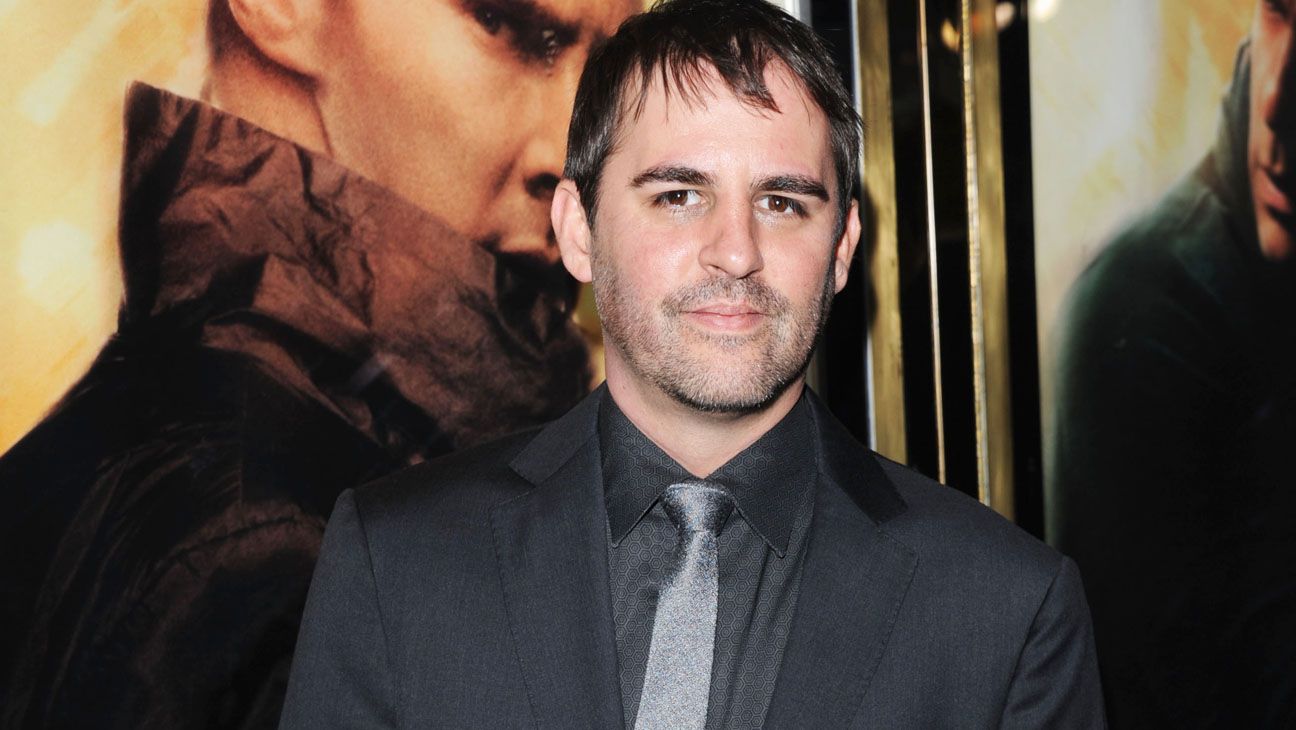 George Takei isn't lobbying to get in Roberto Orci's Star Trek 3

JamesArthurArmstrong As we reported last week, William Shatner and Leonard Nimoy are wanted by director Robert Orci for cameo appearances in Star Trek 3. Now, everyone thinks George Takei wants a piece too.
George Takei played helmsman of the USS Enterprise Hikaru Sulu in the television series of Star Trek. He is one of the most recognisable past characters alongside Shatner and Nimoy. So it's natural for the rumours to begin circulating that Takei wants to be a part of Orci's plans, but Takei doesn't want to get into that— although he hints that he wouldn't turn down the offer, either.
Takei said; "The word seems to have gotten out that I am lobbying for a role in the next Star Trek movie. But the truth of that is that I was asked in an interview by a journalist would I want to be in the next Star Trek film? What actor would not? So I said yes. So that person interpreted that and has been saying that I am enthusiastic and lobbying vigorously to be— so I am very careful with my word choice."