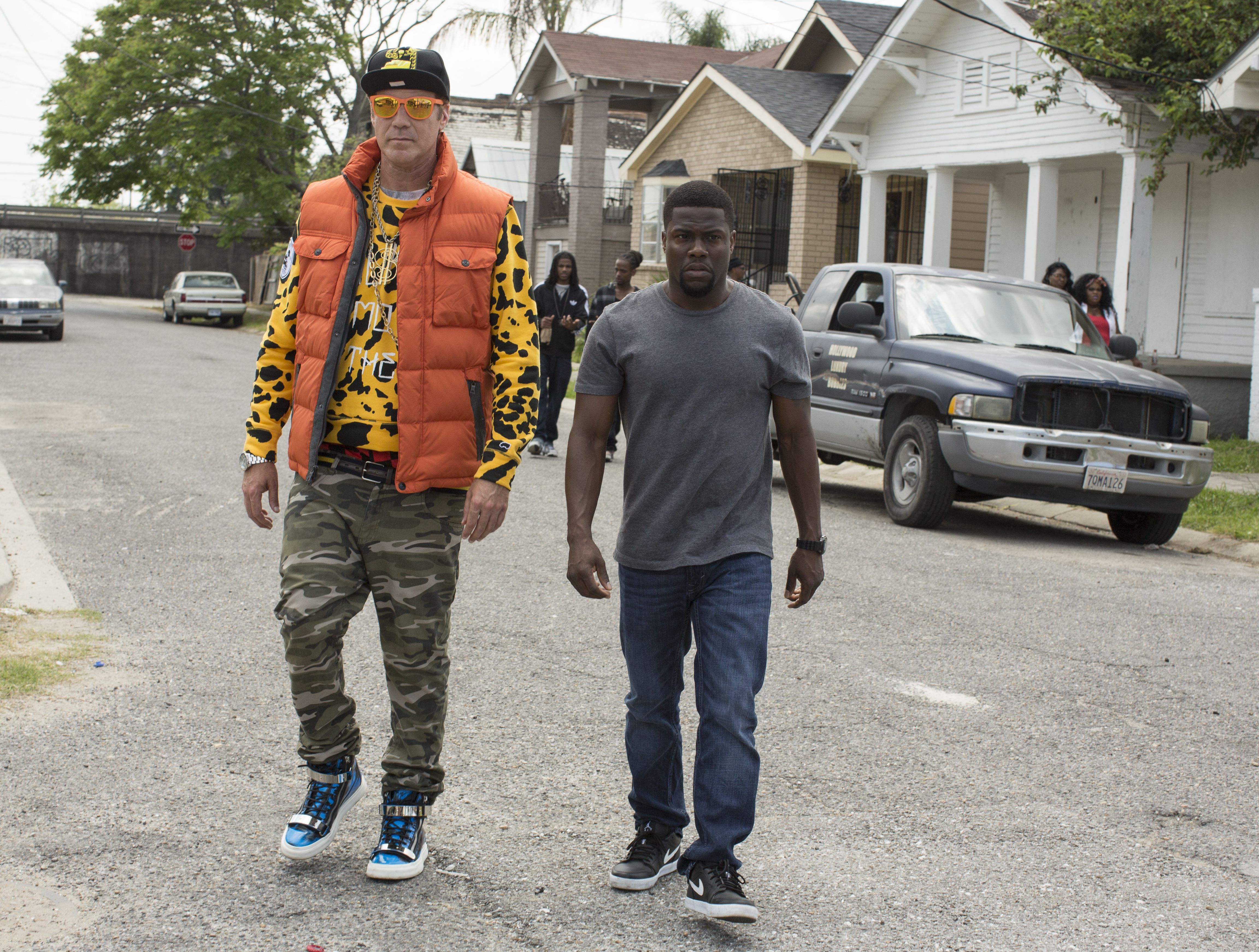 'Get Hard' is Unoriginal and Built Around the Same Old Tired Jokes

JamesArthurArmstrong For the most part, I consider myself a fan of Will Ferrell's work. He's given us some of the most quotable comedic moments in film over the past ten years or so. Meanwhile, Kevin Hart is one of the biggest names in comedy right now, for some unknown reason to me. With these things in mind, it's hard for me to believe that the two of them have made a film this boring.
over-done jokes aplenty
Directed by debutant Ethan Cohen, who is best known for writing 'Idiocracy' and the brilliantly entertaining 'Tropic Thunder.' Unfortunately for Cohen, he doesn't manage to balance the dumbness and the low brow humour the way in which he did in those two previously mentioned films. If anything, its the complete opposite. It's far too cliche in its comedic look at prison life. It's too excessive in its bad taste of dumbed down humour thats lucky to get a chuckle because we've seen it all before. It just doesn't bluster a single breathe of creativeness and imagination.
Get Hard teams Ferrell and Kevin Hart together in a buddy flick about Ferrell getting trained for a trip to jail. On the surface it looks like it would embrace its character's stereotypes in the most comedic, outlandish way possible, and guess what? It does just that. With jokes such as Ferrell assuming Hart has been to prison because the latter is black, wear thin very quickly. And, if those simplistic, dumb-downed jokes aren't enough, Get Hard then sets out on a mission to bring out every over-done prison plot element known to man.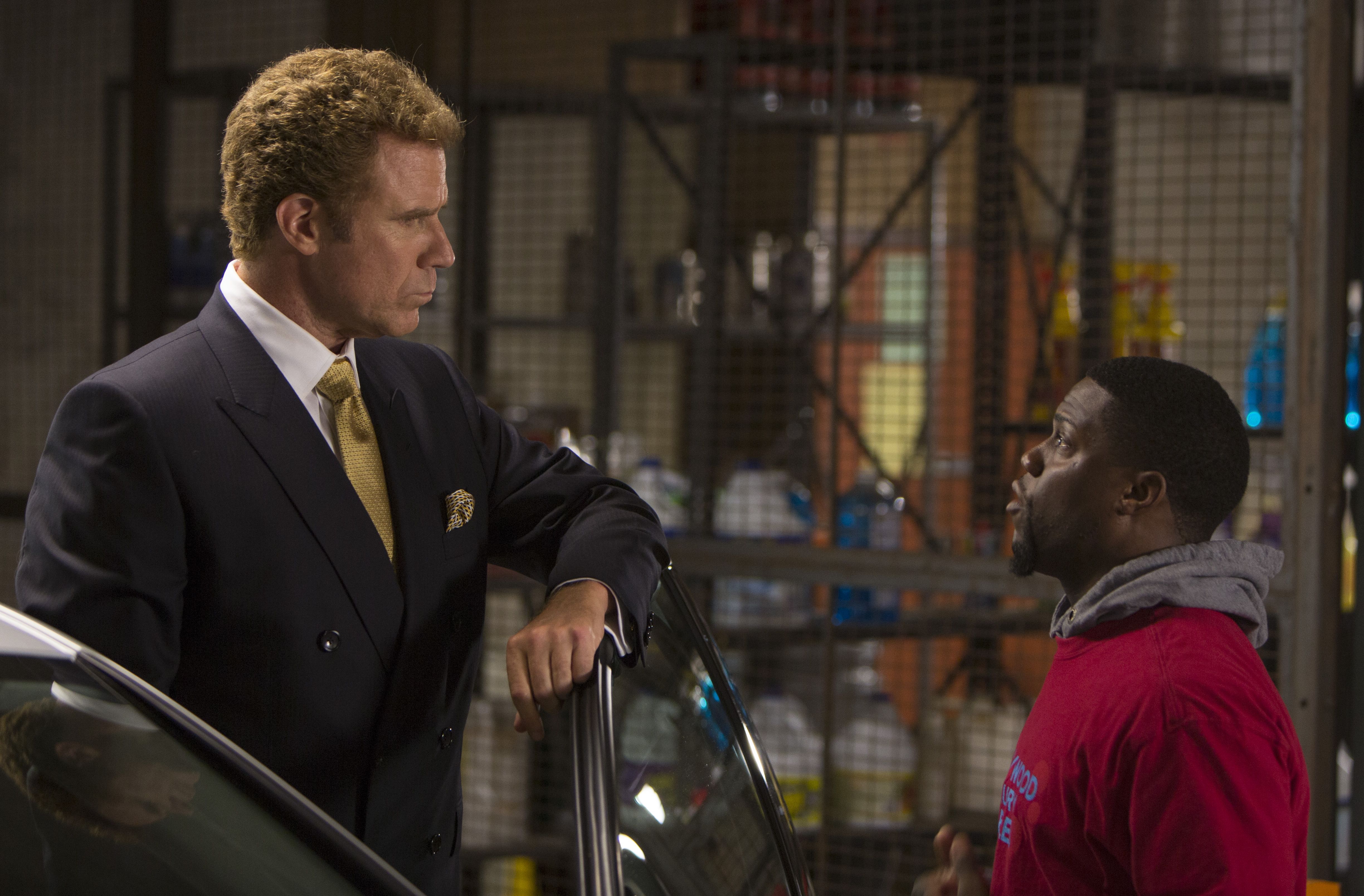 weak in all aspects
Will Ferrell's character has a different method for approaching prison, yet this movie appears to rely heavily on his hackneyed phrases and cheap shot gags — something all too familiar with Farrell's career. Ferrell comes across as overdoing it throughout. He puts together an awkward version of all his previous characters, overselling constantly. Hart looks a bit more natural in his role, but he's at the start of his career as a big comedy draw, so we're not as bored of his act as much as we are with Ferrell's. Come back in a year or two and see how much we like Hart as a comedy performer.
To put it bluntly, this movie is generally weak from all aspects: its narrative is highly unoriginal, the humour is built around the same old tired joke, and the cast are playing the same incarnations they've always portrayed. The whole thing is just weak.