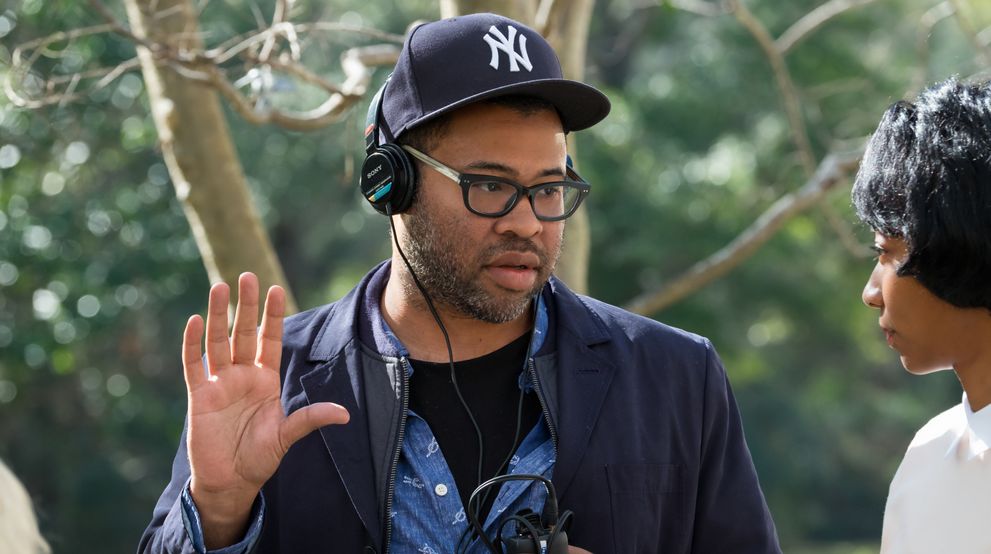 "Get Out": One Year Later

LightsCameraJackson Critic Jordan Peele's 'Get Out' premiered in theaters one year ago this week (February 23, 2017 at 7pm ET).
The first time I saw the trailer for "Get Out" was at a showing of "The Birth of a Nation" in Oct. 2016. I didn't really know that Jordan Peele was writing and directing a movie - and this trailer stuck with me: mysterious and unique. And it certainly didn't look like a comedy - already new territory for the funnyman.
In the months that led-up to its release, "Get Out" was being marketed as a horror movie. As someone who isn't an avid modern horror movie watcher (simply because of time), I posted a pic prior to the showing I attended, with the caption: "LCJ is going to a Horror Movie? Get Out!"
What I watched over the next two hours was a very good film… but not a horror movie. I've discussed and/or debated with people in-person and online over the past 12 months that "Get Out" is NOT a horror movie. It's a consistent suspense thriller with a little bit of blood and gore in the final 20 minutes.
And, as I predicted after seeing the trailer, I thought "Get Out" wasn't a comedy at all. Sure, Lil Rel Howery's character has a few funny lines, but they simply provides a handful of brief light moments to break-up the gripping tension that surrounds… engulfs the rest of the narrative.
I walked out of "Get Out" quite impressed - Peele's screenplay getting my top complement. It's clever, multi-dimensional and timely, with a ton of impact.
But I didn't walk out of "Get Out" thinking that it was going to be a legitimate contender for a Best Picture Oscar, more than a year in the future. That's right, "Get Out" was released on Oscar Weekend 2017. And even though millions of movie fans might've done some last-minute "La La Land" and "Moonlight" viewing to get ready for the ceremony Sunday night, Jordan Peele's directorial debut still (easily) won the weekend box office with $33.4 million.
Its domestic total in its initial run was $175.5 million (approx. 5.26 times its opening weekend) on a reported $4.5 million budget. Universal and Peele were thrilled, as the film (and the phrase "The Sunken Place") quickly became a cultural phenomenon.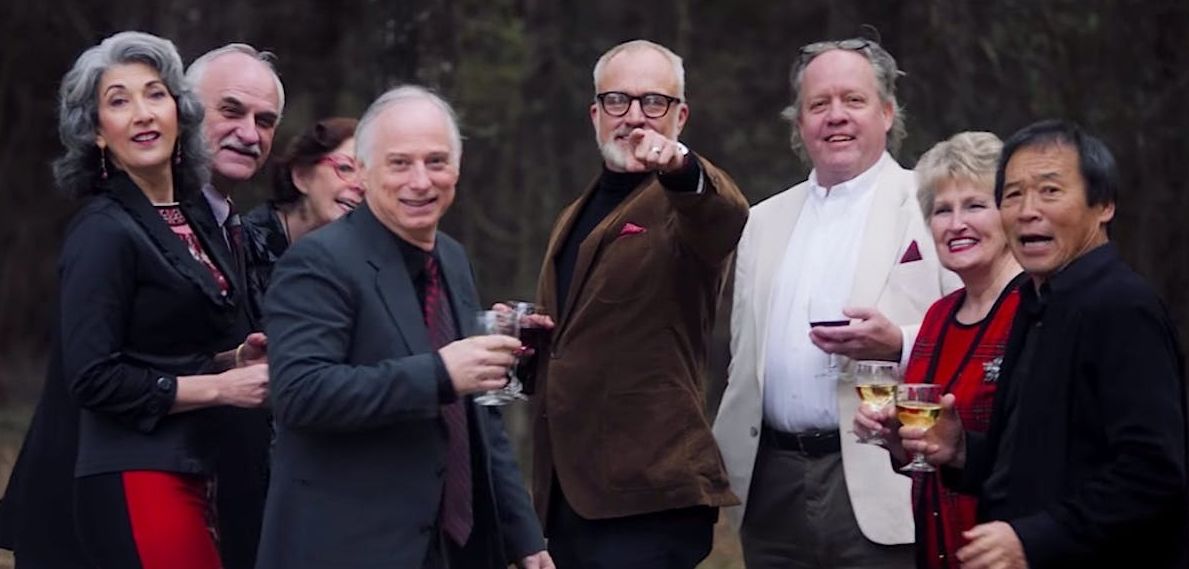 In the worlds of both entertainment and politics, "Get Out" has stayed in cultural discussion. Peele has done the talk show circuit again and again talking about this movie. He even crashed a college class that was showing the film as part of their curriculum.
Now, here we are, one year later, and this thriller has 4 Oscar Nominations, including Best Picture, Best Actor (Daniel Kaluuya) and two for Peele (Best Director and Best Original Screenplay).
To mark the occasion, Universal re-released "Get Out" in a select number of theaters on Jan. 29. And the studio held special free showings at AMC Theaters all over the country this past Monday - which happened to be President's Day and the night before Oscar voting began.
Peele has already won the Critics Choice and Writers Guild of America Screenplay Awards and is considered a frontrunner in that category at the Oscars. Best Director will likely go to Guillermo del Toro ("The Shape of Water") and Gary Oldman ("Darkest Hour") is the dominant favorite for Best Actor. But what about Best Picture?
As a voter for the Critics Choice and SAG Awards, I can tell you that Universal spent A TON of money on materials, ads and swag sent to voters throughout the first half of awards season. They wanted to win those top honors very badly.
And while that didn't happen, they're not slowing down: Los Angeles is plastered with "Get Out" billboards everywhere. There are more and more full-page magazine spreads.
When I talked with Peele at Critics Choice (a nice guy, btw), he and I agreed that it's unbelevable that this phenomenon has lasted an entire year. And he's certainly enjoying it all.
I think "Get Out" has a great chance of winning Best Picture. It would become the first February release since 1991's "The Silence of the Lambs" to do so. And if it happens, you know everyone's reaction will be the same: "'Get Out' won? GET OUT!"