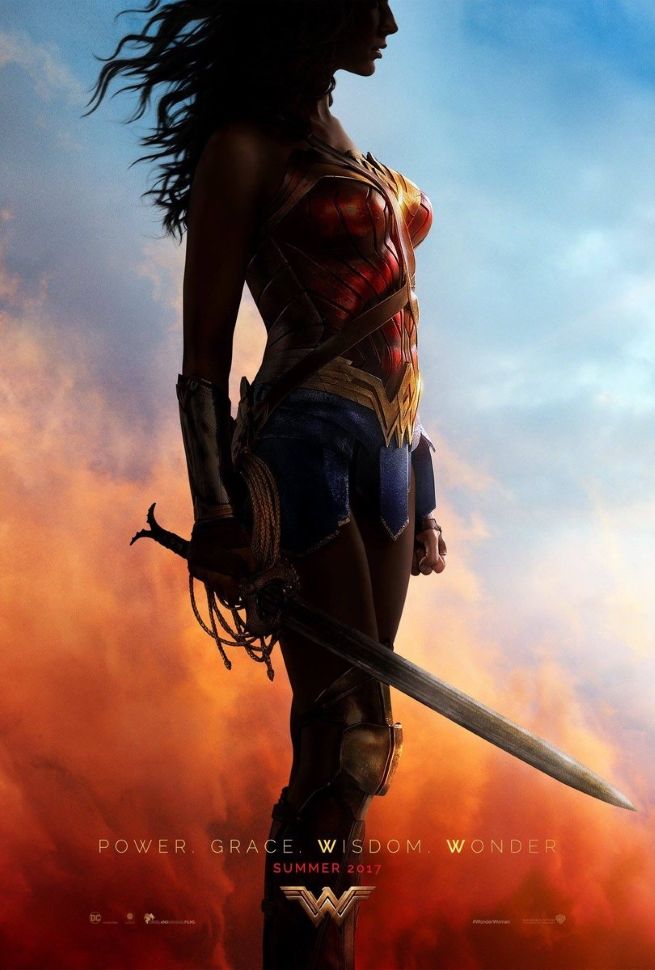 God of War

ChrisChavez DC is gearing up their for their next installment of their Universe with the amazon goddess herself, Wonder Women. There was speculation as to who the main villain will be in her first stand alone film. Finally the God of War himself, Ares, has been confirmed by the French publication Studio Cine.
They have been quoted as saying:
"Behind these scientific formulas, there is a deadly gas that could well annihilate humanity. Now, it turns out that this is precisely the goal of Ares, the god of war. He is jealous of humanity, which is a creation of his father, the deceased Zeus (he was killed by Ares when he rebelled against him, with the help of the Amazons)…"
Casting Rumors
No news yet as to who will be playing this icon villain but rumor has it that Jeff Bridges might be helming the role. The dude himself could prove to be once again a fanatic villain. We last watched Jeff in a Marvel movie as the main protagonist in the first Iron Man film. Take this news with a grain of salt, but rumors are far too fun to ignore.