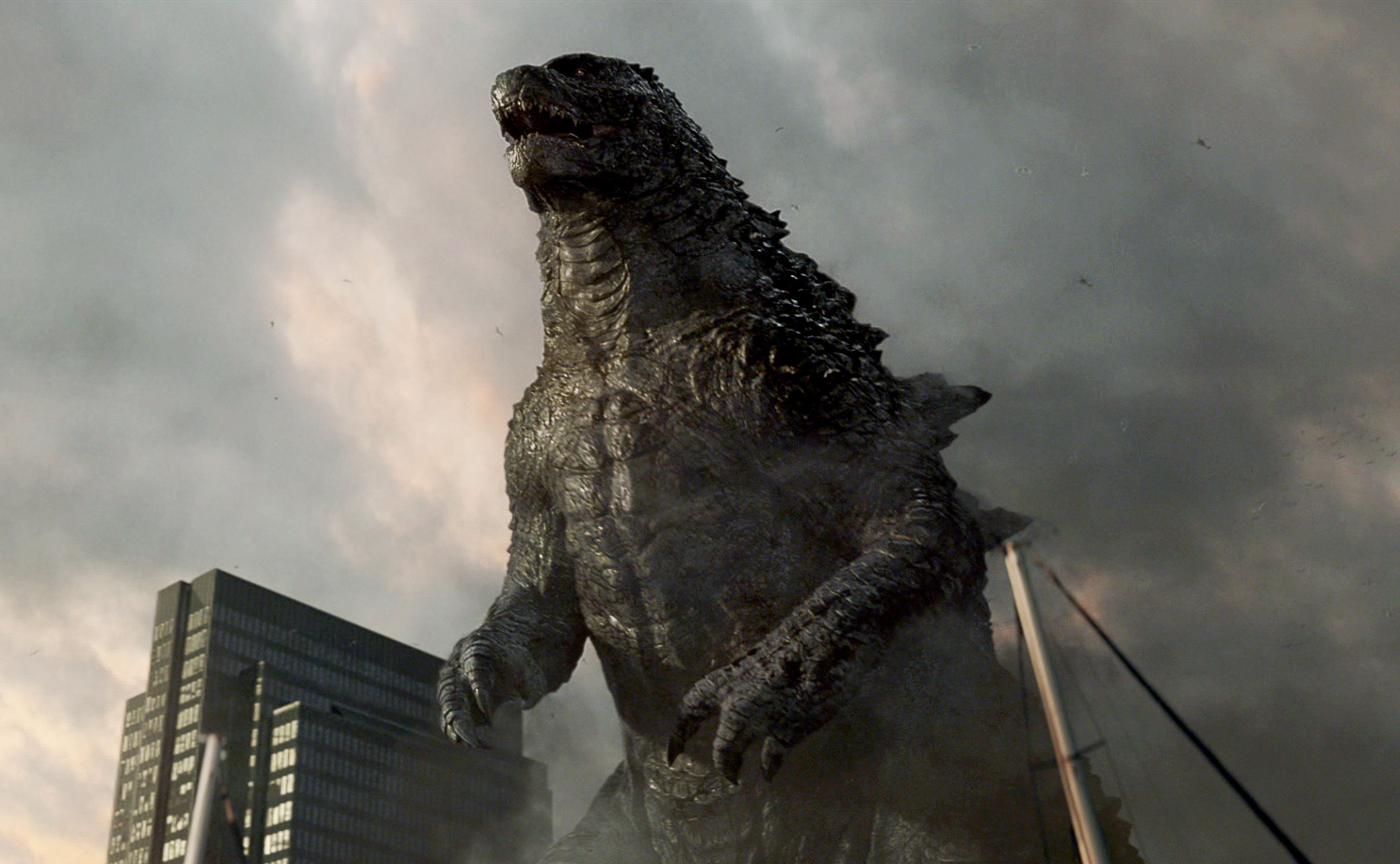 Godzilla

JamesArthurArmstrong Godzilla is a great piece of blockbuster craftsmanship. The special effects are incredibly honed and mature, giving this film it's edge over similar styled films. The appeal of the best sequences in Godzilla is that they lend weight and importance to the comic-books. Within the ground rules of these movies, they have plausibility.
Bryan Cranston and Ken Watanabe are the stand-out performances, in particular Watanabe. He has a great knack of playing the hero with aplomb in many movies he's been in. He plays believable well, and allows us to devour him with a lot of compassion. Bryan Cranston maintains his position as one of the best actors around. Cranston is in huge demand today thanks to his timeless portrayal of cult figure, Walter White in AMC's hit drama series Breaking Bad. Cranston is one of the finest character actors working today and will no doubt continue to be in high demand thanks to the triumphs of this role.
Edwards has an eye for the grand scale
Gareth Edwards' direction is accomplished. He has a great eye for the grand scale that is demanded in monster films. His achievements in his debut movie Monsters (2010) have certainly helped him attain the exploits in Godzilla. Edwards is the right director— the only director— for this material.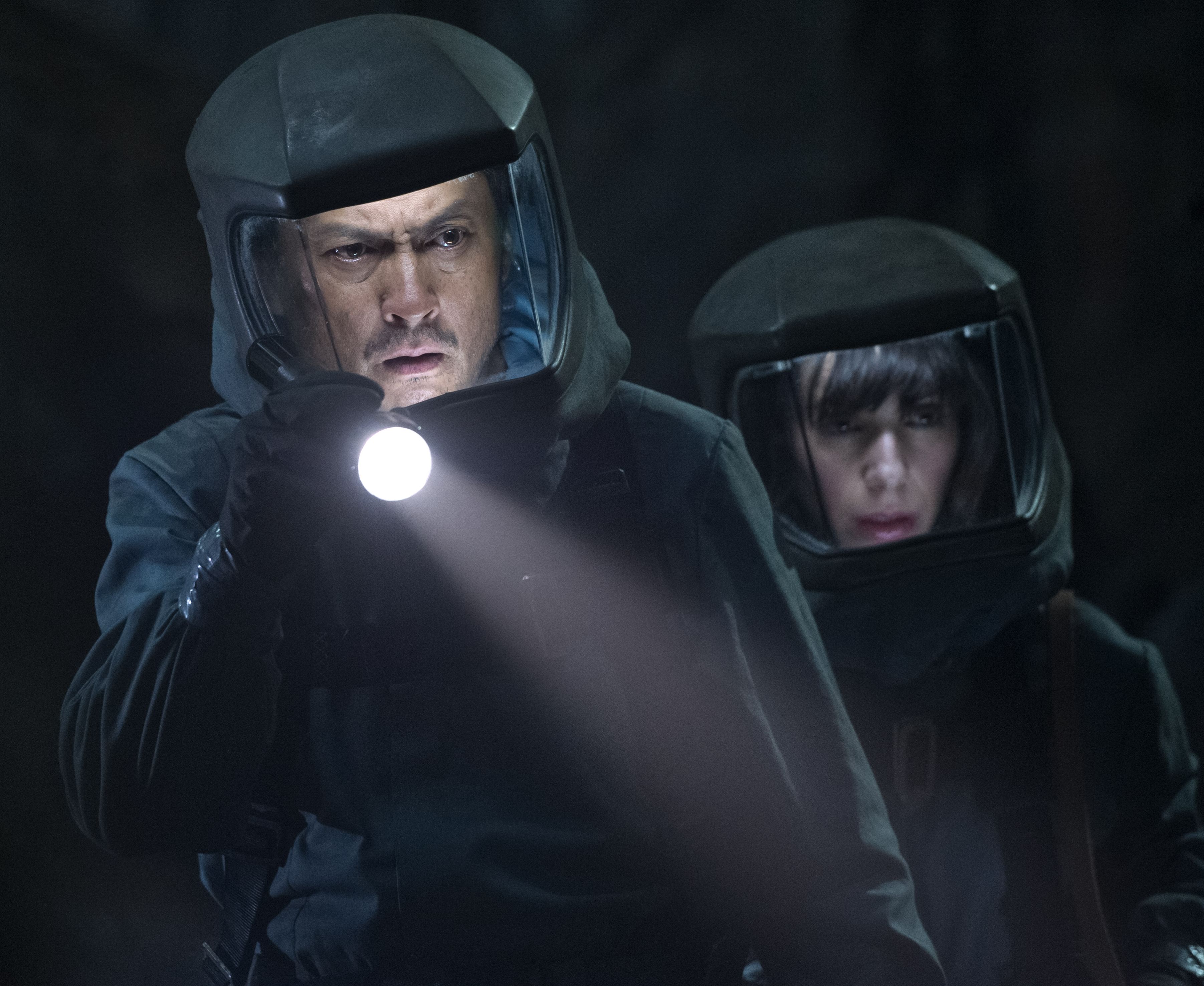 This film oozes his confidence. Edwards knows the source material inside out. They way he handles the first reveal of the monster is consummately executed. We had seen numerous clips and sneak peaks of the monster in trailers and posters, but that first expose is worth it's weight in gold.
A conundrum to the melodramatic journey
If there is one criticism of Godzilla it would be that the ending jumps around. Some moments and characterisations feel a little contrived and convenient that help tie-up loose ends within the narrative. But we can give Godzilla that latitude. We come to expect it in fiction of this nature. They're not to be taken wholeheartedly, we're expected to have fun.
The original story of Godzilla is well told and the characters portrayed in this movie will not disappoint any avid fan of the monster genre. The action sequences bring the film together— they act as a sort of conundrum to the melodramatic journey we've been on in the scenes before. This most certainly feels like a Godzilla movie.