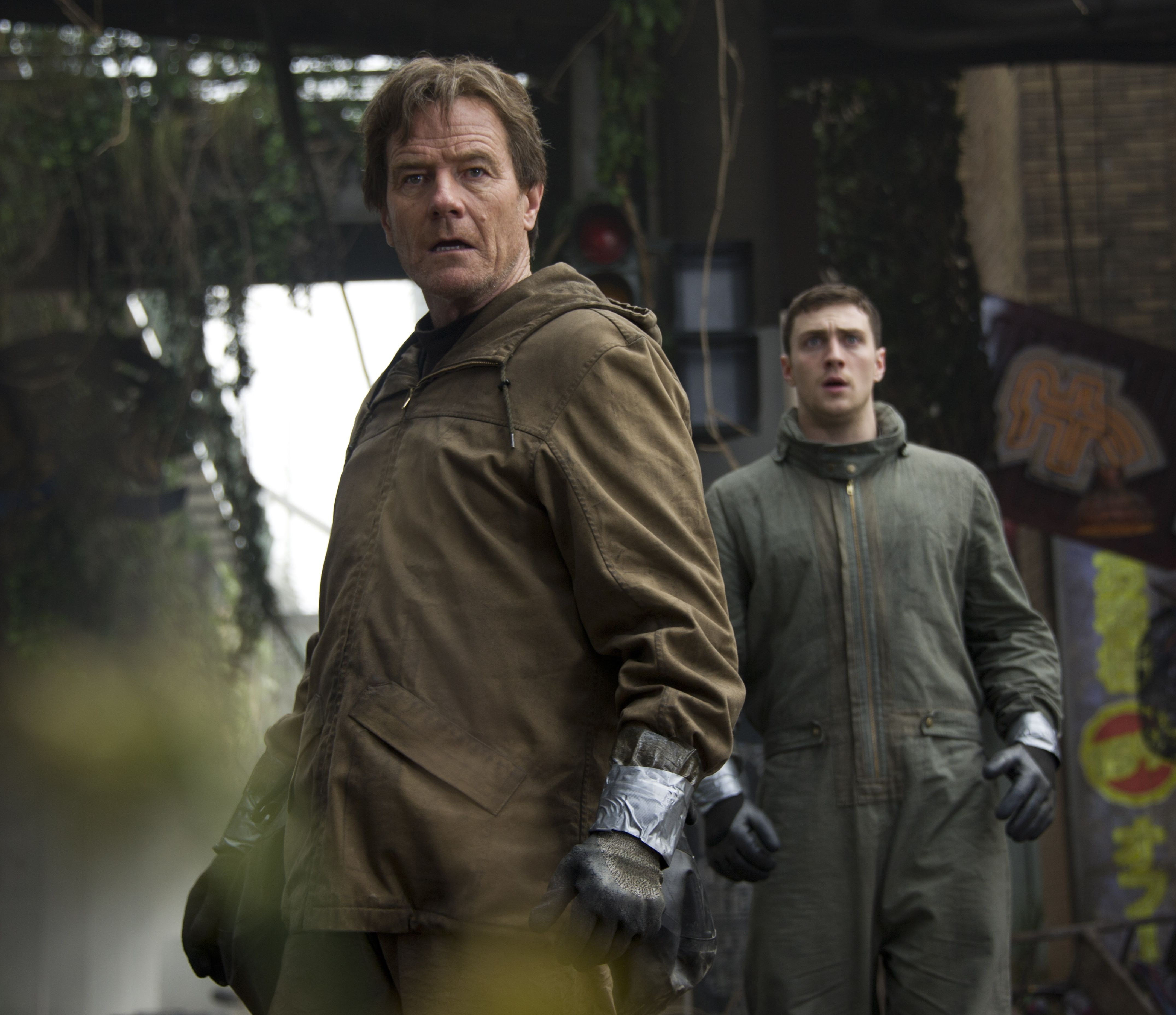 Godzilla doing exceptionally well in China

JamesArthurArmstrong Godzilla probably won't go down as the highest grossing movie of 2014, but as of now, it boasts the single highest grossing day of the year in the United States. As of now, it can now say the same thing about China too.
Despite having significantly more people, the Chinese box office does not wield the same money-making power as the one in the United States. That being said, particularly exciting movies can generate quite a bit of change— like Godzilla proved when it brought home $10.9 million in China, according to Variety. That was enough to edge out previous benchmarks X-Men: Days Of Future Past and The Amazing Spider-Man 2, though exactly how well it will hold remains to be seen.
With the first day in Chinese cinemas now complete, Godzilla has officially opened in every foreign territory, except Japan. Given the country's storied history with the beast, there should be quite a bit of money to make in that territory. Beyond that, however, there should also be quite a bit of scrutiny related to both how the material is handled and weirdly, how fat the monster is.