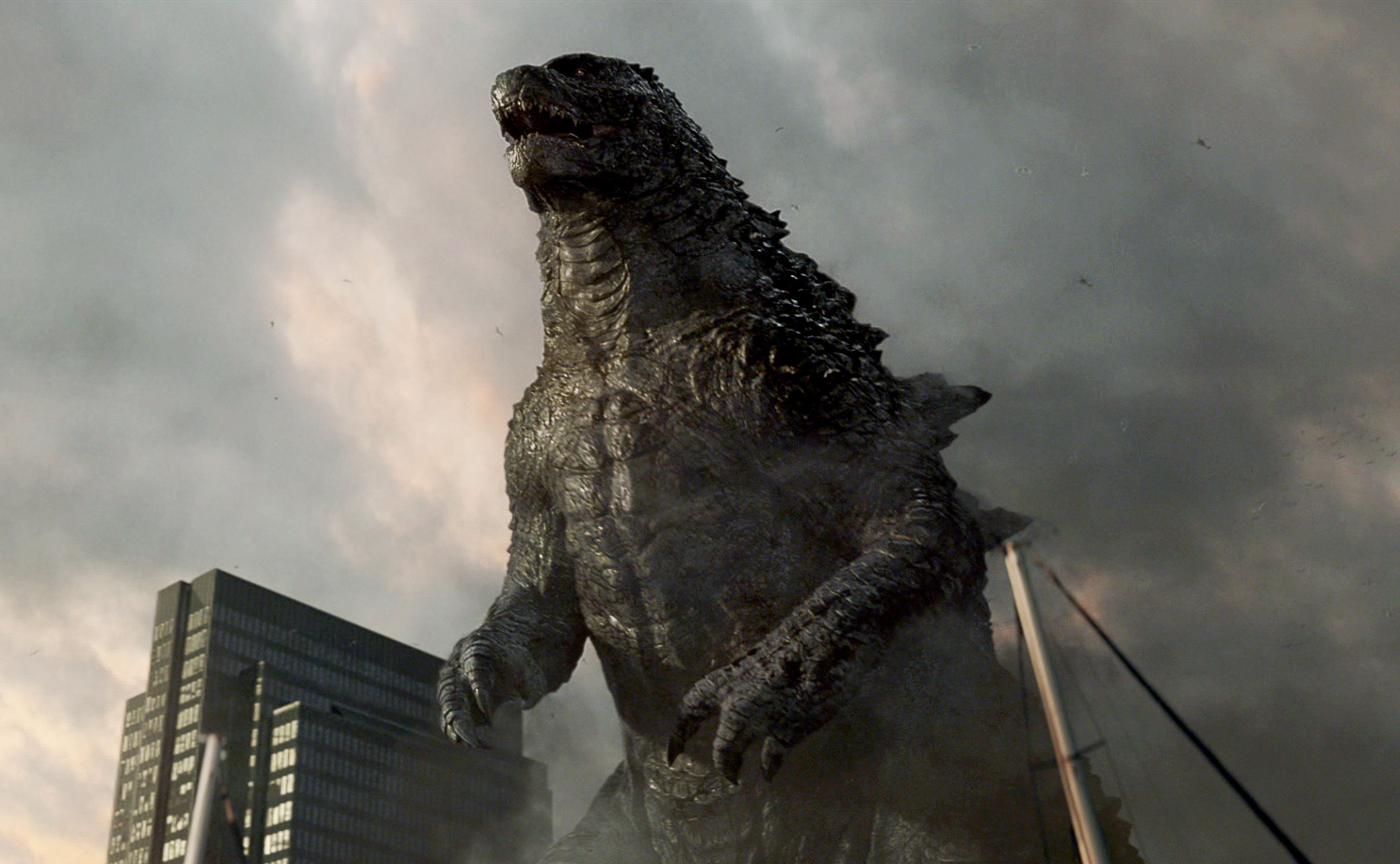 'Godzilla' Sequel Bigger and Better Says Writer

JamesArthurArmstrong Although last years Godzilla didn't exactly hit home with everyone who watched it, with some stating it took "too long" for the King of the Monsters to make his entrance, it made solid money at the box office which green lit its sequel. Director Gareth Edwards will return to helm along with screenwriter Max Borenstein, who recently spoke with Collider about the sequel.
"I'm writing it now, and it's really going to be great," Borenstein told Collider. "I don't want to go off book and tell you anything that I'm not allowed to tell you. The response to the first film was really exciting, but now that, that world is established, we can do bigger and even better things. We're really stoked."