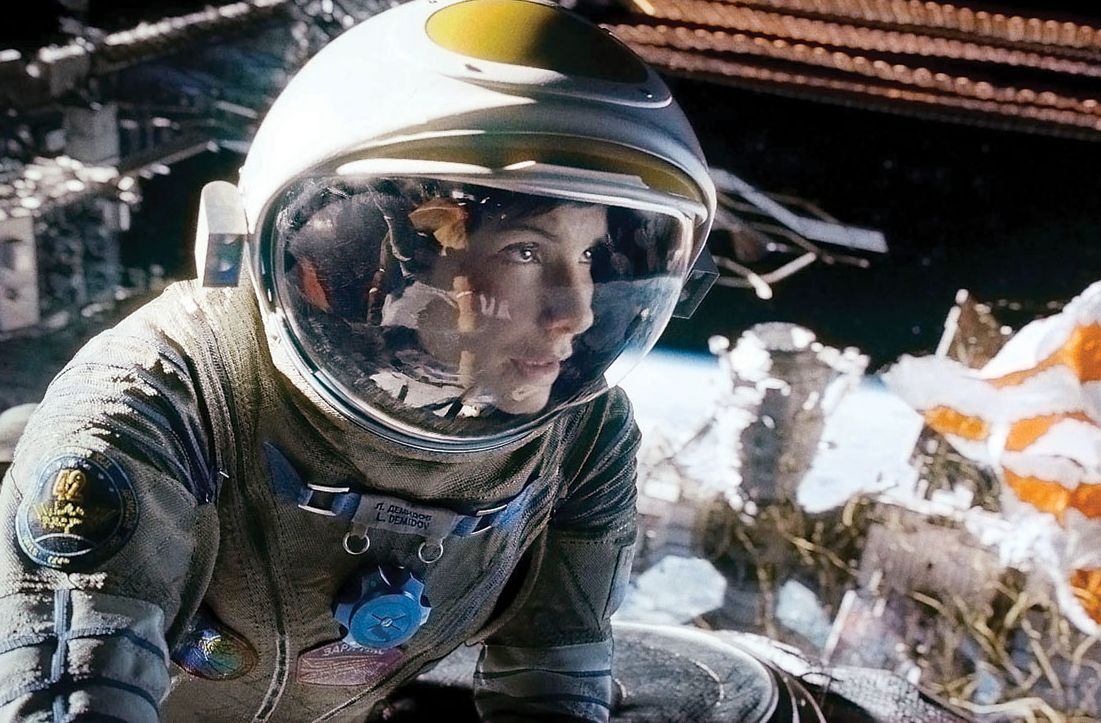 Gravity becomes third film to cross the $100M threshold at IMAX cinemas

JamesArthurArmstrong IMAX Corporation and Warner Bros. announced that Gravity has passed the $100M global box office benchmark in 639 IMAX 3D theatres worldwide since it's initial release on Thursday, 3rd October 2013.
SO what are the numbers?
As of 5th February 2014, the film had reached $48.6M in 330 IMAX 3D theatres domestically and $51.3M from 309 theatres internationally. That makes Gravity the third Hollywood film to cross the $100M threshold, following Avatar (2010) and The Dark Knight Rises (2012).