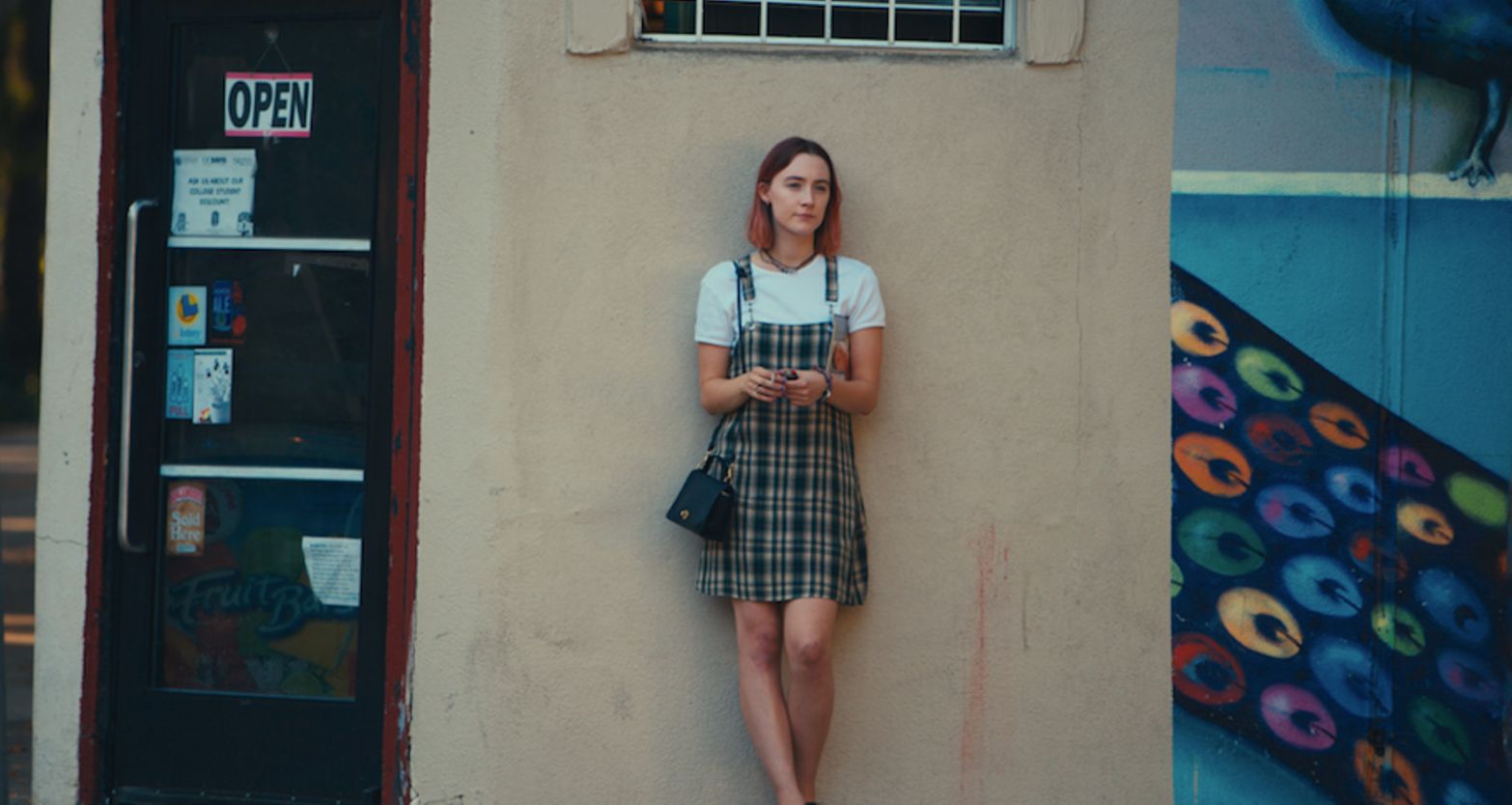 Greta Gerwig directs Saoirse Ronan in the brilliant coming-of-age 'Lady Bird' (TIFF review)

burnsting Editor-in-chief Playing in the center of female adolescence is what Greta Gerwig does best, most notably in the Noah Baumbach's 2012 indie 'Frances Ha'. But what if Gerwig steps behind the camera herself, and tries to create the same charm directing Saoirse Ronan as 'Lady Bird'?
Christine, or 'Lady Bird' as she wants to be called, is in her final year of Catholic school. Not that she cares much about school anyway. Or about Sacramento, where she has lived all her life. She's ready to move on, to the big city, New York preferably.
But meanwhile she deals with life like you would expect a young Greta Gerwig to deal with life back in 2002. Falling in love with the wrong boys. Getting angry with her mother, who doesn't understand her. And occasionally lying, so she can join the cool girls.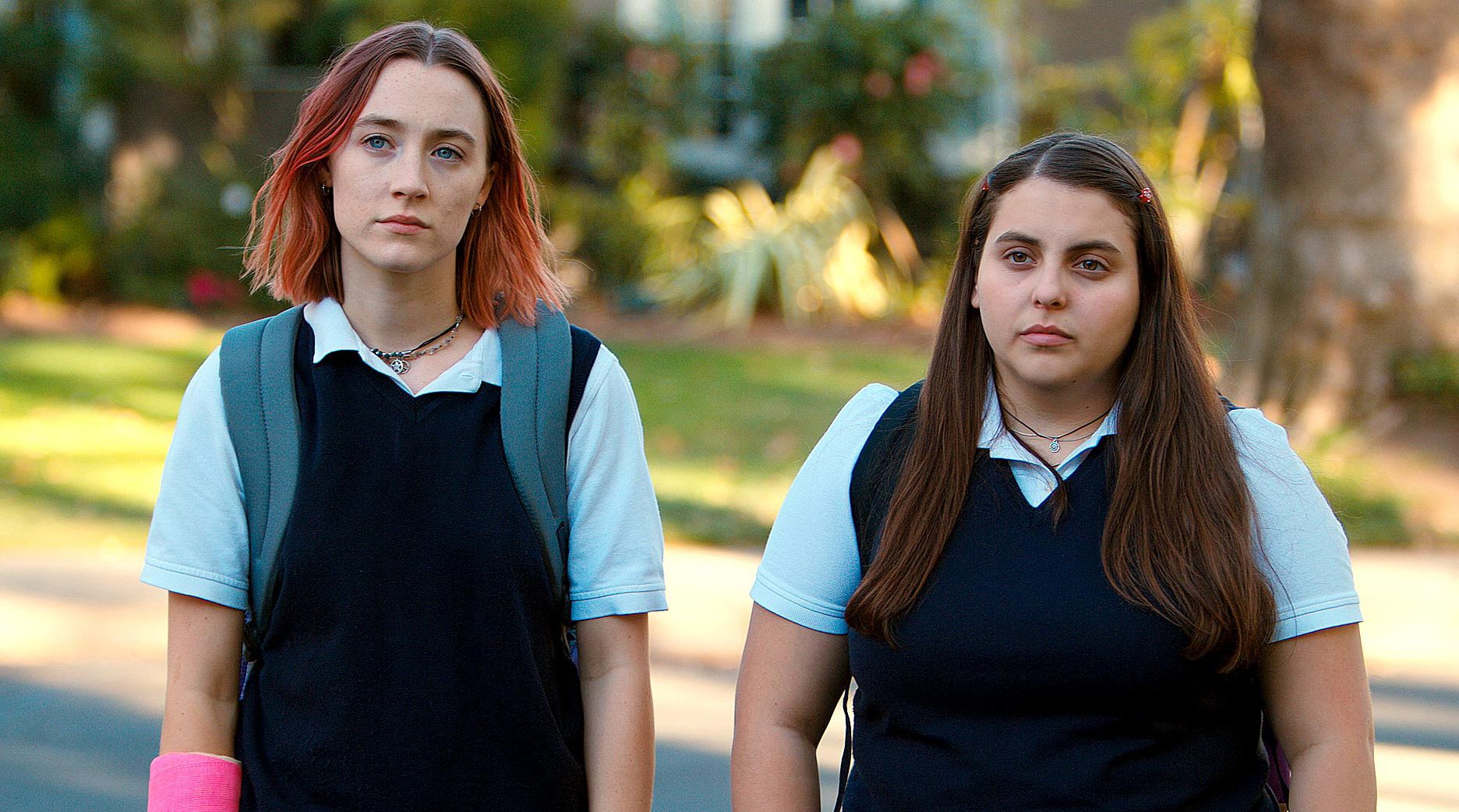 This could've been one big cliché if it wasn't for the incredible writing skills Gerwig developed since her directorial debut 'Nights and Weekends' (2008). Combined with the authentic and classic quality of the film, it feels like the movie is build by a veteran film maker.
Saoirse Ronan, who you wouldn't initially expect in this role, plays the part of the quirky young woman brilliantly. And lets not forget Laurie Metcalf, as the critical mother who can't let go of her little girl.
There's a lot Gerwig put into this movie. Humor, simply growing up and breaking from your past. Wanting more, being different and actually going for it. But at the center if it all is the unexpressed love between a mother and her daughter.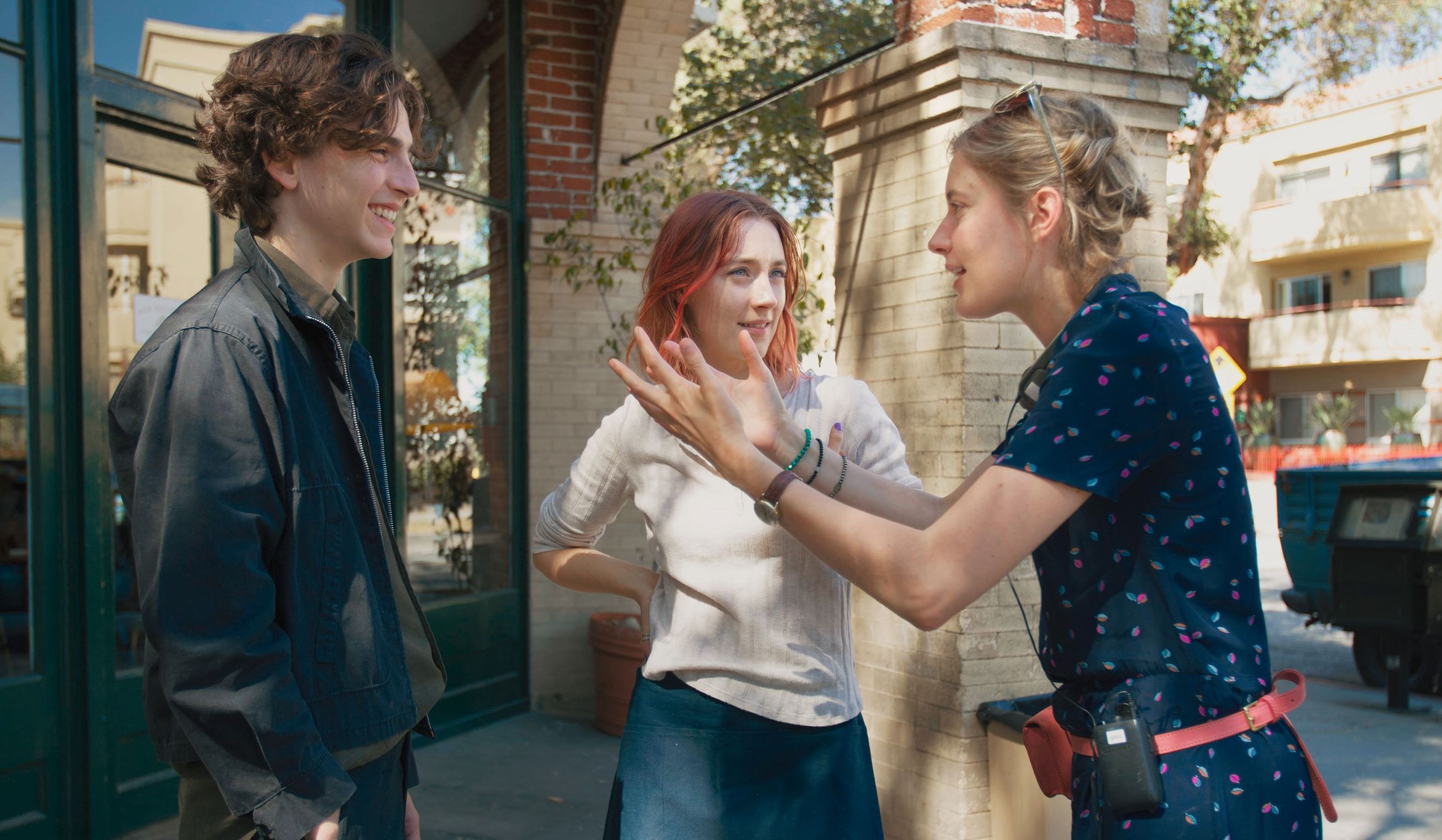 While Greta Gerwig's subject may not be the most original, she shows it doesn't have to be, as long as she's writing and directing it.
Special Presentations #TIFF17
'Lady Bird' will be released December 1 (US).