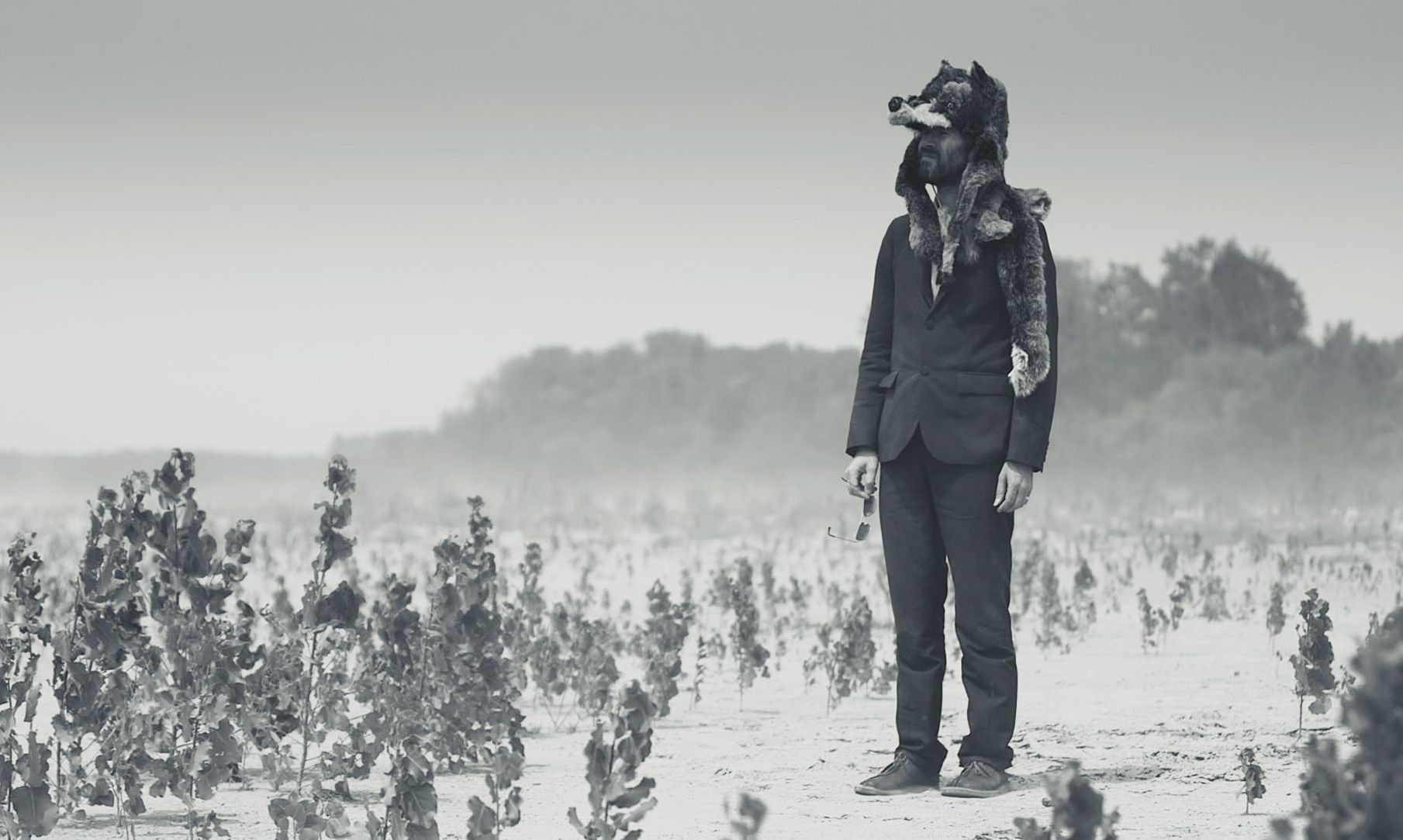 Gruff Rhys embarks on a masterful historical tale in American Interior

JennBakken It all started in 1170 when Prince Madoc presumably journeyed from Wales across the Atlantic Ocean and settled with a Native American tribe far into the North American continent creating a tribe of Welsh-Speaking Native Americans. American Interior is a tale of discovery masterfully told by singer, songwriter, filmmaker, Gruff Rhys. The documentary chronicles the travels of Gruff Rhys as he embarks on his Investigative Concert Tour™ to learn more about his ancestor, John Evans.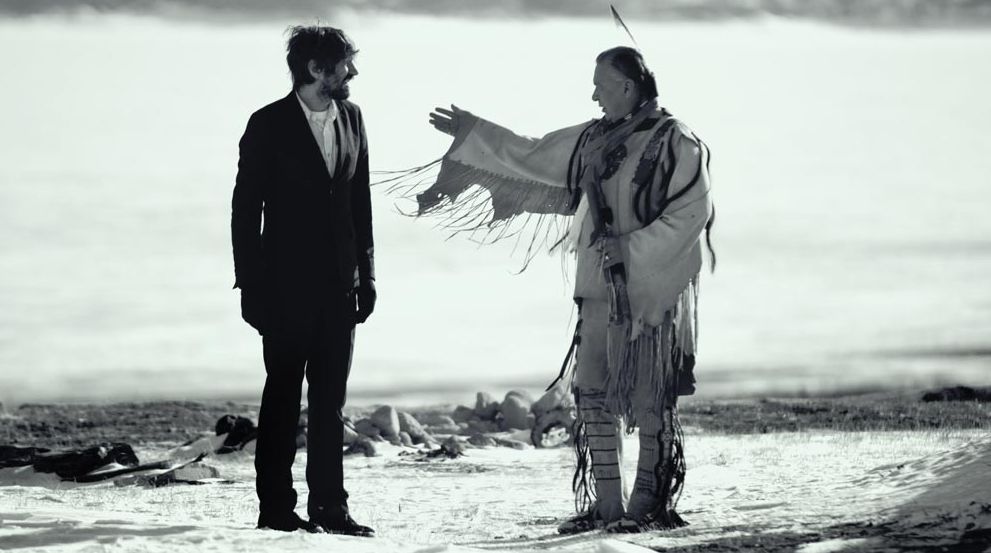 In the 1790s John Evans embarked on a journey to find the tribe of Welsh-Speaking Native Americans and report back to Wales that there is a place where they were welcomed, and could be free. It is a journey that must have been fraught with perils beyond our imagination. In the capable handsof Rhys, the journey becomes an entertaining tale about how having the passion to follow ones dreams is paramount to survival.
While the journey of John Evans may have been based on a myth, the reality is that American Interior blends historical facts with song, public presentations, public commentary, and interviews creating a film that is a pleasure to watch. It is a film that expresses the notion that history can be entertaining. A feat accomplished by blending his music, wit, and PowerPoint presentations into a cinematic journey as he follows in his ancestor's footsteps.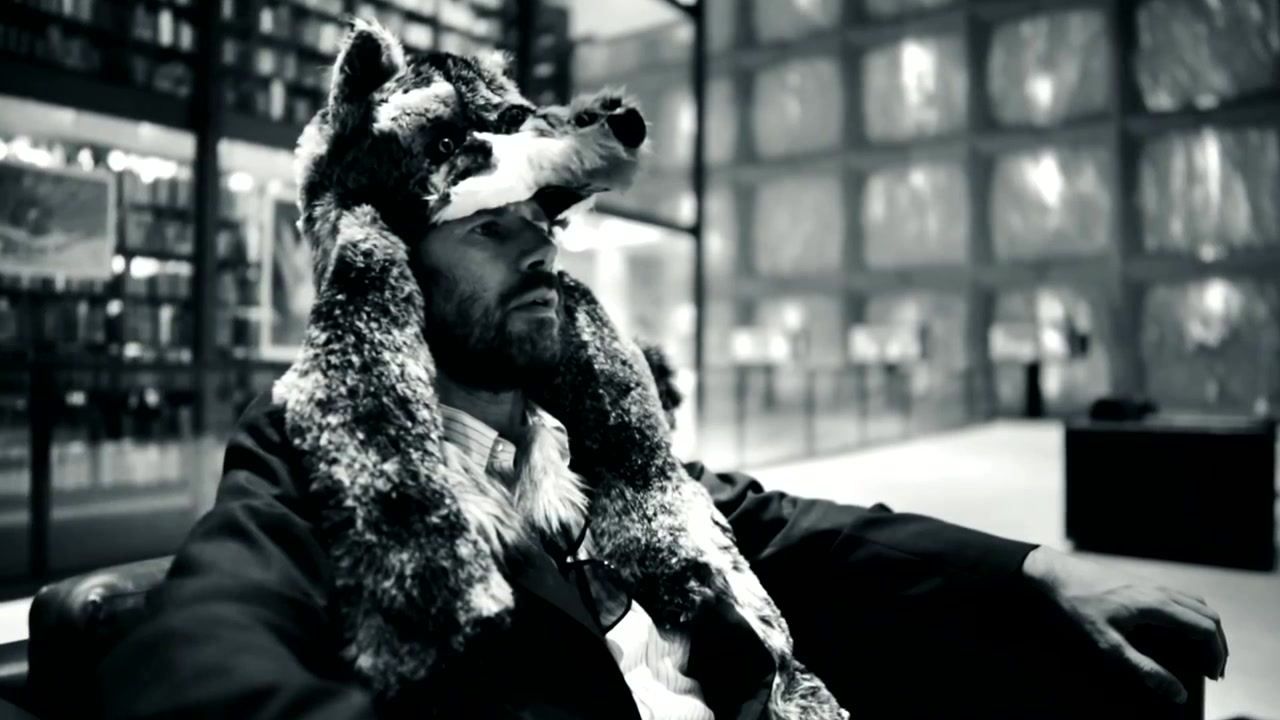 The music accompanying this film is a blend of folk, punk, and classic rock. Rhys's original score is a joy to listen to as it blends perfectly with the imagery on the screen. It tells the tale just as much as the film itself. The music sets the stage, forms the basis for discovery, and creates balance.
It is obvious that Rhys has a handle on entertaining a crowd. His wit and conversational demeanor lead the film from its opening scenes in a PowerPoint presentation to its final scenes in the New Orleans country side. Rhys's subtle humor makes the historical accounts more vivid than if one were living them for the first time. In an effort to understand a man of whom no photographs exist, he consulted with an artist to render an image used to create a life-like doll to take along on the journey. In order to better understand the drive behind a man who embarked on a journey in the 1790s akin to the notion of space travel today, he consulted a psychiatrist to give him insight and answer one question – why?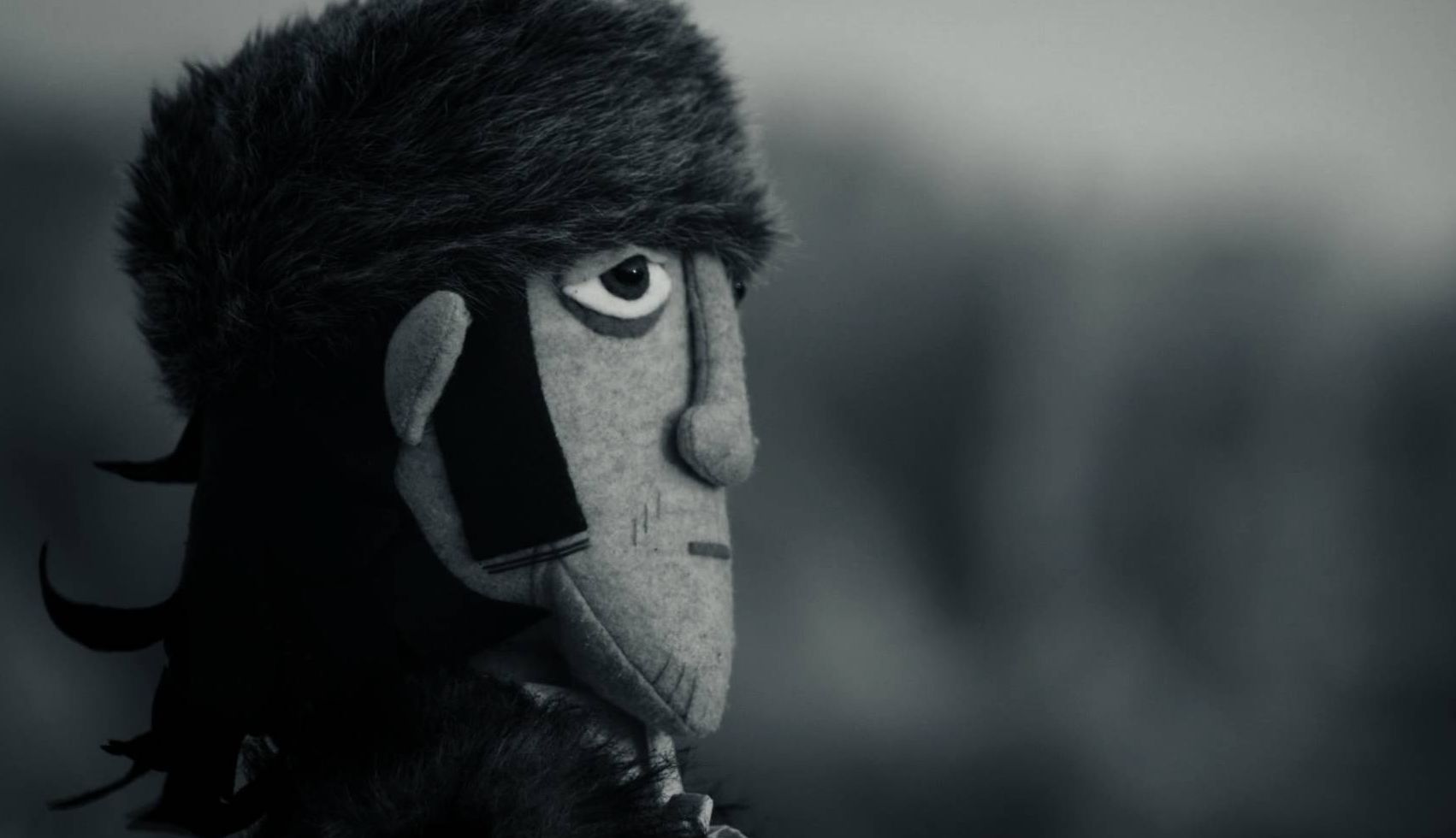 Rhys embarked on the journey as the result of a request to provide music for a dramatic theatrical production after it was discovered that he was the descendant of John Evans. His music and his desire fuel the documentary film. He has created a film that entertains, inspires, and brings hope. One of the biggest lessons to come out of the journey is the similarities between the Welsh of today and the Native American tribes. They may not have a language in common, but they share the fight to keep a natively spoken language alive. Rhys's filmmaking endeavors are as entertaining as any major motion picture, and the sincerity of his efforts is refreshing cinematic touch. Even if the myth that John Evans chased is in contention, Rhys's film has created a masterful historical tale that should educate and entertain for generations.