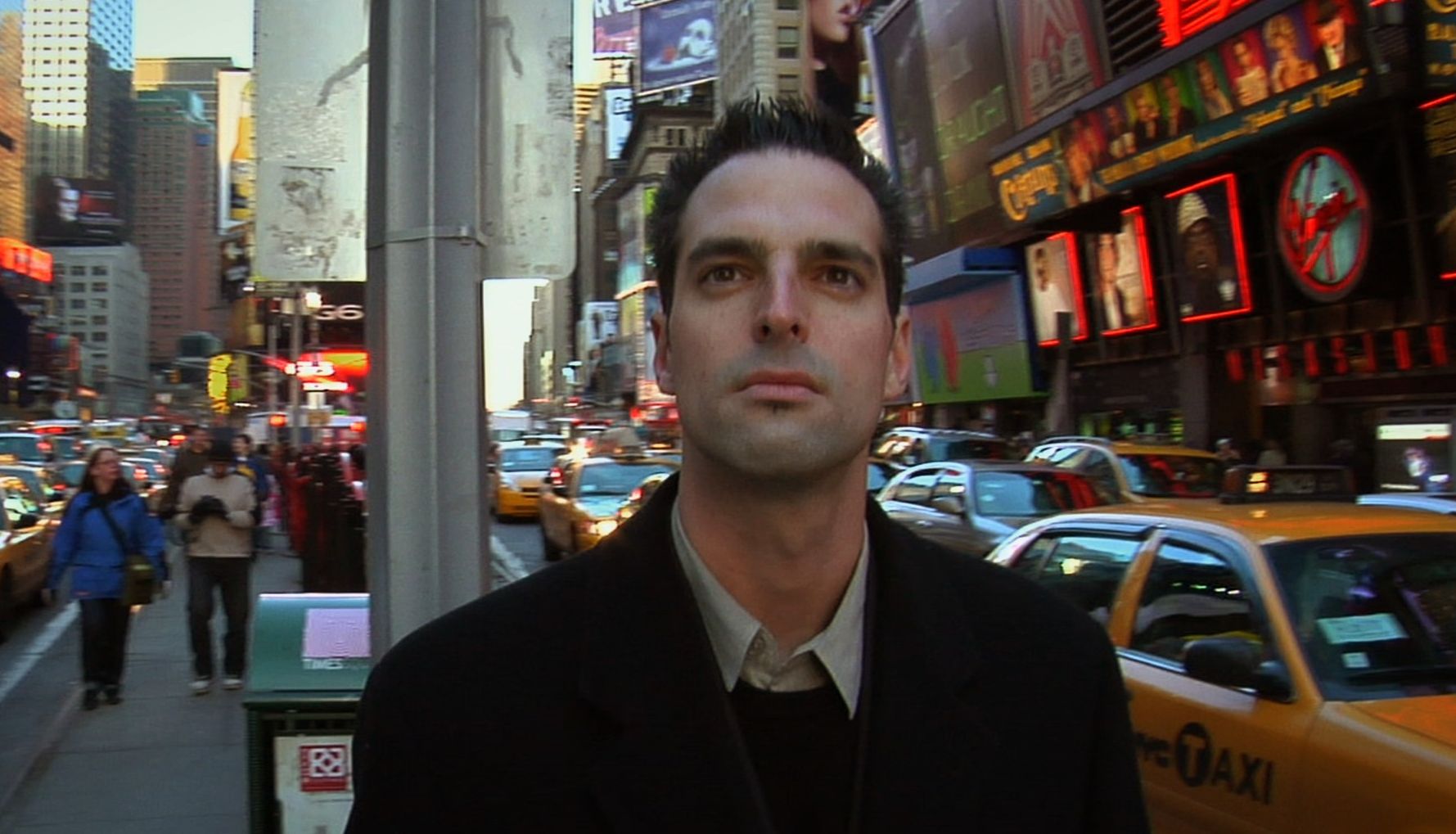 Monopoly teaches us the pay-to-play system in Pay 2 Play: Democracy's High Stakes

JennBakken They say that timing is everything. Regardless of the political views you hold, Pay 2 Play: Democracy's High Stakes is a documentary film that delivers on timing. With a release date of November 1st it is perfectly poised to make you think before going to the polling house. While the activity behind the ballot box is nothing to take lightly, Pay 2 Play begins its timely statement with nostalgic musings over America's best-selling board game – Monopoly.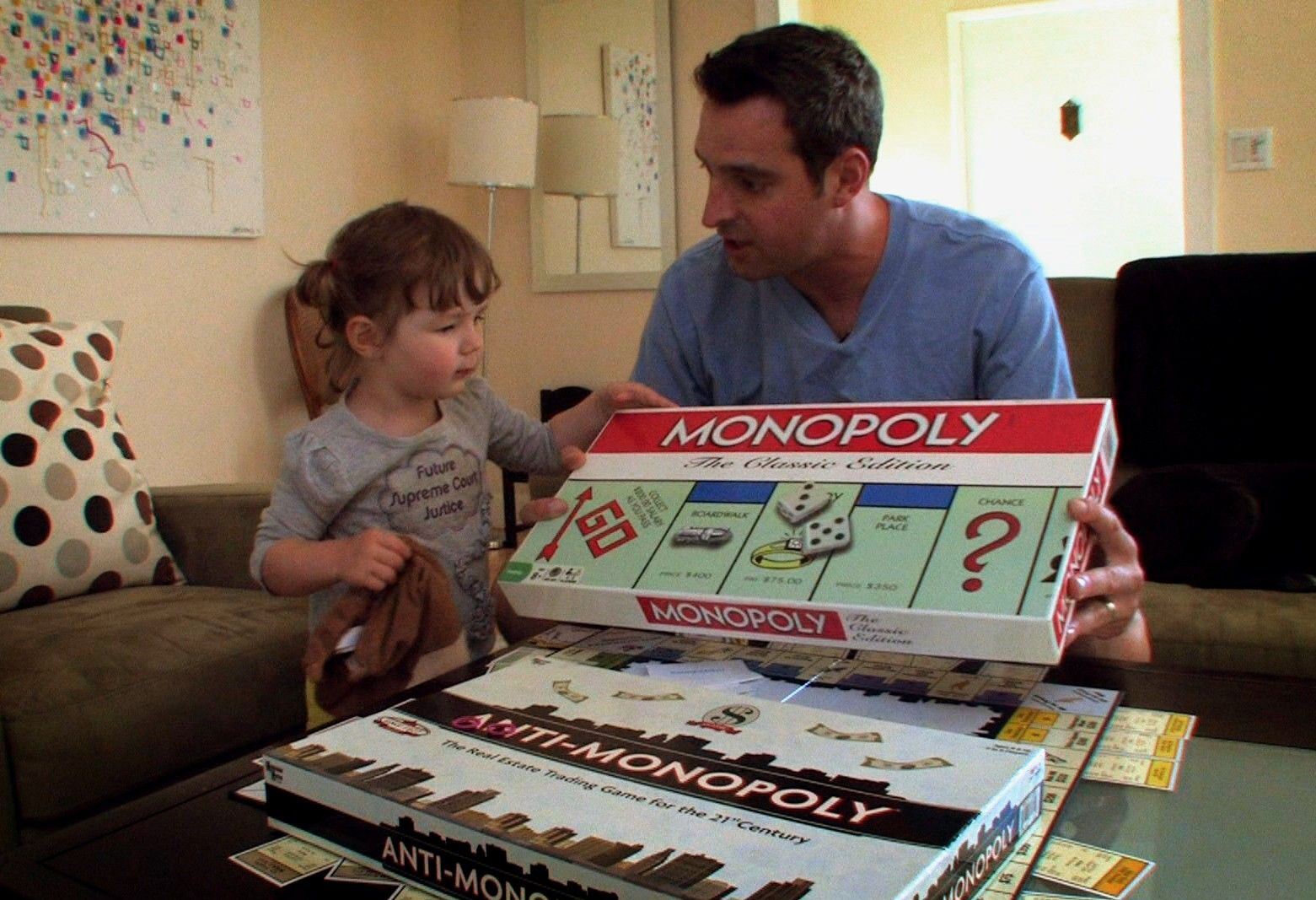 Admittedly, we've played the game at least once in our lives, and regardless of the outcome in your personal experience with the game, it teaches us more than just how to survive the multiple trips around the board without losing everything or landing yourself in jail. It also teaches us the pay-to-play system that has become so entrenched in our daily lives we hardly recognize it anymore. Nowhere is it more entrenched than in the United States political system.
Pay 2 Play clearly has its own political leanings as it examines the system through writer/director John Wellington Ennis' point of view, but what is most enjoyable about his point of view is his flair for documentary narration and creating a narrative through line that we can all relate to. Ennis explores the United States political system seeking to glimpse the future and what will it may be like for his daughter's generation as they head to the ballot box for the first time. His suggestions for change are a platform from which he can launch his political views. He doesn't just talk a good game, though. Ennis engages with everyday people, he puts himself on the front lines, and on one trip around the board, he even lands himself in jail. Ennis isn't afraid to speak his mind, and take the actions he calls for others to do. A true leader, Ennis is a doer who is well aware of the consequences, and works with the resources at his disposal to make a point and call others to action as well.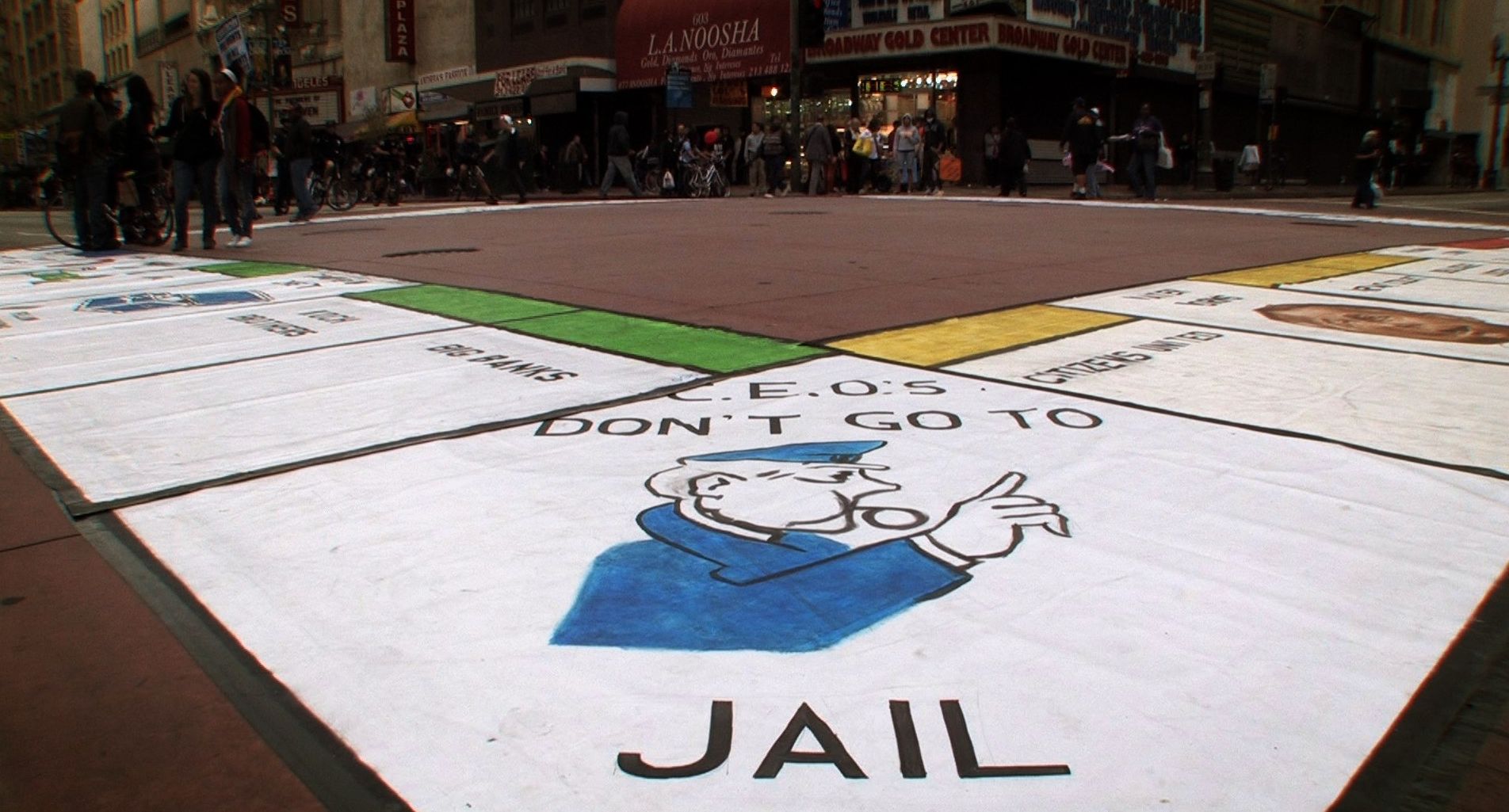 His first steps, include personal interviews with "smart people" (Noam Chomsky, Marianne Williamson, Paul Ekman, and Lawrence Lessig to name a few), politicians, and people on the street. Weaving together the elements of documentary filmmaking, with a popular board game, and personal recollections, Ennis raises the question, "What will you do to make your ballot count in this mid-term election?" He encourages each of us to find our voice and use it to make a change. One person can and does make a difference, and each of us is that one person.
This isn't Ennis' first run at political filmmaking. Since 1996 he has been encouraging viewers to take a stance and essentially wake up. Starting in New York City on cable access, Ennis has been uncovering political challenges facing figures such as then Mayor Giuliani in an effort to bring the people's perspective to light. He advocates for change through personal activism. Taking a stand is the only way we the people can make something happen from the outside in.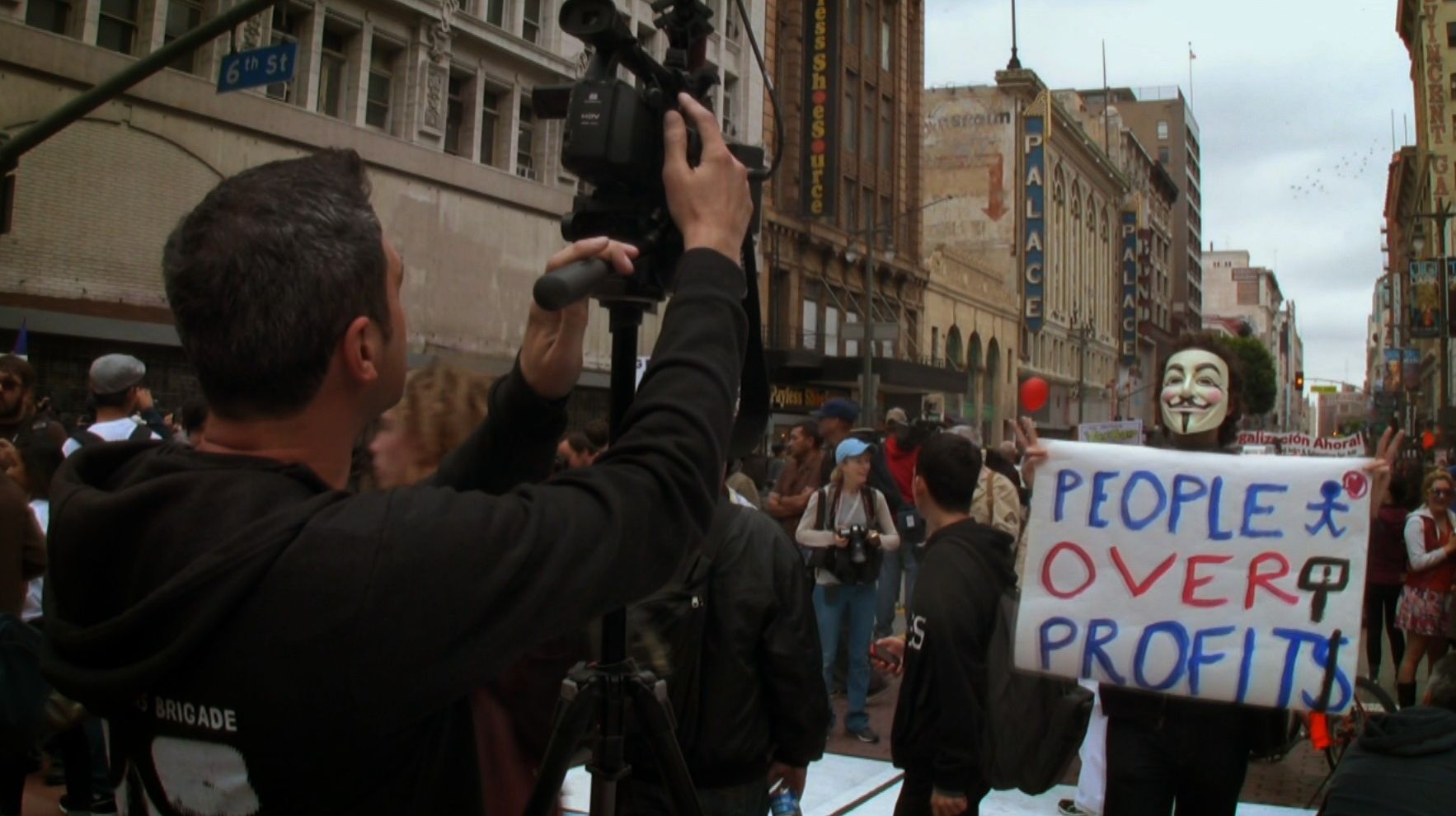 Pay 2 Play isn't a perfect documentary, but in an age where we all seem to have short attention spans, it keeps the viewer's interest, and ties together a variety of voices to make his point. It may have its pitfalls, but making us think as we head into an election period when few even consider it worth their time to cast their vote is a success no matter where your views fall on the political spectrum. When the opportunity presents itself, seize it. In select theaters on November 1st, see for yourself if Pay to Play gets your vote.