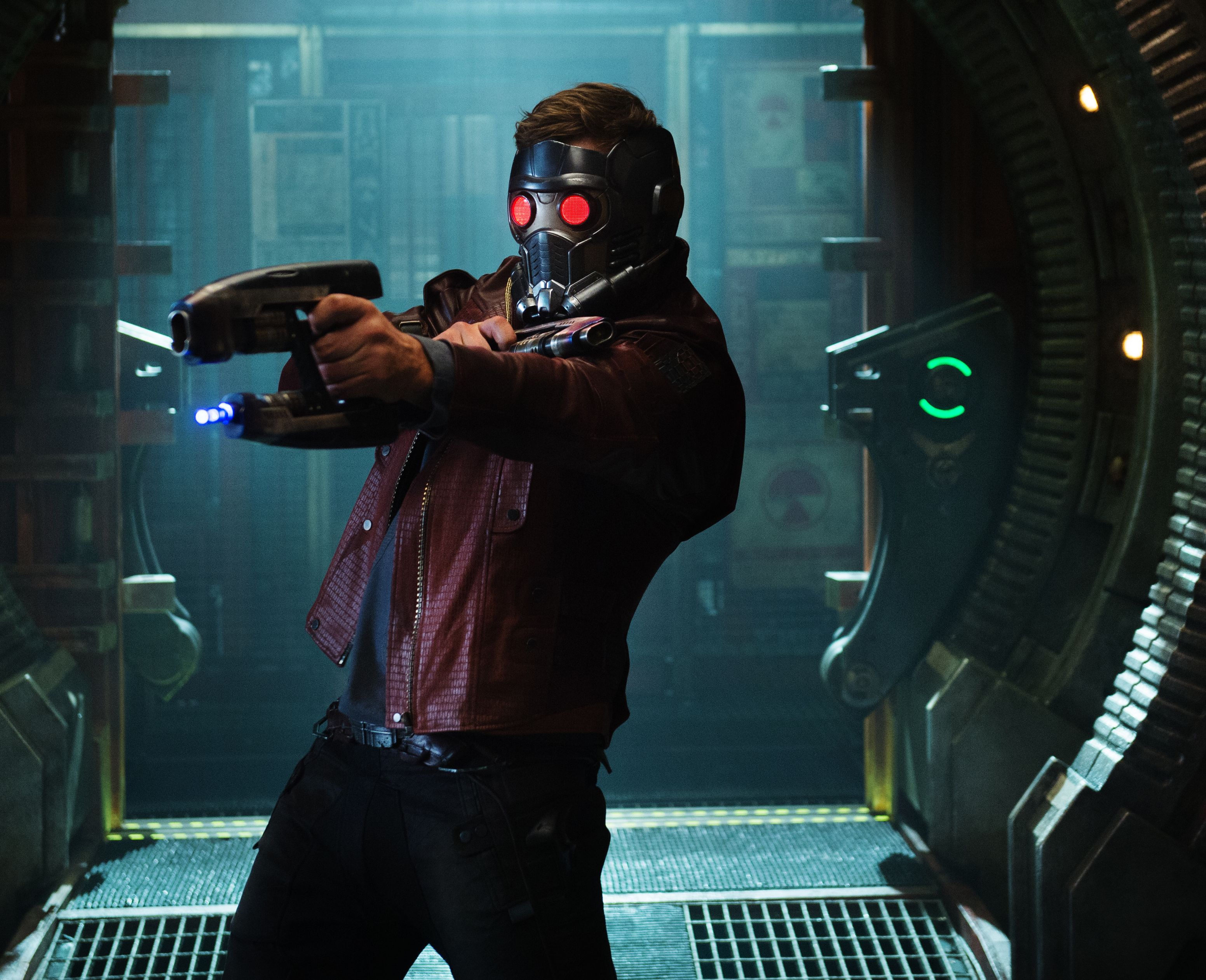 Guardians of the Galaxy 2 gets an official 2017 release date

JamesArthurArmstrong Every year at the San Diego Comic-Con a ton of a announcements are made relating to future releases or sneak peak first looks at some soon to be released movies. This years event was no different and one of the movies getting a big announcement was the Guardians of the Galaxy sequel.
Although the first movie has yet to be released in theatres, it was announced at Comic-Con that Guardians of the Galaxy director James Gunn will return to write and direct the Guardians of the Galaxy sequel. The sequel is expected to hit cinemas on the 28th July 2017 with the entire Guardians cast expected to return.
This news also helps us understand and slot together Marvel's upcoming slate of movies over the next few years. Below is how the current line-up looks like;
Avengers: Age of Ultron on 1st May 2015
Ant-Man on 17th July 2015
Captain America 3 on 6th May 2016
'Untitled Project' (expected to be Doctor Strange) on 8th July 2016
'Untitled Project' on 5th May 2017
'Untitled Project' on 3rd November 2017
Guardians of the Galaxy 2 on 28th July 2017
'Untitled Project' (expected to be Avengers 3) on 6th July 2018