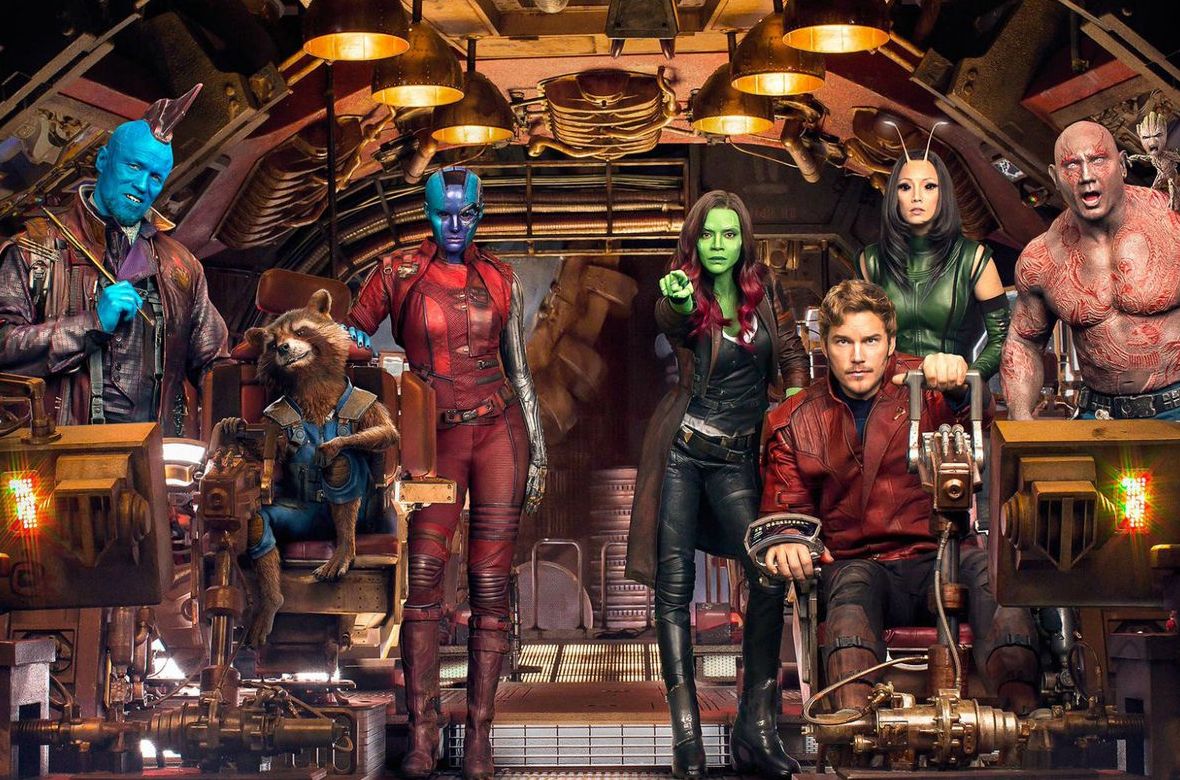 'Guardians of the Galaxy Vol.3' to begin filming in 2020

ZachPerilstein Disney Reporter James Gunn is back in charge of the Guardians of the Galaxy. He will return to the galaxy after he finishes up directing DC's The Suicide Squad which is in amidst of casting.
According to a new report from The Hollywood Reporter, the third Guardians could begin to shoot in 2020. James Gunn has previously said the film will take place after Endgame. Although with the ending of Endgame, it may leave Guardians of the Galaxy Vol.3 going in a different route than expected.
The last Guardians film did tease the emergence of fan-favorite Adam Warlock. So, it is expected the sequel may feature him. Marvel hasn't confirmed its future slate outside of Spider-Man: Far From Home.
Depending if Guardians of the Galaxy Vol.3 stays on schedule we could potentially see the film in 2021 or 2022.