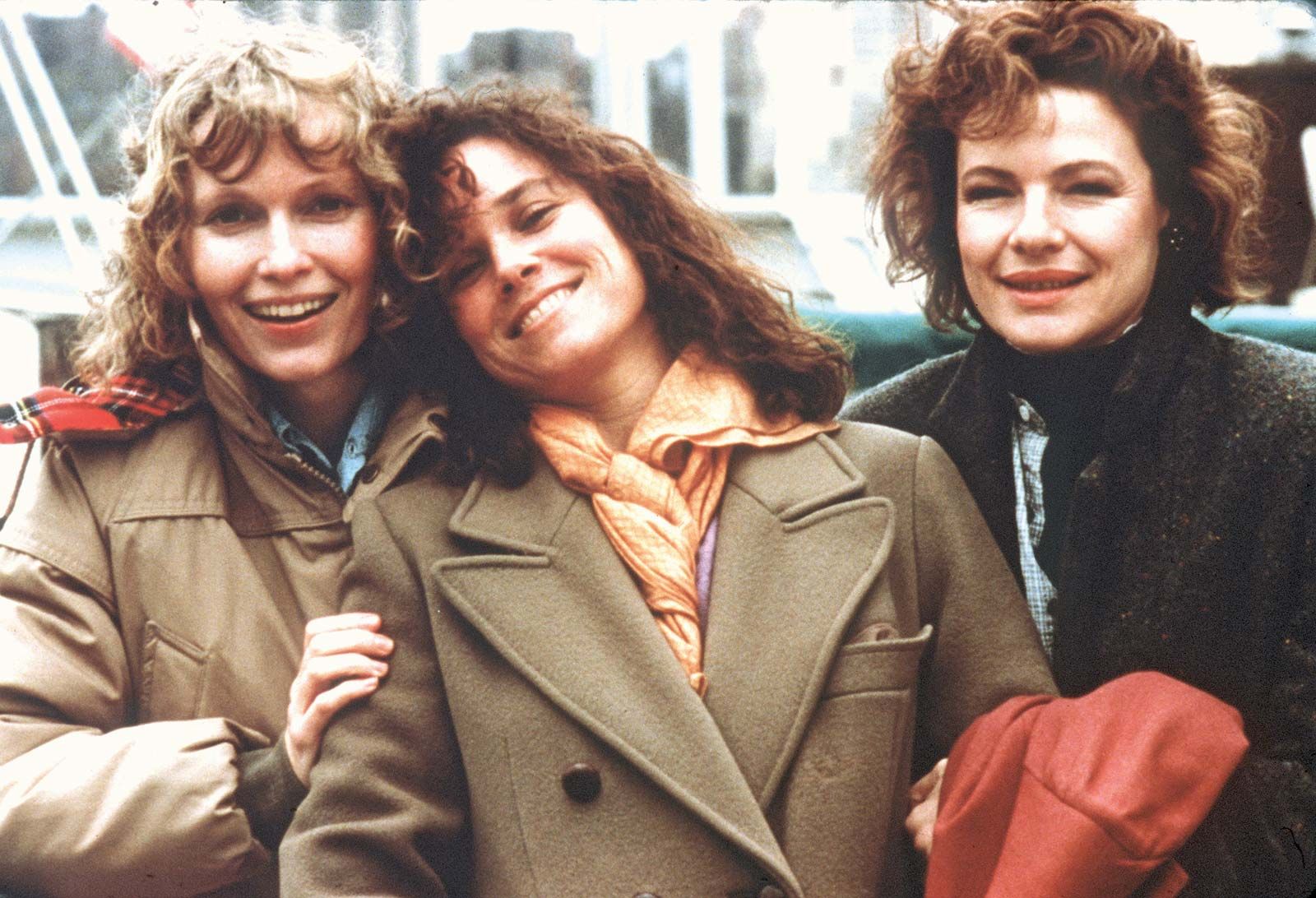 'Hannah and Her Sisters' (1986) Review

LisaOConnor4 "It's hard to be around someone who gives so much and needs so little in return."
This is how Elliot (Michael Caine) describes his wife, Hannah (Mia Farrow) and it is the crux of the plot in 'Hannah and her Sisters'.
Hannah's sisters Lee (Barbara Hershey) and Holly (Dianne Wiest) are not quite as 'giving … competent … disgustingly perfect' yet Hannah gives the latter a sizeable loan and gives both of them something rather more unusual. The film spans two years of their lives and boasts several family storylines, all of which get a little tangled up along the way.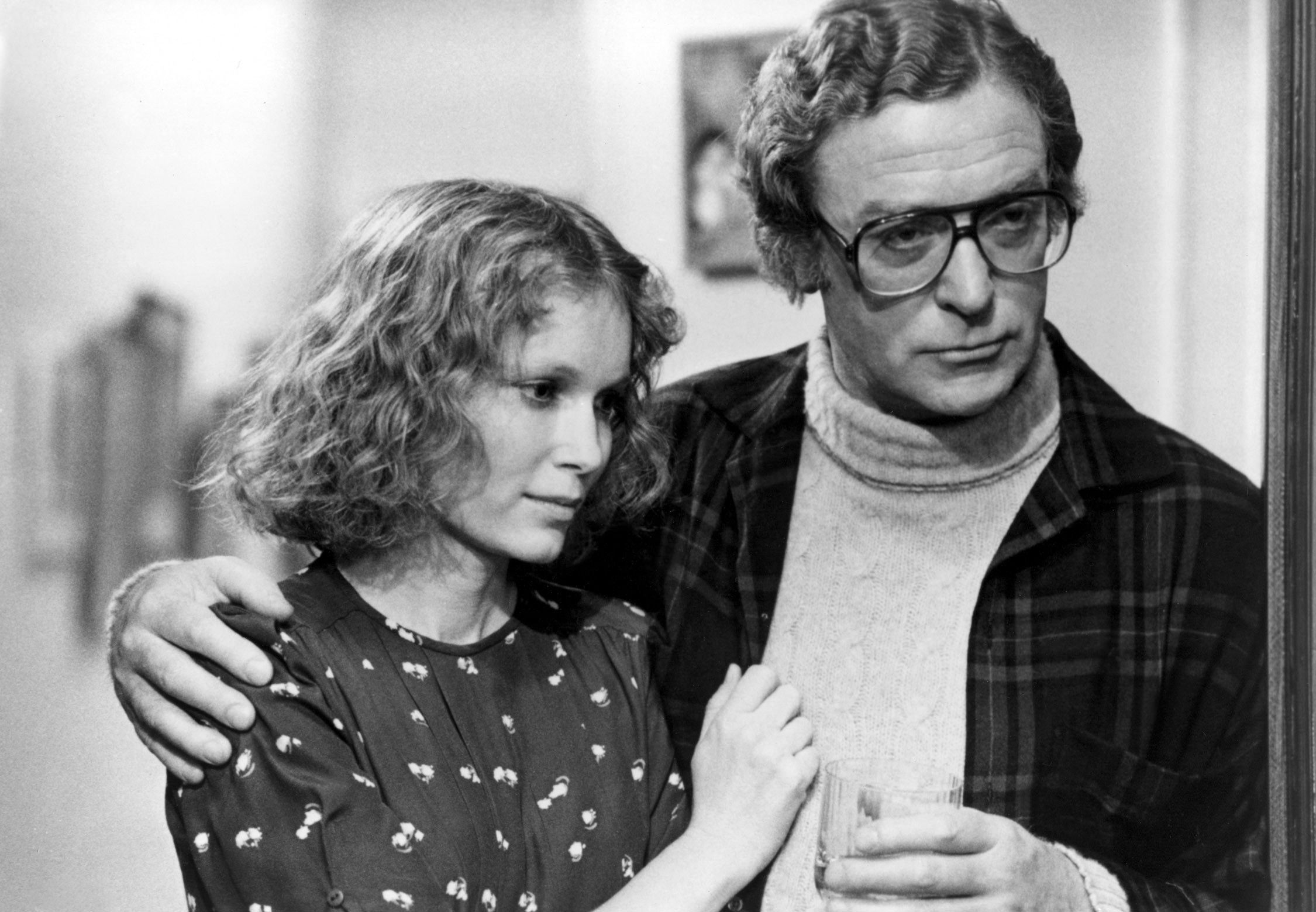 Poppins Perfection
Farrow is a pretty, dependable and flawless Hannah. Woody Allen (writer, director and member of the cast) claimed - at the time - to have based the character on Farrow herself. Caine plays Hannah's husband as a slightly bumbling academic and does a good job of conveying a need to be needed which Hannah falls short of fulfilling, ironically, because of her Poppins perfection. Wiest is a scatty and insecure Holly and provides a contrast from Hannah and also Lee, whom Hershey plays as the beautiful, self-assured sister, who takes a little more from Hannah than she should. Allen exists as Mickey, Hannah's scriptwriter ex-husband and his storyline is entirely dependent upon his hypochondria. He delivers the best lines with anxious dryness.
"I was so happy this morning," he whimpers to his PA Gail (Julie Kavner) upon deciding that his slight hearing loss is indicative of pending death.
"You were miserable this morning," corrects Gail, with equal dryness, courtesy of Kavner.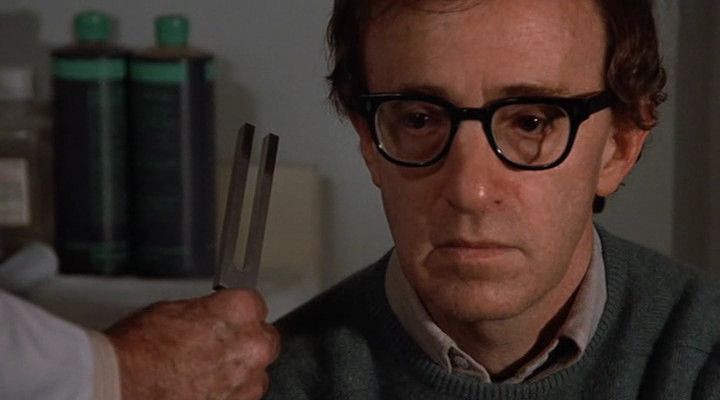 Stanislavskian
Allen excels at characterisation and clever scripts and 'Hannah and her Sisters' is the ideal vehicle for his talents. Despite the witty lines, there is a Stanislavskian feel to the acting, which gives the characters a unique roundness and surely paved the way for improvised shows such as Curb Your Enthusiasm. Monologues of their thoughts and title boards add depth and the latter gives an old-fashioned vibe. Footage of New York, especially book shops, makes it vintage Woody Allen and it is what his fans have come to expect from his movies. He manages to pull off Jewish New Yorker with no offence and some of the best comedy lies in his quest for meaning in his life, which involves sampling the wares of Catholicism and Hare Krishna, much to his Jewish mother's distress.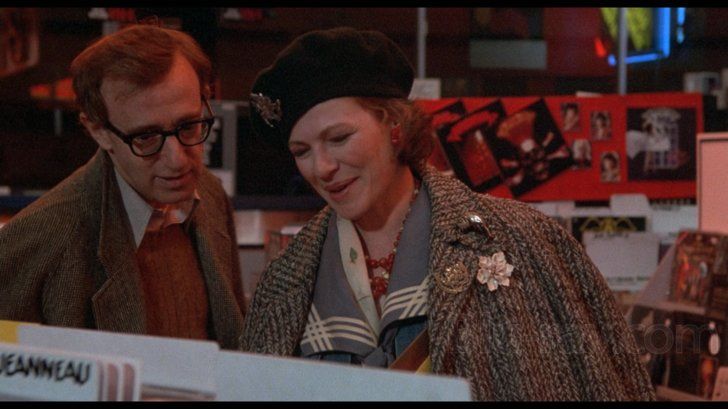 Woody's Wit
"How the hell do I know why there were Nazis? I don't know how the can opener works," protests his father when Mickey's mother draws him into the tense conversation about the existence of God.
But one of the best scenes gives rise to one of the best lines; Mickey's desperate questioning of a Hare Krishna devotee through a wire fence about the principles of the cult, as if joining guarantees reincarnation:
"Will I come back as a moose or an aardvark or something?"