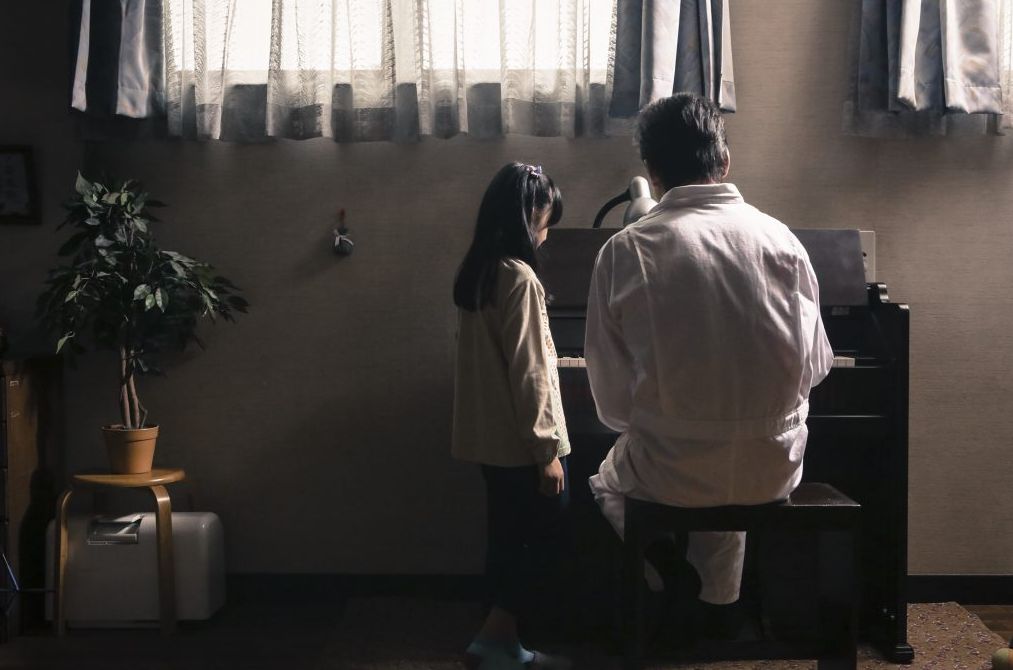 Harmonium

LisaOConnor4 Toshio (Kanji Furutachi) runs a machine workshop from a garage and is in a slightly dysfunctional relationship with wife Akie (Mariko Tsutsui). They have a daughter, Hotaru (Momone Shinokawa) on whom Akie dotes and with whom Toshio struggles to relate. When Yasaka (Tadanobu Asano), an old friend of Toshio's, unexpectedly arrives at the workshop, Akie is surprised at the ease with which her husband employs him and offers him bed and board. Her ill-ease is soon replaced with affection, when the new staff member and lodger becomes a valued part of the household; but when he tries to take more than he has been offered, a tragic event throws the family into disarray.
Revenge, Abuse and Madness
At first glance, this would seem like a fairly predictable snapshot of life, within a family going through a possibly temporary hiatus in togetherness. But as layers of deceit are peeled back and foundations for more deceit are laid, this Japanese drama unfolds into a sinister tale of revenge, abuse and madness. Writer and director Koji Fukada cleverly hints at a possibility of a darker plot yet to come; attention to the finer details seem to be painting a picture of ordinariness but at times, the lingering on a particular situation suggests otherwise, such as a hat being swept away by a river on a family day out. Occasional use of the colour red, amongst generally dull choices of colour, stands out - perhaps to serve as a symbolic foreshadowing.

Power Shifts
Furutachi is as cold as Toshio, as Asano is charming as Yasaka: Tsutsui plays Akie as the outsider, until power shifts to give each man his turn as the outsider. Tsutsui's development of Akie's character from pretty young wife to someone with an obvious mental health disorder evokes pity and Fukada's parallels with Lady Macbeth are both creative and real. Taiga provides some welcome relief as Takashi, a later addition to the storyline and polarises the troubled family with his easy manner and generous spirit.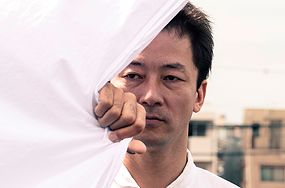 Human Beings Behaving Badly
A drama within a family, but not a family movie, 'Harmonium' is a close look at human beings behaving badly but also beautifully, both fairly and unfairly.