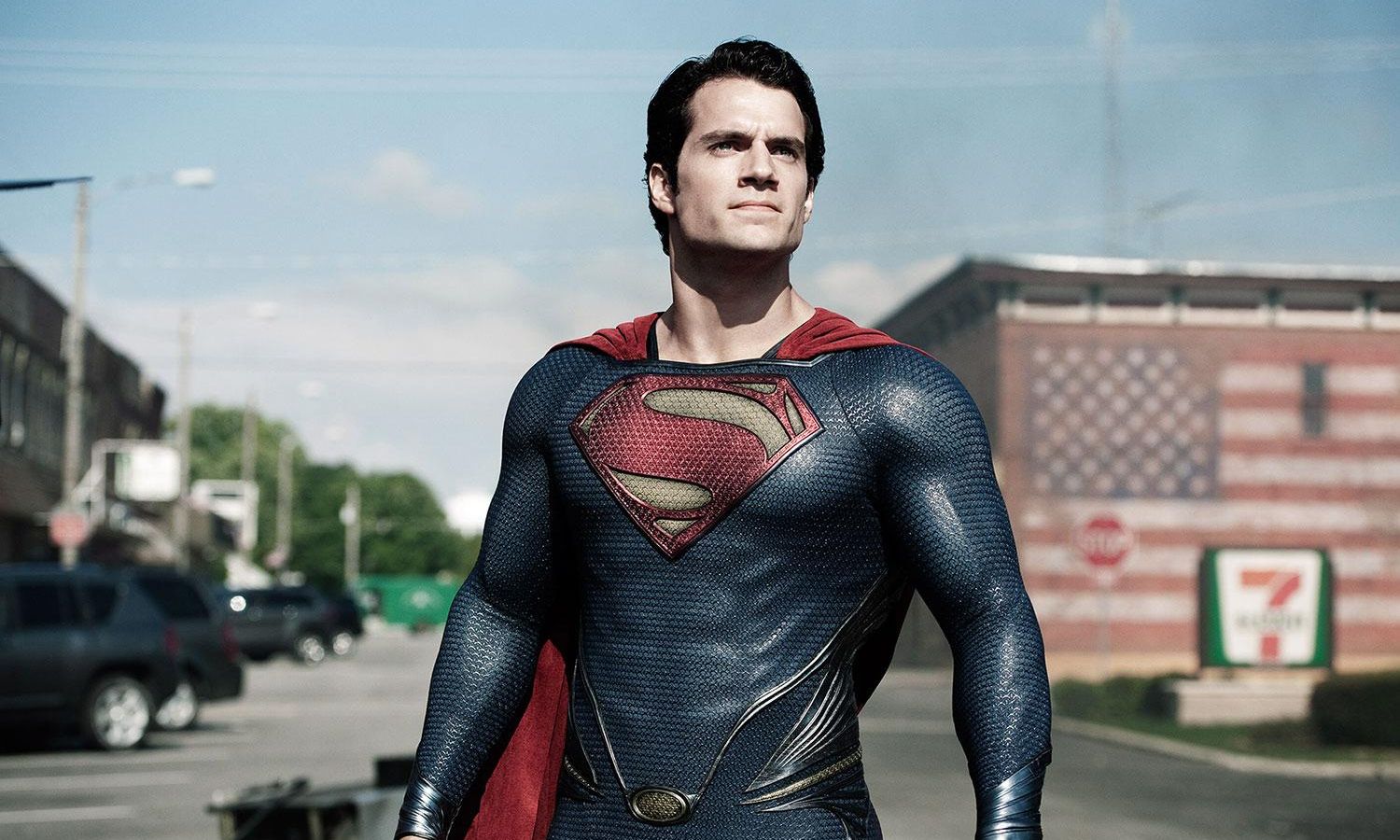 Henry Cavill Hopes for Solo 'Superman' Movies in the Future

JamesArthurArmstrong Warner Bros. and DC Comics released their slate of upcoming releases this past year which dated up to 2020. Notably, the list had no sign of any Batman and Superman solo films, although they were mentioned to be in development.
Rumours have persisted regarding Ben Affleck's Batman and it getting its own stand-alone movie, possibly going by the name: The Batman. However, there has been little word about Henry Cavill starring in another Superman feature length. Speaking with Entertainment Weekly, Cavill opened up about the possibility, but he thinks that telling stories about the Man of Steel are far more difficult.
"There's plenty of time for individual Superman sequels," the actor says. "He's a tough character to tell. People like the darker vigilante. I think it speaks to the human psyche more easily rather than the god-like being that we can't really understand. Once we have a more expansive universe we can delve more into the character of Superman and hopefully tell more stories."
Cavill may have to wait a while before he gets his wish of another stand-alone Superman movie. Having said that, he will appear as Superman in three upcoming movies: Batman v Superman: Dawn of Justice in 2016; Justice League Part One in November 2017, and Justice League Part Two in June 2019.